This summer is probably going to look very different for most of us! A lot of the camps in our area will not be happening or possibly going the virtual route. Why not have your own camp at home with some of these Summer Camp Theme Ideas?
We started doing DIY Summer Camp a couple of years ago. It is a great way to save money in the summer especially when you have multiple kids.
This post does include affiliate links. That means I could earn a tiny portion of any sale that is made through clicking on any of these products with no additional cost to you. All support is greatly appreciated!
Even DIY Summer Camp will look different this year though. Last year I created a fun schedule that included Take a Trip Thursday and Fun with Friends Friday. At this point our trips are definitely still limited along with visiting with friends.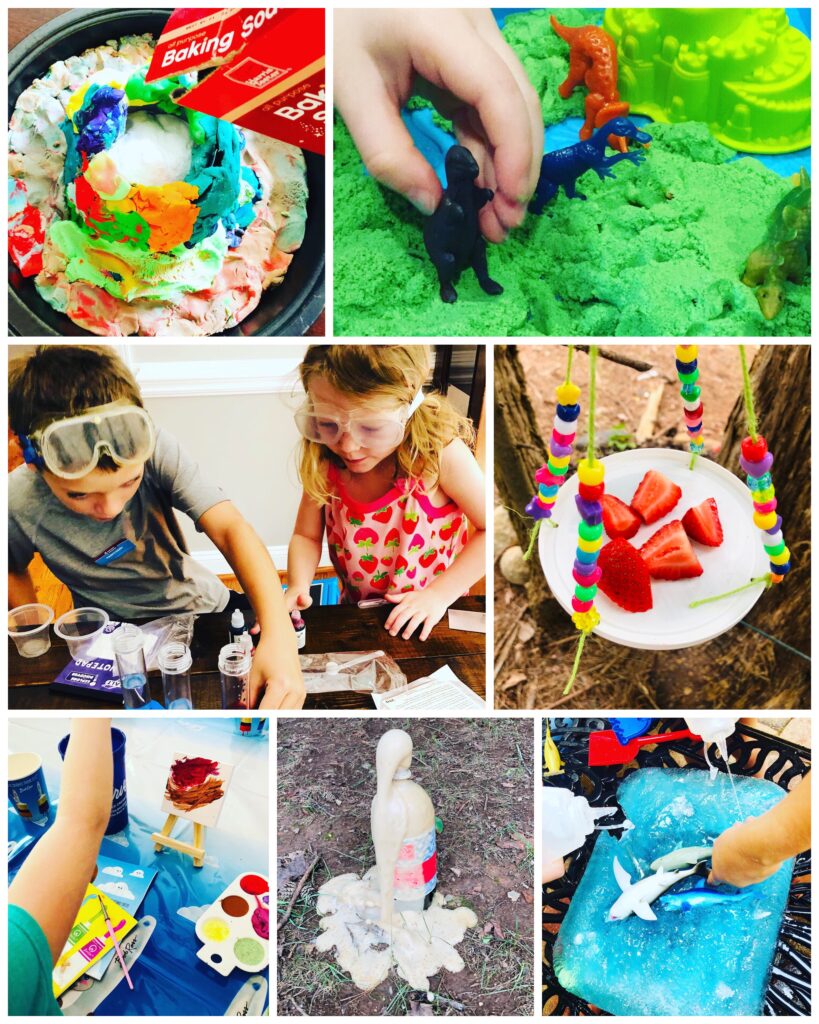 Summer Camp at Home
How do you have summer camp at home you might ask? It is a very simple concept. You pick a few weekly themes and plan some fun activities around them.
For each theme, we gather our books that we have at home. Once the library opens back up, we will definitely make a trip there for books related to our themes.
We would usually do at least one craft and try a recipe or snack related to the theme. I have a Pinterest Board set up with sections for lots of different theme ideas. The Dollar Tree, Oriental Trading, and Amazon are great places to shop for supplies.
Weekly Summer Camp Theme Ideas
How do you pick which weekly themes to do each summer? The kids and I do this together. We actually had a little brainstorming session a few weeks ago. I like to pick themes based on their interests and what they might like to learn more about.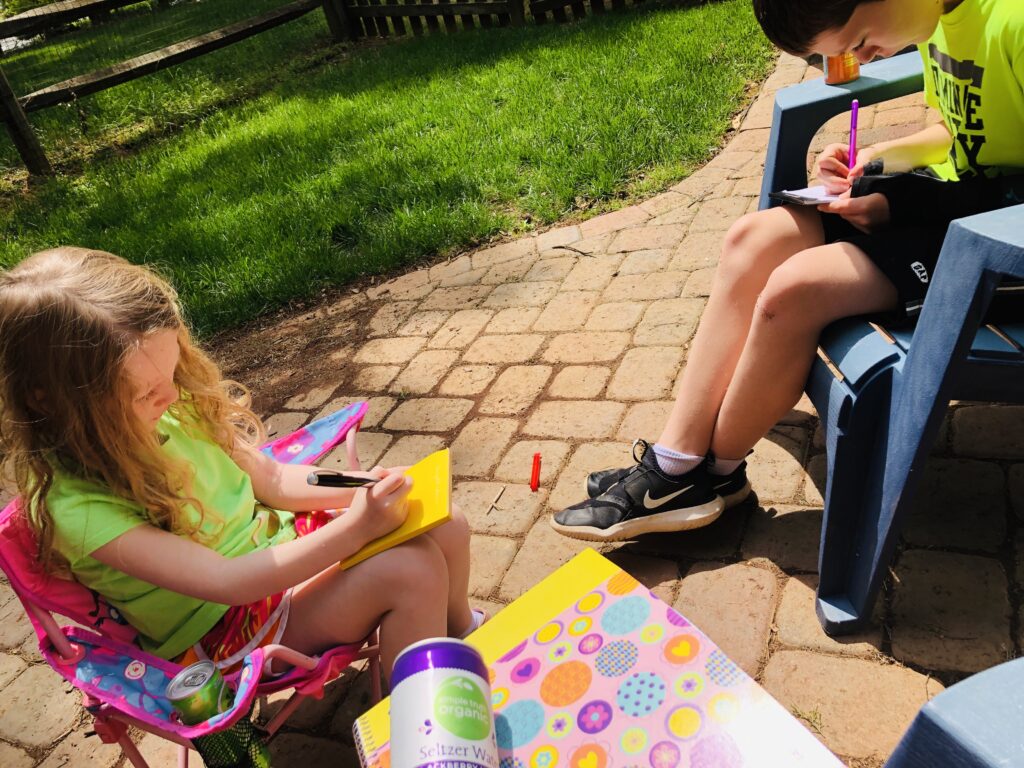 If you are considering a DIY Summer Camp, go over this list with your kids. See which ones spark interest! When they are excited about the topic, you will have more fun with it.
Here are some fun themes we have already done plus more great theme ideas we plan to do in the future.
ZOO Week
This was actually our first ever summer camp theme! So much fun for kids who are interested in dinosaurs.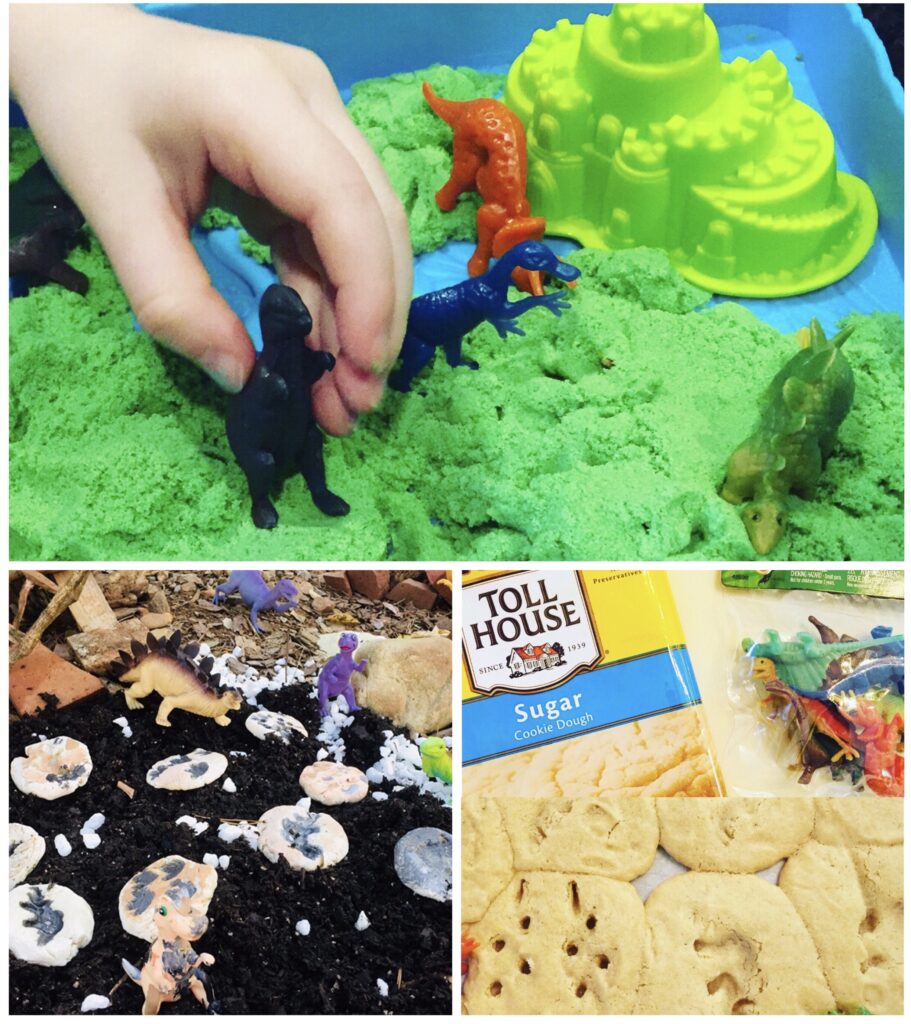 This is a fun one for kids who enjoy art! You could even have a family Bob Ross Painting Party!
Disney Week
This one is for all of you who have had to postpone your Disney trips. Create some fun Disney Crafts based on your favorite movies or characters. There are also so many great Disney recipes you can recreate at home with the kids.
Of all the themes, Kindness Week is a great way to end out the summer. Kick off a new school year with fun activities that promote kindness.
Another one of my favorites! We did this one last year and even grew our own butterflies.
Water Week
Garden Week
Harry Potter Week
Fairy Week
Adventure Week
As you can see, there are so many possibilities for summer camp themes! My daughter is really into penguins and space right now so we plan to do both of those. They also want to do Harry Potter Week in July since it is Harry Potter's birthday. I think that will be super fun!
Having weekly summer themes is a fun way to keep the kids active and learning while having fun together! I hope this has given you a few ideas. You can join my Facebook Group Fun with Kids for even more ideas and details this summer.