Summer Break is finally here and we are ready for some time off! This year I decided to do a DIY Summer Camp aka Camp Mom. The cost of summer camps can get pretty expensive especially for two kids. Plus, who wants to be on a schedule during the summer? The idea behind the DIY Summer Camp is to be flexible, plan some fun activities and outings, and have some different themed weeks.
This post does include affiliate links. That means I could earn a tiny portion of any sale that is made through clicking on any of these products with no additional cost to you. All support is greatly appreciated!
Several weeks ago, Gavin and I did some brainstorming on what fun themes we might like to do over the summer. Then we created a Pinterest Board with sections for each of the themes. It was a lot of fun for us to do that together. We had a blast looking at all the cool ideas we can do. Of course we won't do all of the ideas but at least we have a starting point.
After all of that brainstorming, I think we have it narrowed down to seven weeks of themes. We'll see if we get to them all. For each theme, we plan to find fun books at the library, do at least one craft, make a snack, play fun games, and do an additional activity or science experiment. Here are the themes we chose to do this year! You can click the images to get all the details.
This week is full of Dino Fun!!! Be sure to check out the post for an easy lunch idea, dinosaur books, and so many simple dinosaur play activities.
This week is full of fun patriotic painting activities! Don't miss out on the yummy Patriotic Popcorn Cake recipe. It's a super fun recipe for the kids to get crafty in the kitchen.
Nature Week includes fun crafts, a yummy recipe, and play ideas for so much fun this summer!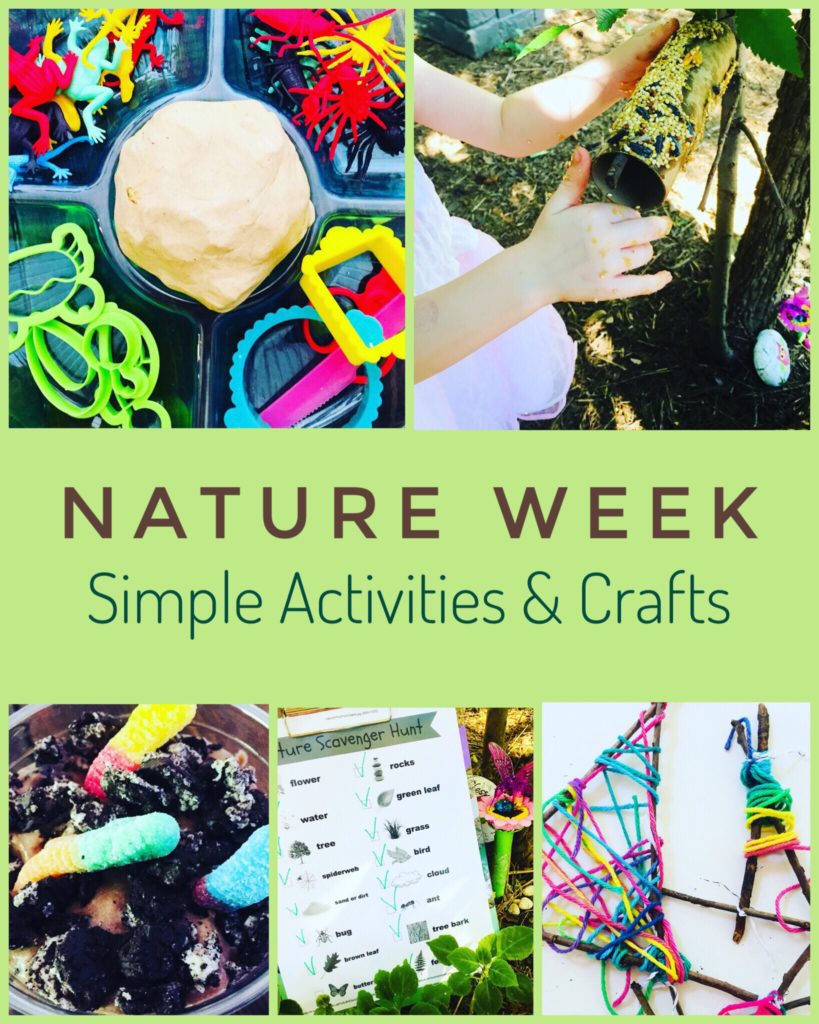 This week includes two snactivities plus a fun experiment and play idea! So many fun learning opportunities while playing!
This week includes books about sports and sportsmanship plus fun crafts, snacks, and activities. These are all perfect for celebrating the Olympic Games!
Check out all the fun colorful projects! This week is full of painting, reading, building, and snacking!
Of all the themes, Kindness Week is a great way to end out the summer. Kick off a new school year with fun activities that promote kindness.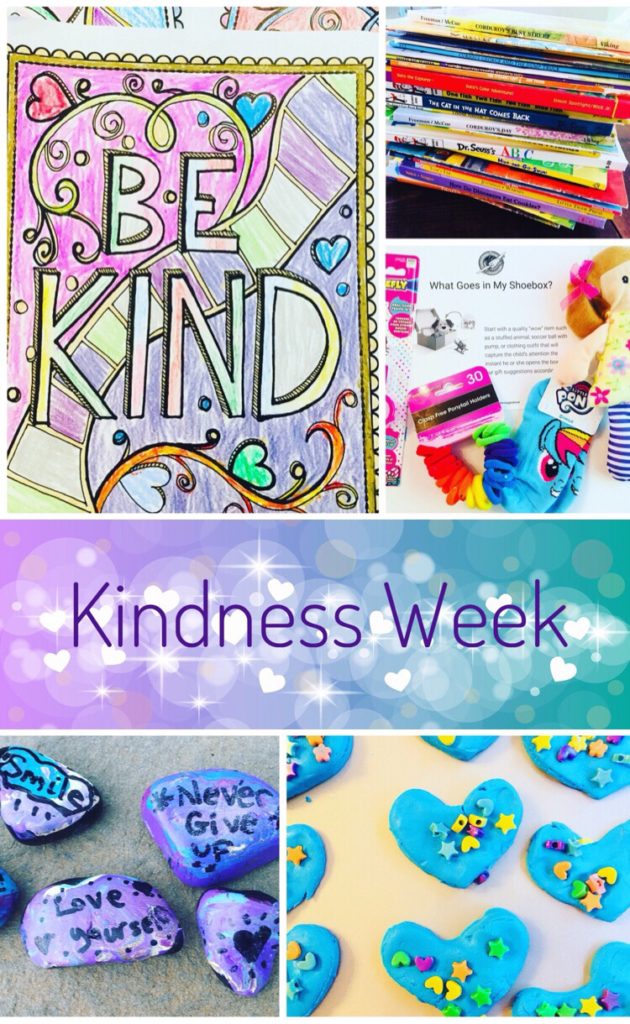 We are pretty excited about the themes we picked out! This fun Summer Camp at Home system should help save my sanity this summer! If we have a few themes throughout the summer and a Pinterest Board full of ideas, that makes things way less overwhelming for me. Last summer we had a bucket list. That was fun too and may be where you want to start out.
If you are interested in following along our with our DIY Summer Camp, we will be starting Dinosaur Week on Monday! I am really excited about this one and can't wait to share some of our projects with you! If you are looking for more theme ideas, be sure to check out Summer Camp at Home – Tips and Theme Ideas.