School is almost out! That means it is time to start planning our 2nd annual DIY Summer Camp full of lots of fun themes. We had a great time last summer and the kids are excited to do it again. Summer Camp at Home is an easy and less expensive way to keep your kids busy and having fun during that long break.
I even tried to sign Gavin up for a basketball camp this year and he said he would rather do our summer camp at home. That made my momma heart melt! I know the older he gets, the less time he will want to spend with me. Now I am on a mission to make this the best summer yet!
What is DIY Summer Camp?
In case you missed it, we started our own DIY Summer Camp last year. It is a very simple concept. You pick a few themes and plan some fun activities around them. Last year, we had seven themes throughout the summer. That may have been a couple too many. They were all so much fun though!
For each theme, we would check out library books to read throughout the week. We would usually do at least one craft and try a recipe or snack related to the theme. I have a Pinterest Board set up with sections for lots of different theme ideas.
This year I decided to try doing a weekly schedule. I've seen this idea on social media a lot and there are many options to choose from. I just looked at all the different ones and decided which days would work best for us.
Make It Monday – We'll go through our Pinterest Board to decide which crafts or art projects we want to make.
Tasty Tuesday – The themed snacks and recipes are usually some of our favorite memories from DIY Summer Camp. On this day we'll try at least one snack or recipe together based on the theme of the week.
Whatever Wednesday – This will definitely be kid's choice! It can be another recipe, craft or maybe even a science experiment or outdoor activity.
Take a Trip Thursday – I am really looking forward to this one! Last year we didn't really incorporate outings into our summer camp at home. I've had fun thinking about places we can visit that will relate to different themes.
Fun With Friends Friday – The kids will really enjoy including their friends in some of our activities. We always try to get together with friends over the summer but this will encourage us to do it even more.
Tips for a Successful Summer Camp at Home
Last year was actually my second summer at home with the kids. The first summer was fun but kind of a hot mess. I honestly had no idea what I was getting into. I love spending time with my kids but those 11 weeks can be fun, crazy, and frustrating all at once. We did a lot of fun things on our bucket list but I felt a bit frazzled most of the time.
Last summer was so much better! I'm not saying I felt like I had it all together. I think I went into it with more experience and a plan. The DIY Summer Camp was a success and we were all excited about it. Let me share a few tips that I learned to hopefully help you have an even better summer!
Get the kids involved.
If you are going the DIY Summer Camp route, pick themes related to your kids' interests and involve them when picking activities. My son loves helping me pick out the themes each summer. If they are excited about the topic, you will all have more fun with it. They both said Olympics Week was their favorite last year and something I would have never picked on my own. Let them pick from our full list of The BEST DIY Summer Camp Themes.
Be flexible and resist the urge to overschedule.
Sometimes kids wake up cranky or someone gets a summer cold out of the blue. Just try to roll with it. I also realized that you need at least one day each week to chill. Do simple activities at home but don't overdo it.
Use your local resources.
We live in an area where there are multiple parks. Check their websites for events. The libraries are also great resources. Our library offers a variety of small events and activities throughout the summer. They also have a great summer reading program.
Keep a calendar.
It's hard to keep up with all the free events and activities if you don't write them down. I also pencil in our themed weeks to make it easier to plan head. This also allows you to see at a glance what weeks look free. This is a great time to plan a playdate.
Think ahead and try to organize.
We are already busy planning our DIY Summer Camp weeks. I have bins to make so that we can organize the items we have picked up at the dollar store. This will make it easier to grab the items when that week comes. Last year I stashed items away and forgot to use them! I also have a notebook to jot down ideas so I don't forget them. Each page is devoted to a theme.
Combine efforts with a friend.
When the kids start getting tired of each other, it is so nice to have someone to swap a playdate with. They need a break from each other and you need a break from the squabbles. The kids will usually play better with a friend and you might be able to sit down and glance at a magazine. Yay!
DIY Summer Camp Themes
Deciding on themes is the fun part! Like I said, let the kids help with this process. If you are on Pinterest, set up a board with sections for each theme idea. You don't have to do them all. It's just nice to organize your thoughts there and will help give you and the kids a visual.
Here are the themes we did last year:
Those were all great themes! I really can't even pick a favorite. There were so many more ideas that we could have done. I was tempted to do them all again this year.
In the end, we came up with five themes for this year's DIY Summer Camp. We have quite a few plans already including Vacation Bible School, Family Beach Trip, and Cousin Camp. So I think five will be the perfect balance to our summer fun.
Here are the themes we chose! Click on the images below for all the details!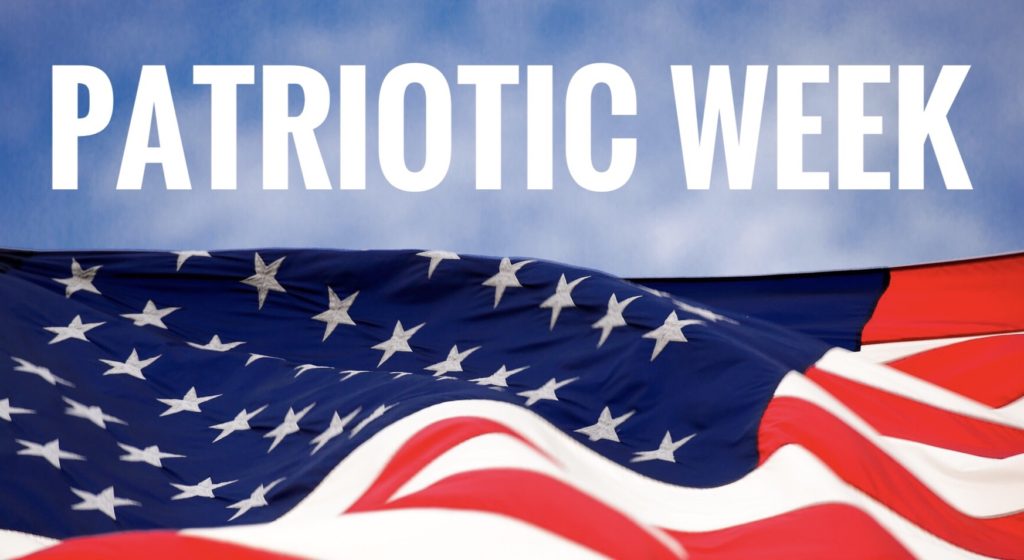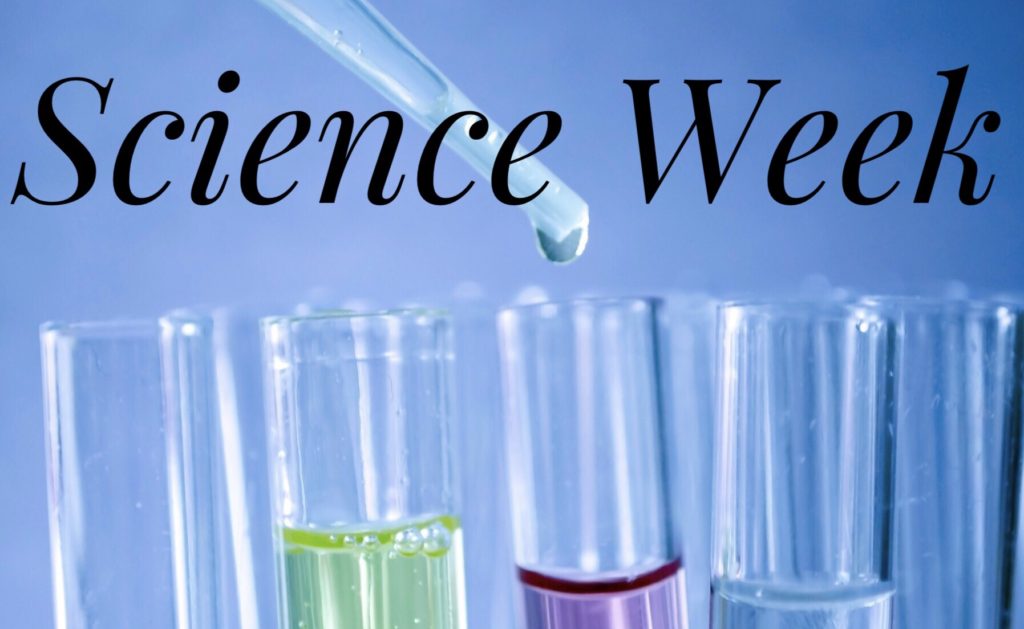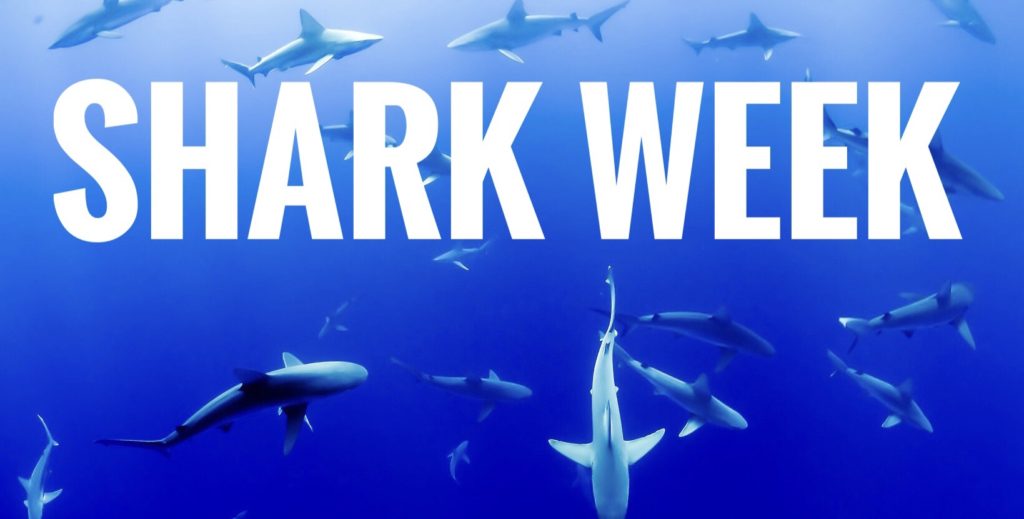 It should be a fun summer! Right now I am planning to start with Butterfly Week on June 3rd. We'll be growing butterflies so I am hoping to do that before it gets too terribly hot.
I'll be updating our Facebook and Instagram pages throughout the summer if you want to follow along with the fun. Of course I'll also follow up each week with a blog post. Remember to do what works for your family! I hope you'll have a great Summer Camp at Home and make lots of lasting memories.
Join 4,110 other subscribers