We only have a few more weeks here until school is out for summer break! It always seems like there is so much time at the beginning of the break, but it goes by in a flash. This year we have made a list of things we would like to do to keep us on track. Most of these items require zero or little cash since we will be trying to budget this summer. If you need more ideas, check out my Summer Pinterest Board.
Create Tie Dye T-shirts
Gavin & I recently went to a class at Michaels where they showed us how to do tie dye. It was so much fun! He really wants to try it again to try a different pattern. I told him we can get a kit to do it at home this summer.
Craft at Michaels' Camp Creativity
Speaking of classes at Michaels, they are doing a whole summer of craft sessions for kids called Camp Creativity. Most of them even have a Disney theme which I know will be a hit!
Hide Inspirational Work Rocks
We painted rocks a few months ago with the intention of hiding them around different park areas for others to find. We still have not hid them so that definitely is going on this list. If you haven't tried rock painting, that would definitely be a fun thing to do this summer!
Pajama Day
This will probably be my personal favorite day and it would be perfect for a rainy day! We will just stay in our pajamas and make cookies, watch movies, and play board games.
Visit a Different Library
We are fortunate to live in an area that has multiple library branches. We always visit the same one though. I thought it would be fun this summer to visit at least one other one.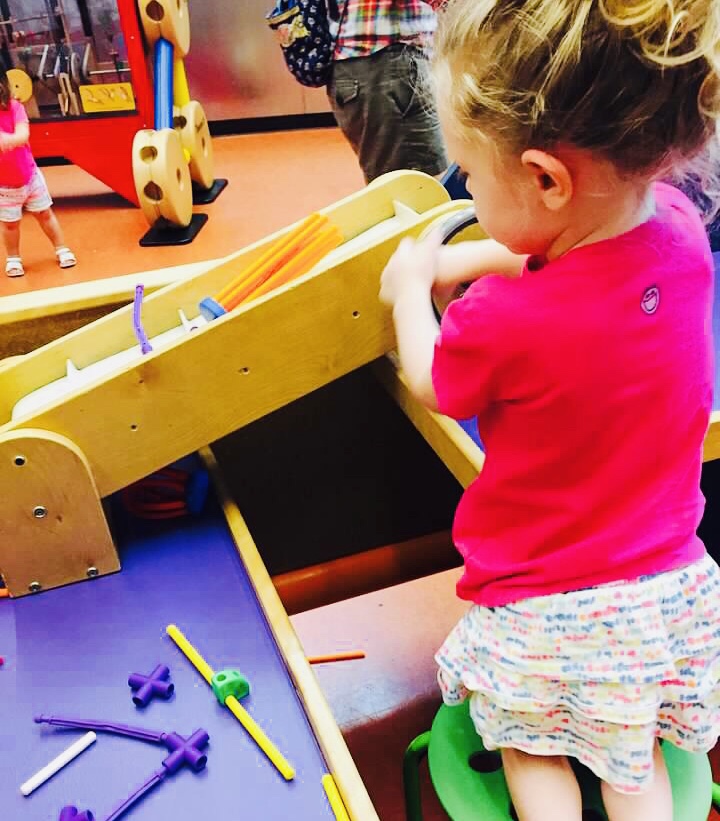 Visit a Different Park
This is the same concept. We have visited a couple of parks in our area but I have heard that there are others that have a lot to offer. There is one that has a splash pad for the kids during the summer. We will definitely be trying that one!
Pool Days with Friends
We always enjoy meeting up with friends at our neighborhood pool. We'll plan to pack an easy lunch so that we can stay as long as we want.
Have a Water Day
Going to the pool is always fun, but sometimes it is nice to change it up a bit. Set up a water day in the backyard with sprinklers, water balloons, small pools, and squirt guns!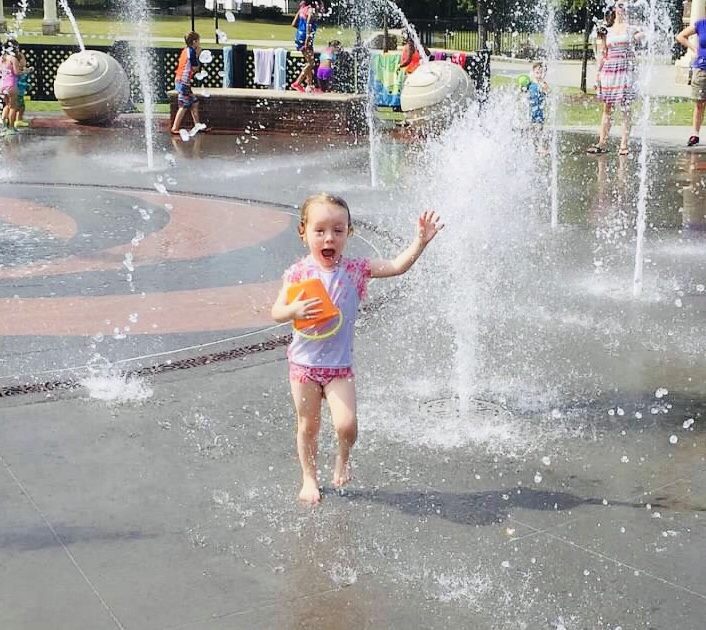 Go to Summer $1 Movies
Most of the big theaters offer $1 movies during the summer. They are usually only during the week around 10:00 a.m. It is something fun to do to get out of the heat.
Make Nature Crafts
I am sure we will be doing quite a bit of crafting over the summer. I have my eye on two projects right now, Bird Seed Ornaments and Flower Suncatchers.
Make Frozen Treats
I have pinned many ideas for popsicles and other frozen treats that I would like to make this summer. Banana Split Pushpops are at the top of my list right now!
Those are our ideas so far! What else should we add to the list?
If you are looking for even more inspiration, be sure to check out our DIY Summer Camp! There are lots of ideas for themed weeks. This was a fun experiment for us that we will definitely be doing again.
This post does include affiliate links. That means I could earn a tiny portion of any sale that is made through clicking on any of these products with no additional cost to you. All support is greatly appreciated!