Summer is coming but we can still celebrate all the beauty of Spring! Check out these Cute and Easy Spring Paper Plate Crafts for some fun ideas. You'll want to pick up a stack of cheap paper plates once you see all the fun crafts you can do with them.
Most of these crafts involve minimal or no cutting! They are just simple crafts to do with your kids. By using supplies you already have on hand plus cheap paper plates, these can be very inexpensive crafting activities.
This post does include affiliate links. That means I could earn a tiny portion of any sale that is made through clicking on any of these products with no additional cost to you. All support is greatly appreciated!
Paper Plate Rainbows are the perfect spring craft! For this easy craft we used a paper plate, Kwik Stix Paint, school glue, and a few cotton balls.
This is a colorful craft that kids of all ages will enjoy! Perfect to do for a weather unit or for St. Patrick's Day. You could also make it a literacy craft by incorporating some fun books about rainbows.
I always loved when my children would learn about and grow butterflies in their preschool classes during the spring. So much so that we decided to do an entire Butterfly Week a couple of years ago and this was one of our favorite activities.
We used dot markers and popsicle sticks for these adorable Paper Plate Butterflies. I love how colorful they turned out! You could also use paint, markers or crayons to create this easy craft.
This is another fun craft using Kwik Stix paint sticks. We love seeing all the beautiful flowers popping up this time of year. This makes paper plate flowers one of the best Spring Paper Plate Crafts.
This easy craft went along great with a book we were reading at the time Pinkalicious and the Flower Fairy. Paper Plate Crafts can be the perfect story time activity!
Next we have a Paper Plate Sheep Craft! This one turned out so adorable with just a paper plate, cotton balls, black paper, and googly eyes.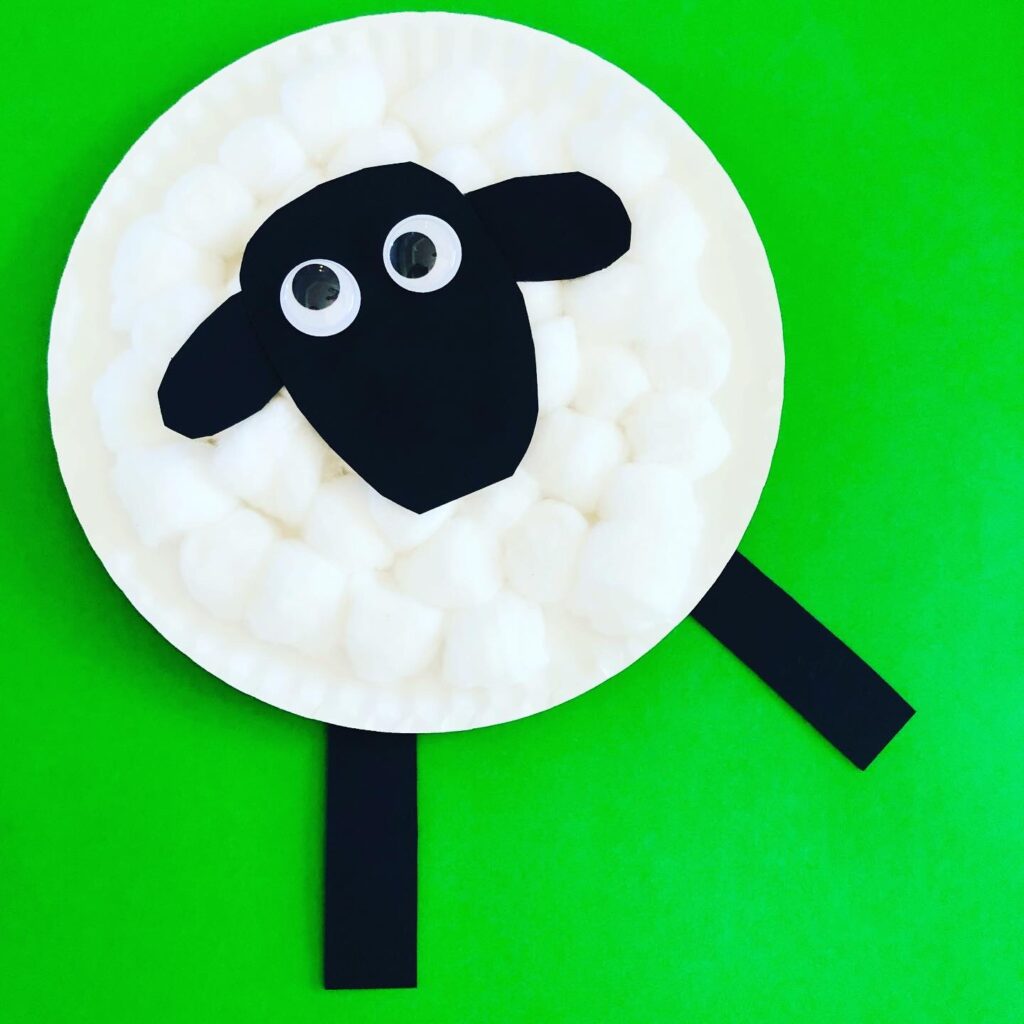 We made this Paper Plate Sheep to go along with the sweet book Little Ewe: The Story of One Lost Sheep. This is such a fun and easy craft for spring!
Spring is the time of year birds are busy building nests! It is so much fun to watch. We really enjoyed creating this Paper Plate Bird Nest Craft. It is super simple and a fun craft to go along with any of your books about birds.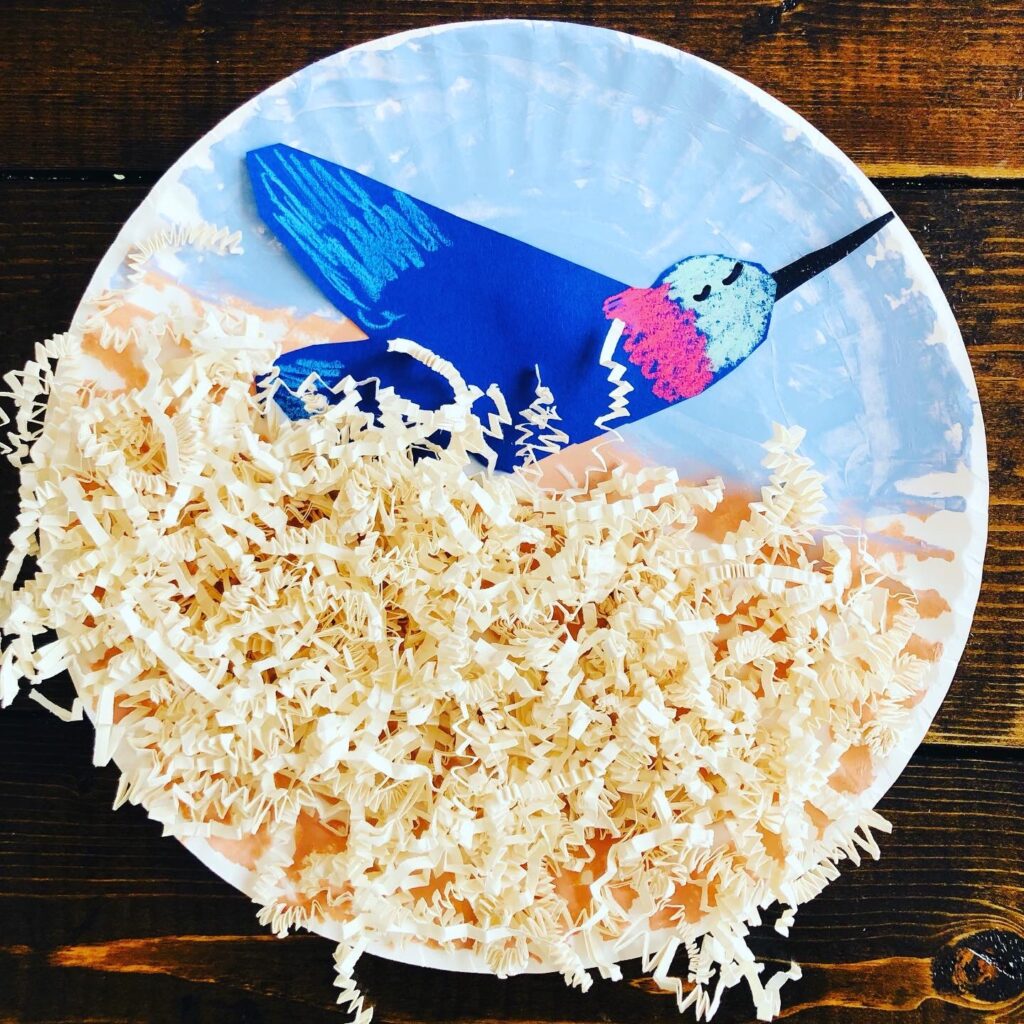 Easter is over for this year but you will want to remember this one! Paper Plate Wreaths are a cute and simple craft to celebrate any occasion. We keep this craft super simple with foam stickers!
We did this same craft for St. Patrick's Day using Kwik Stix and Shamrock Foam stickers. You could also use crayons or markers for this craft.
There are so many super fun crafts and activities that you do with the kids for Spring! The ones highlighted above are just a sampling. If you are still looking for more ideas check out some of these other ideas below.
Spring Playdough Activity Tray
Spring Fairy Gardening with Kids