Summer Break will be here in about a week for us! We usually enjoy doing a DIY Summer Camp with lots of fun themes and activities. While I enjoy that, we may just do a few themes this year and incorporate some simple activities in throughout the other weeks. I thought I would share some of our favorite Simple Summer Activities for Kids today in case you are already starting to think about fun things to do with your kids this year.
This post does include affiliate links. That means I could earn a tiny portion of any sale that is made through clicking on any of these products with no additional cost to you. All support is greatly appreciated!
Visit a local park or splash pad.
Check your local park and recreation website to find out where all the parks are located in your area. I was very surprised by the amount of parks I was able to find that we hadn't visited. We even found one with a fun splash pad. Some shopping areas may also have public splash pads.
This is such a simple way to have fun with the kids too. They will enjoy being outside and playing with other kids. You could pack a lunch and meet up with friends. I also love the idea of getting to the park early before it gets too hot. Grab a coffee on the way and let the kids play!
Plant a garden together.
Some of my best childhood memories revolve around planting flowers with my mom and hanging out in my grandfather's vegetable garden. Kids love to watch plants grow. Gardens also provide them with so many learning opportunities. This activity can be as simple as planting a flower in a small pot or creating a backyard fairy garden.
Play with water balloons.
I don't think I've met a kid who doesn't love water balloons! Playing with water balloons is a great way to have fun and cool off in the summer. These Rapid-Fill Balloons make it quick and easy. You can fill and tie 100 water balloons in 60 seconds. Enjoy the ultimate water balloon fight with your kids this summer!
Make a bird feeder craft.
Bird feeder crafts are super simple and provide ongoing entertainment for the kids! We all enjoy watching the birds and squirrels in the backyard once we put the feeders out. I think the kids will have great memories of this and hopefully want to do this craft in the future with their own children.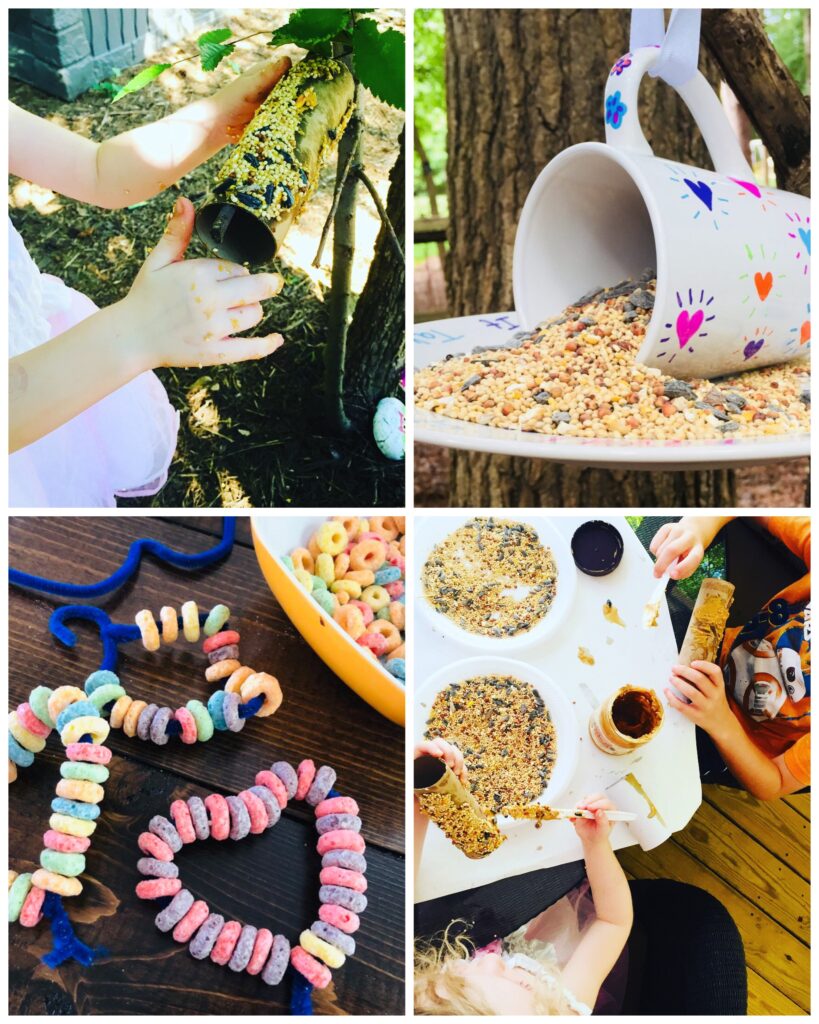 We love creating these cardboard tube bird feeders with recycled materials. All you need is peanut butter and bird seed. The kids spread the peanut butter onto the cardboard tube with a plastic knife. Then they roll it in a shallow plate of bird seed. I use a paper plate and clean up is a breeze.
Another fun bird feeder craft is this Sharpie Mug Bird Feeder. Kids will love making their own designs. This bird feeder makes a great gift too! If you want something a little more simple, try making a simple bird feeder with fruit loops and a pipe cleaner.
Make a snack together.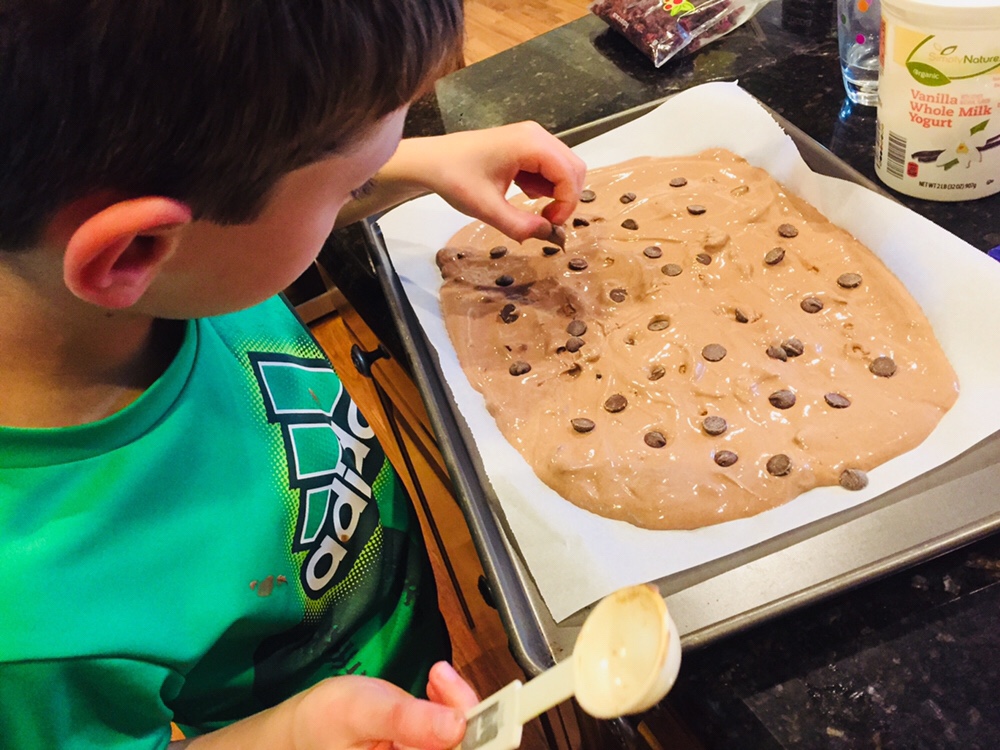 We all know it's hard to keep up with all the snacking during summer break! Get the kids involved and make a snack together. This Frozen Chocolate Berry Yogurt Bark is a great snack for summer. If that doesn't sound good, we have a whole list of fun and healthy snacks for kids to help make.
Check out the local library.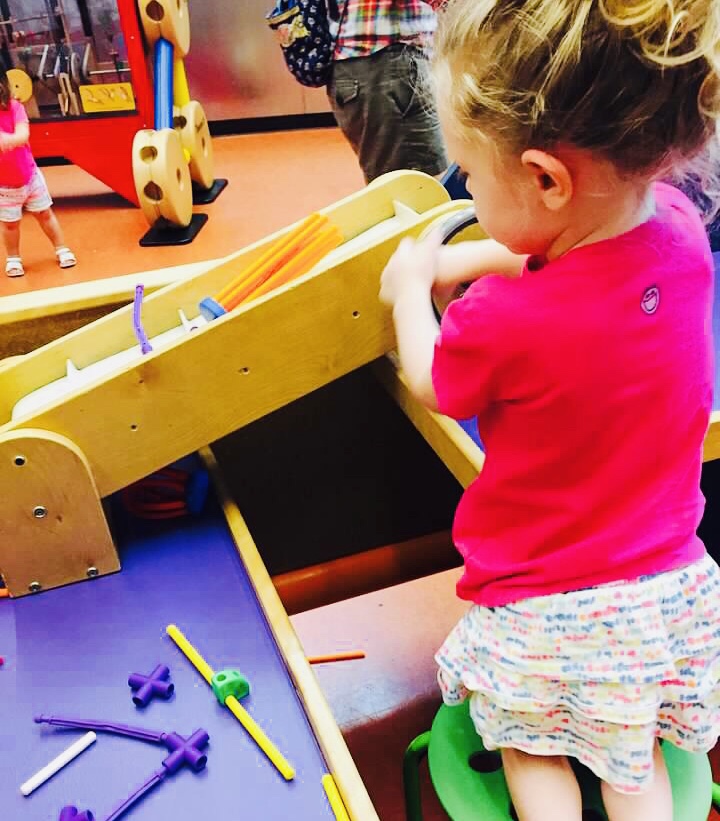 Be sure to check out all the great activities the local library has to offer. You can also look into libraries in your surrounding area. They usually have a summer reading program as well to help keep the kids motivated to pick up a book this summer.
I hope you will enjoy some of these activities with your kids this summer. We are definitely looking forward to spending some time together over the break. I am always excited to get out of the school routine for a little while.