I can't believe summer is right around the corner! The kids will be home for summer break before we know it. We will be doing another year of DIY Summer Camp and are so excited to pick out our themes. We decided to keep it to five weeks of themes this year so I will need to fill in a little with some easy summer boredom busters to keep us busy!
I have found that the key to keeping my sanity is to have a few planned activities. I love having the kids at home but they start getting a little stir crazy which can turn into fighting or someone getting hurt.
This post does include affiliate links. That means I could earn a tiny portion of any sale that is made through clicking on any of these products with no additional cost to you. All support is greatly appreciated!
Kids Night In Subscription Box
We received our second shipment from Kids Night In last month and had a blast with it over the weekend. I realized how awesome it will be to have this over the summer.
The box contains everything you need to complete all the activities included. Each month is a different theme and the best part is I didn't have to think of it or come up with any activities.
We love getting happy mail and look forward to this box every month now! Another fun thing is that they always include a couple of recipes to go along with the theme of the box. This month was an amazing theme even for adults. It was Reduce, Reuse, and Recycle and we learned about taking care of the Earth.
SNACK TIME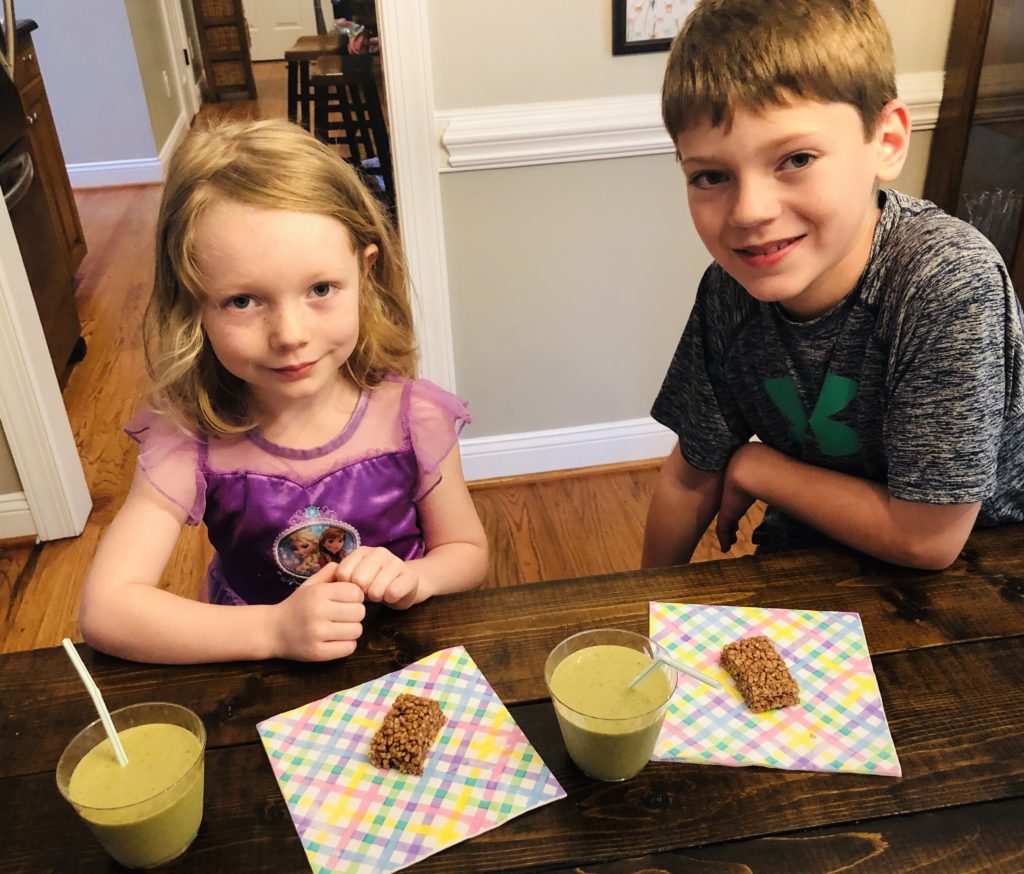 One of the recipes included this month was a green smoothie. While the kids were busy playing, I made the smoothie. The box also included a bar from Nature's Path. I cut that in half and they were so happy with this snack!
Gavin was very interested in reading about Nature's Path in the guide that was included in our activity box. We have purchased their cereal in the past and love that they are big supporters of helping endangered animals.
READING TIME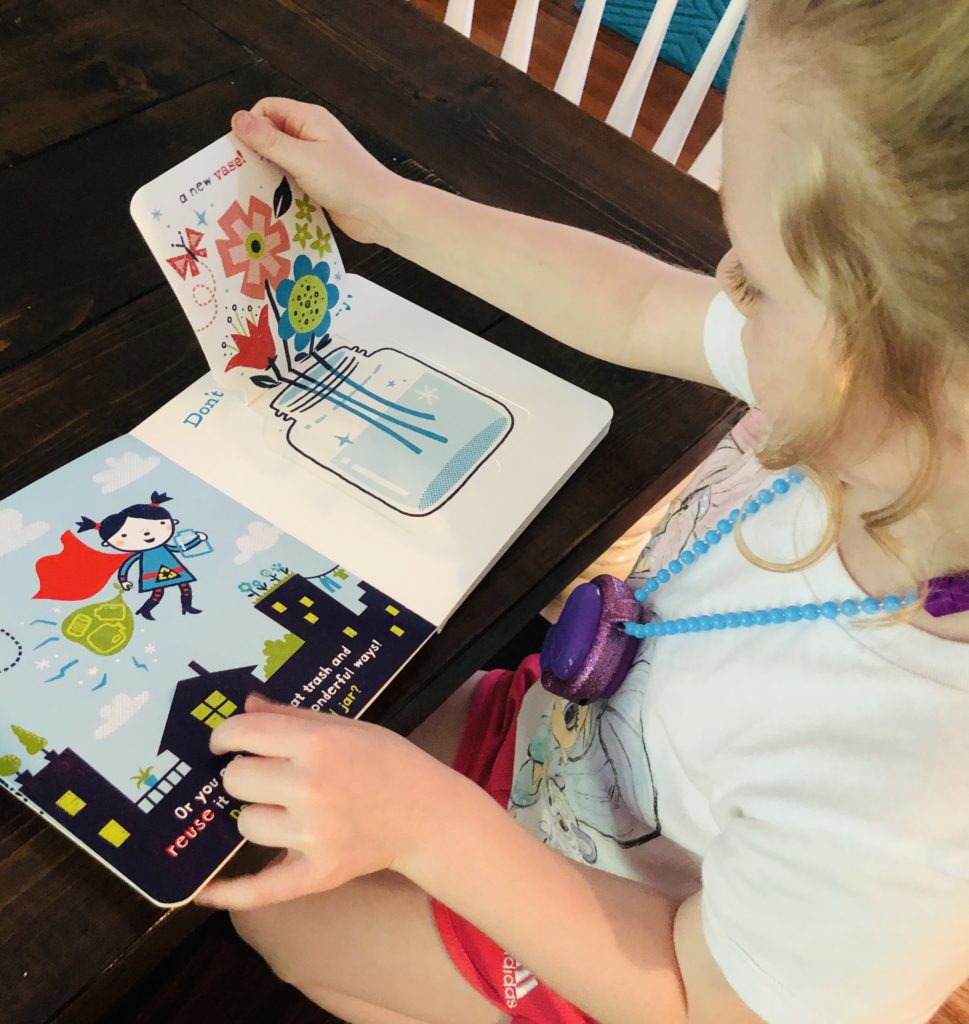 Each box also comes with a book. You know we love having books to go along with our activities! This book was called Don't Throw That Away! and it showed fun ways to turn ordinary trash into something new.
PLAY TIME
Their favorite activity was hands down the Upcycled Bubble Blower. I included a little video clip above because it was so hard to get a good picture.
They were moving so fast and having so much fun. Everyone knows bubbles are really the perfect summer activity! They are already asking if we can try making this ourselves during summer break. I did find this fun tutorial so we'll probably give it a try!
CRAFT TIME
Last, but not least, there is always a fun art activity included in each Kids Night In box. They include a link to an instructional video that you can pull up to give you more direction on the craft. My kids tend to want to do their own thing and not watch the video but I like that it is there for us to reference.
Favorite Summer Activities
I am super excited to have the Kids Night In Box once a month during summer break. Of course we will also need a few other activities to get us through. I wanted to share some of our own favorites in case you need more ideas for summer boredom busters. Most of these are really simple and so much fun!
BUBBLE PAINTING
As you can see above, my kids love bubbles! I think most kids do. Bubble Painting is a super simple activity to do outside. It does get messy so make sure the kids are wearing play clothes.
CLOUD DOUGH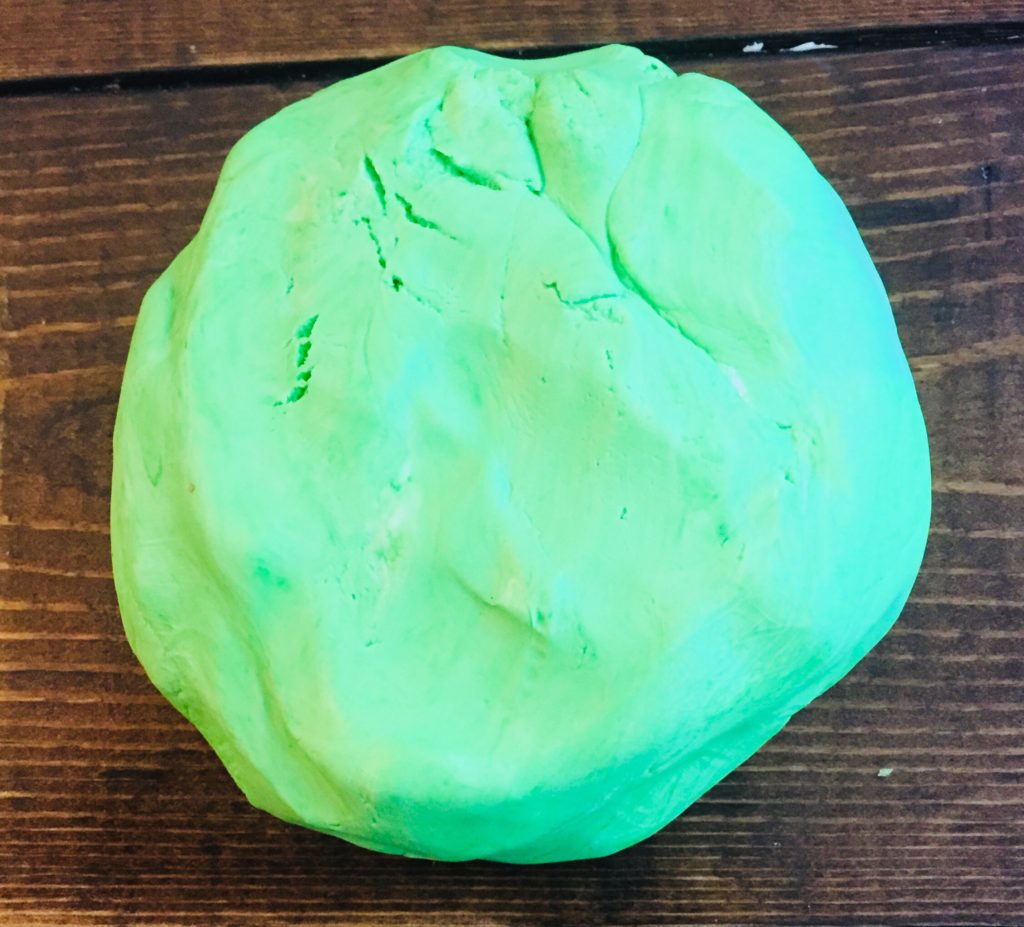 Cloud Dough is very similar to playdough except it is even easier to make! It only takes two ingredients plus any coloring that you want to add. We use this to make fun play activities.
BIRD FEEDER CRAFTS
Creating your own bird feeders is a great summer activity! I love that you can used recycled materials to make them. Once the bird feeders are created, the kids can stay entertained by watching the birds (or most likely squirrels) come eat from their feeders.
BALLOON TENNIS
Balloon Tennis is great because you can combine being active and creative into one activity. It is also a great party game. This was one of our favorites from last year's DIY Summer Camp.
FAIRY GARDENS
We created a small space in our backyard for a fairy garden. It's really inexpensive since most of the items came from Dollar Tree. If you have a dinosaur fan, be sure to check out our Backyard Dino World we created last summer.
SCIENCE EXPERIMENTS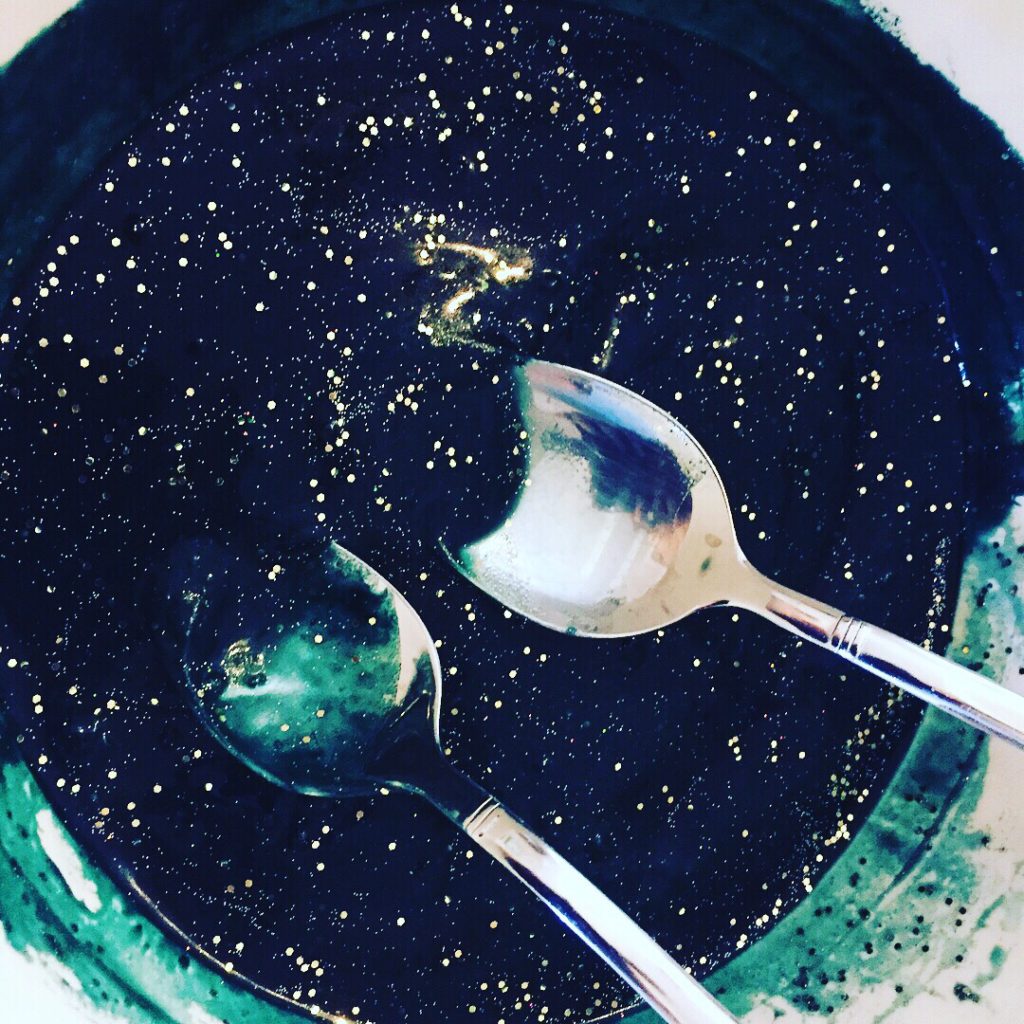 Science experiments are always a fun boredom buster any time of the year! In the picture above, we had created moon rocks and then used vinegar to cause a Moon Rock Explosion. We enjoyed it so much that we plan to have an entire week of science this summer.
I could probably keep going but I'll stop there. Don't forget about other fun activities like visiting the library, going to local parks, and checking out a summer dollar movie. We like to create a bucket list so we don't get to the end of break and realize we didn't get to an activity we really wanted to do.