Christmas will be here before we know it! Have you started shopping yet? Let me help you out by sharing some perfect gift ideas for the creative kids in your life!
This list includes some of our tried and true favorite products plus a few others that are on our own personal wish list. You will find gift ideas for creative boys and girls that are perfect for a variety of ages.
This post does include affiliate links. That means I could earn a tiny portion of any sale that is made through clicking on any of these products with no additional cost to you. All support is greatly appreciated!
Holiday Gift Ideas for Creative Kids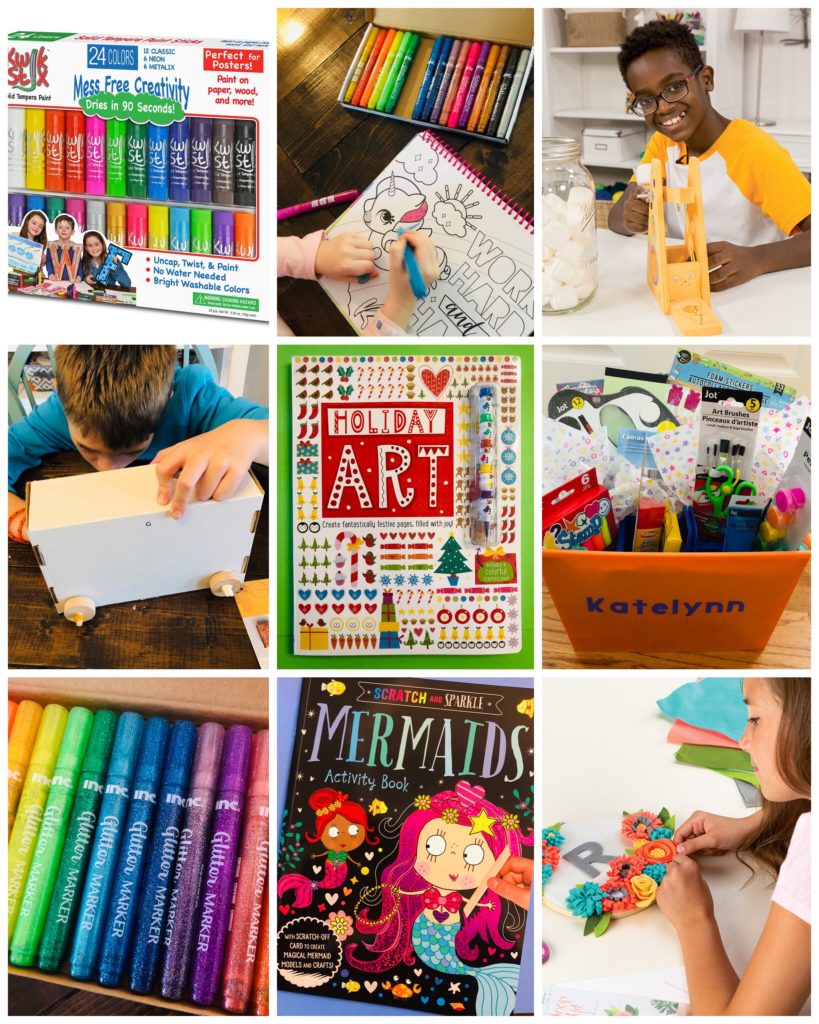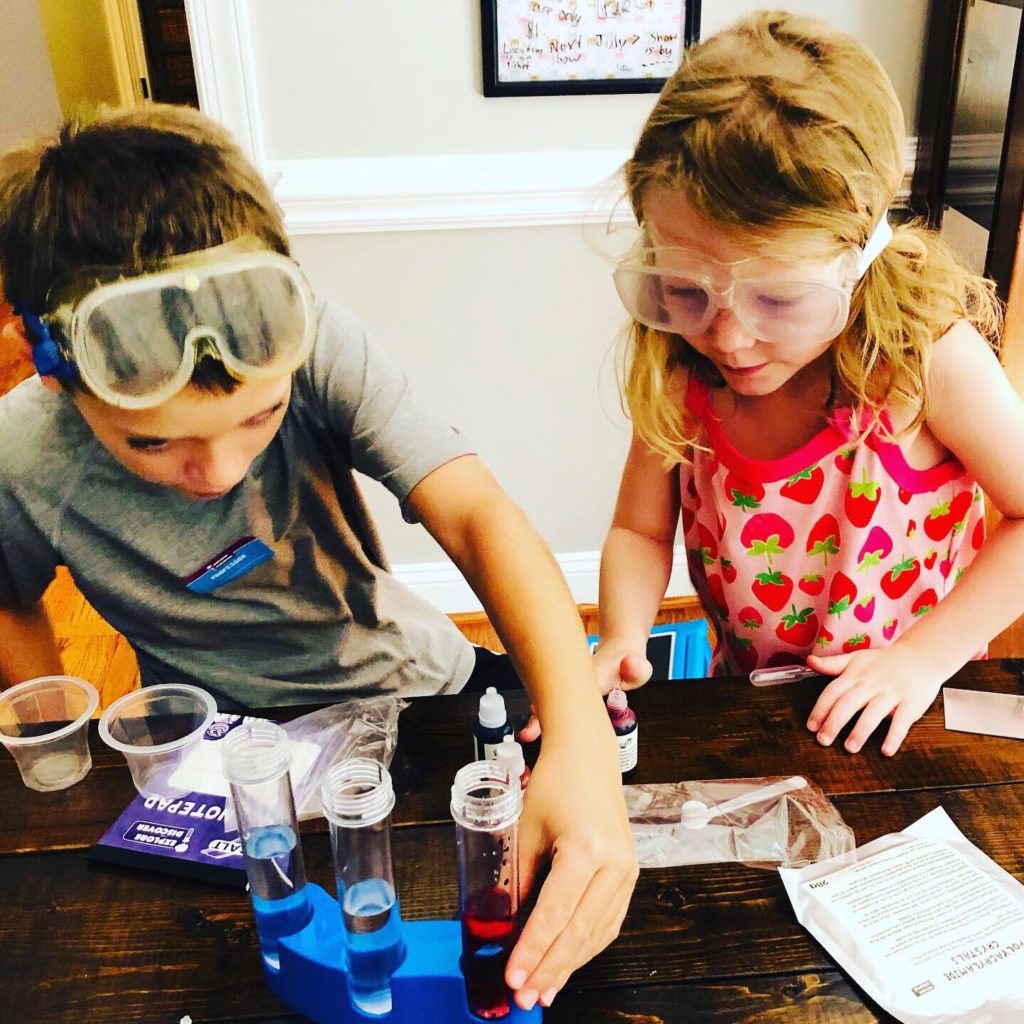 Last summer I purchased the Rainbow Lab Science kit for our DIY Summer Camp. I was so impressed with this kit and everything it included. The kids had a blast doing so many fun experiments.
This kit costs around $15 and is perfect for kids ages 5 and up. It includes everything you need for 12 different experiments. If you have a child who enjoys science, this is the perfect gift idea!
I created this Arts and Crafts Gift Basket for less than $15 using only supplies from Dollar Tree. This is a fun and expensive gift idea for crafty kids. Plus this gift is perfect for kids of any age since you can pick out your own supplies to include.
If you have seen any of our paper plate crafts, you already know we are big fans of Kwik Stix Paint! This is one craft supply we pull out over and over again. The kids love the vibrant colors and how easy they are to use. On the other hand, I love that they are mess free and dry so quickly.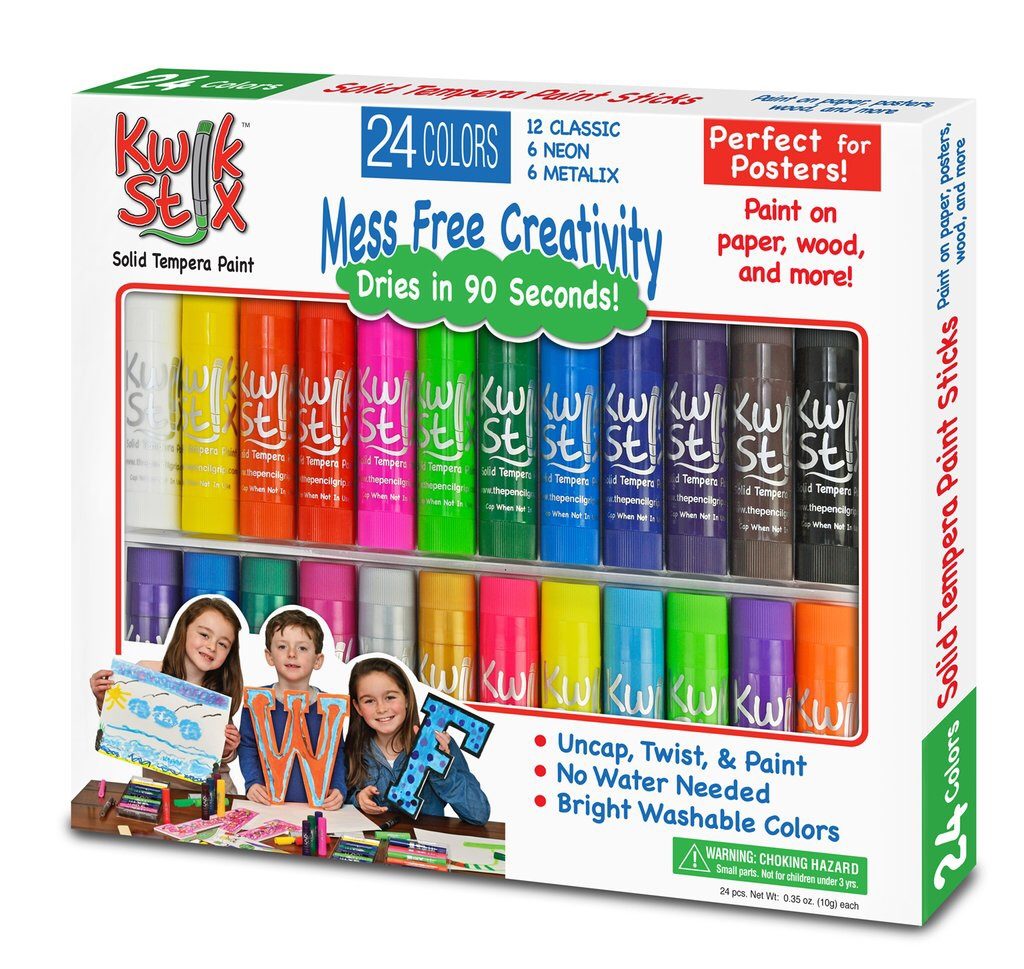 These make a great gift for children ages 3 and up. Kwik Stix come in a variety of colors and product sizes. The 6-pack would make a wonderful stocking stuffer!
We have been receiving this subscription box for almost a year now. They have a variety of plans but the one-month rate is $35 and includes shipping. The kids love to see this show up in our mailbox!
This box has been perfect for my kids who are ages five and ten. Each box comes with an actitity guide detailing the snack, crafts, book with reading activity and more! Be sure to check out our latest review.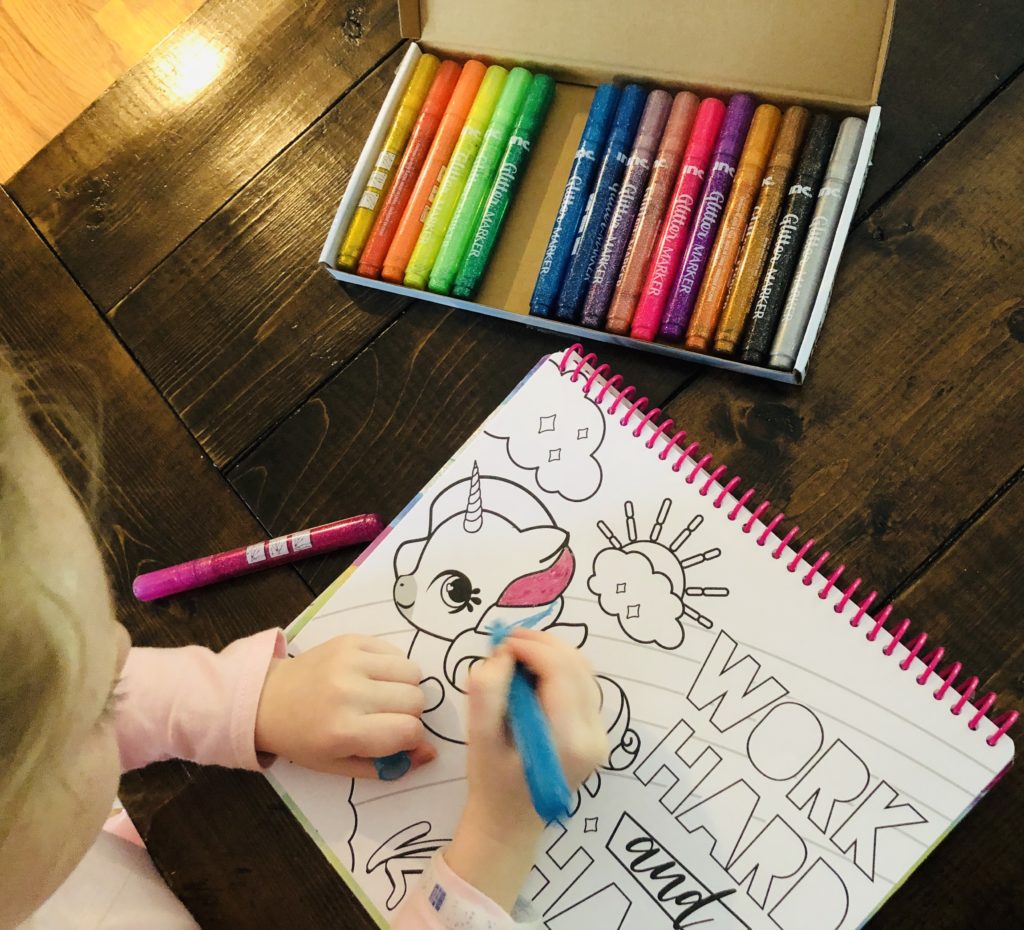 I actually have a set of these glitter markers on my own wish list! Both of my kids have fallen in love with coloring all over again because of this product.
We have tried these glitter markers on printer paper, cardstock, and a variety of coloring books. They are beautiful on it all. These would pair well with this Unicorn Sketch Portfolio. It has been our favorite so far!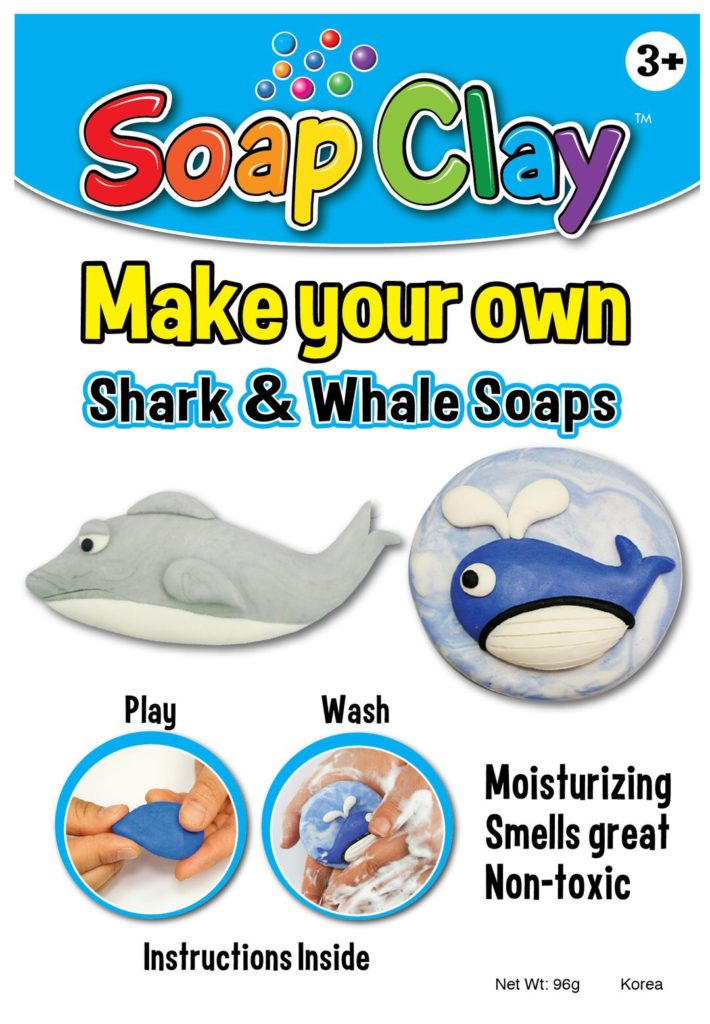 This soap kit is so cute and comes in four different varieties. It is non-toxic and perfect for all ages. We will definitely be trying this out soon!
Activity Books
We really enjoy activity books by Make Believe Ideas. They are a UK company but I am able to find their products at the Scholastic Book Fairs and on Amazon. The bright colors and whimsical illustrations really draw me in.
If you have a mermaid lover, check out this adorable Scratch and Sparkle Mermaids Activity Book. It includes a scratcher to make a lot of fun sparkling mermaid art. Plus it has puzzles, mazes and other activities for kids to enjoy.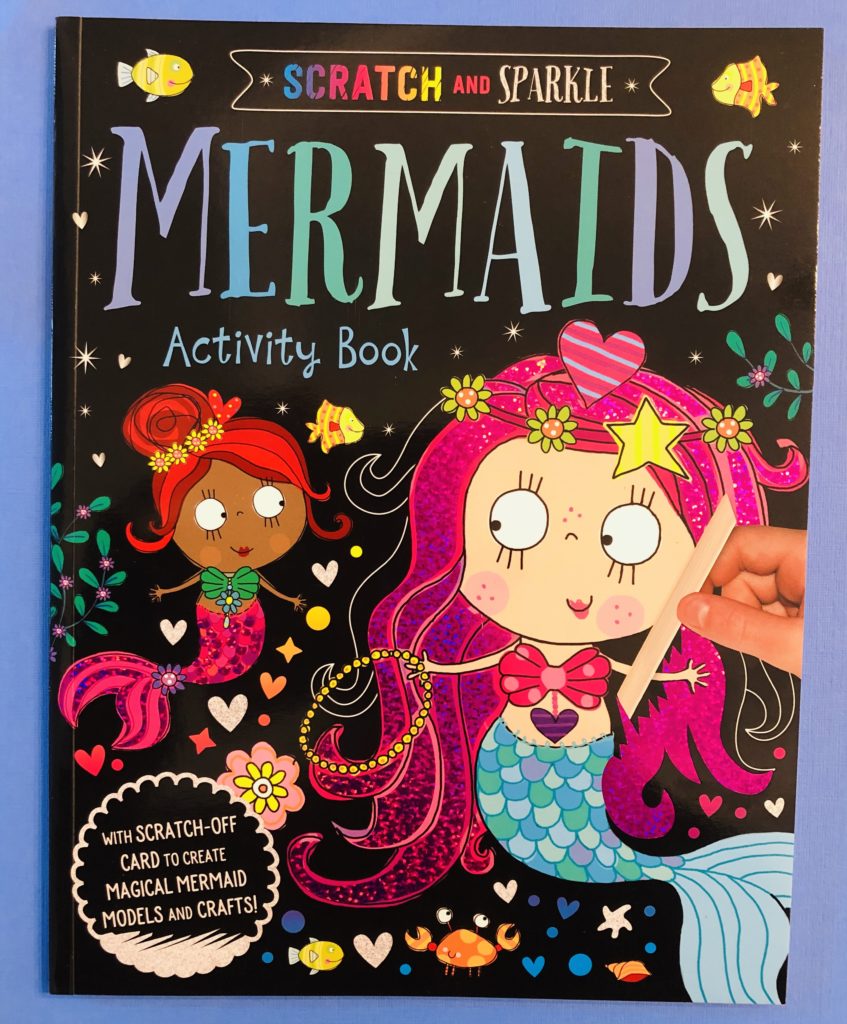 The scratch and sparkle books are great for kids ages 4 and up. These books would also make great stocking stuffers. They even have one full of unicorns for only $3.99!
We have not tried the We Craft Box subscription yet but it is definitely on our wish list. I love how everything you need to craft is included in the box. This subscription box is great for children ages 3 to 9.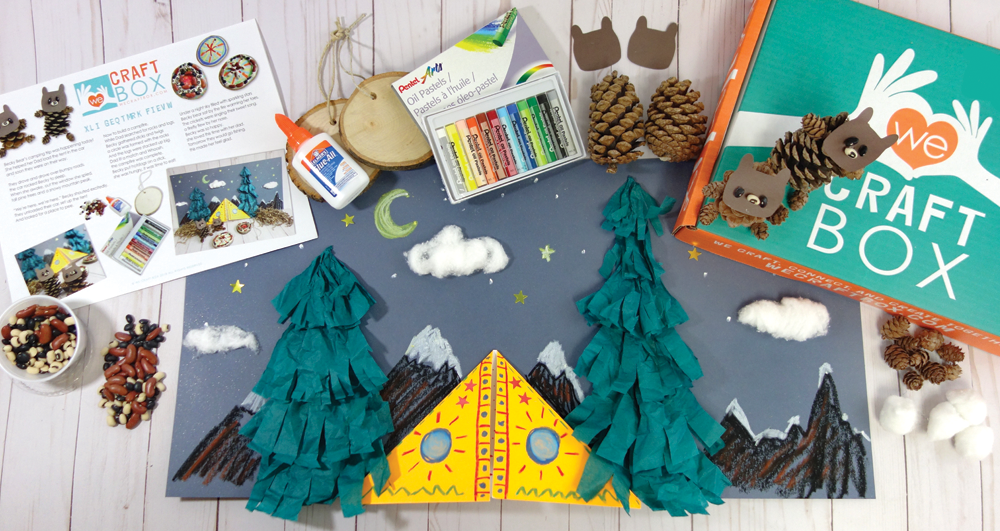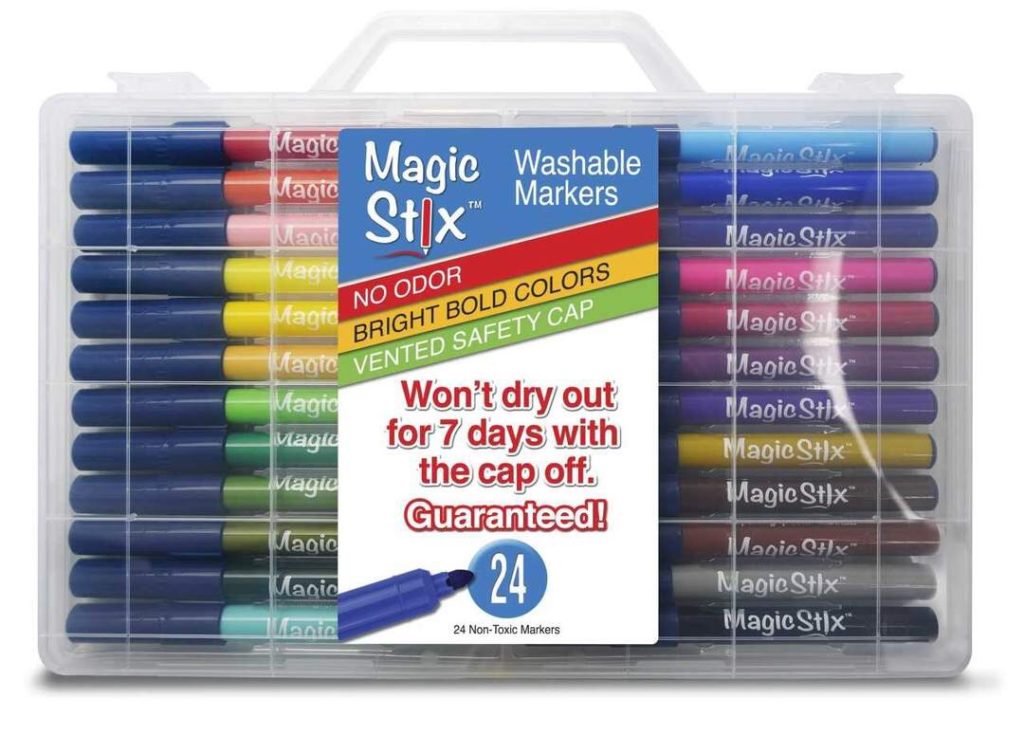 These Magic Stix Markers would make a great gift for any kid. They are especially awesome for preschoolers though. If they leave the cap off or don't get it snapped back on all the way, these markers will not dry out for seven days. That is amazing and so helpful for little ones who love to craft.
This Big Gem Diamond Painting Craft Kit has everything to create 12 sparkly stickers and 2 suncatchers. My daughter received this a a birthday gift and loved it! The creations she made are adorable and it kept her busy for quite a while. You can read our full review here.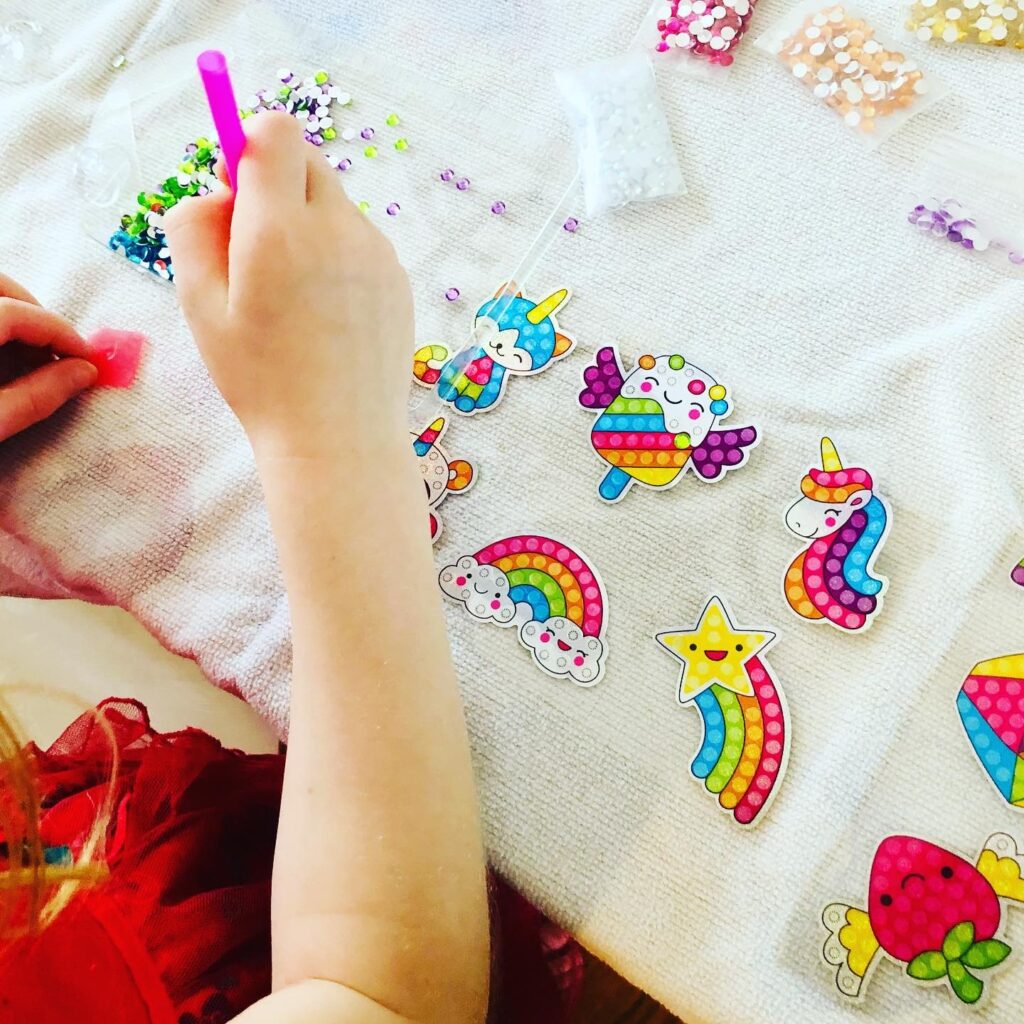 I am super excited to discover this product! Kidvelope Missions is designed for kids to connect with family that may live faraway. Since we do not live close to grandparents, I can't wait to show this to my mom. The kids will enjoy creating these missions with them.
This is perfect for kids age 6 – 11. It includes a Game Board Poster, Games & Online Challenges, Alien Disguise Kit, Space Slime Kit, Secret Message Pen and Supplies for Mailings.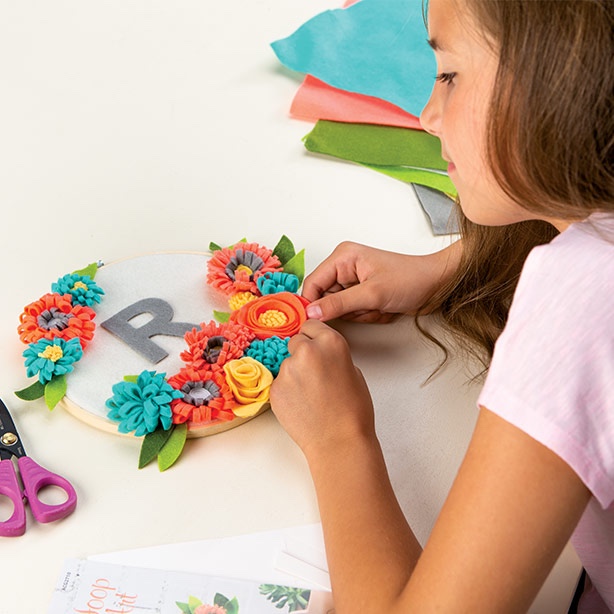 Created for girls ages 7-12, the Creative Girls Club offers a new world of crafting inside each and every kit…TWO kits per month! Inside, she'll find easy-to-follow instructions and all the materials needed to get crafting with minimal adult supervision.
The Young Woodworkers Kit Club is a woodworking craft kit series designed for children from 7-12 years of age. This gift is perfect for those children who love to build. I have been wanting to try this one for Gavin.
These kits introduce a wide variety of woodworking skills including handling a hammer, learning to use small screws and nails, become practiced in using sandpaper to round off edges, learning the importance of making careful measurements, and so much more. Kids will make a variety of crafts and toys they can enjoy immediately, and have fun learning as they go!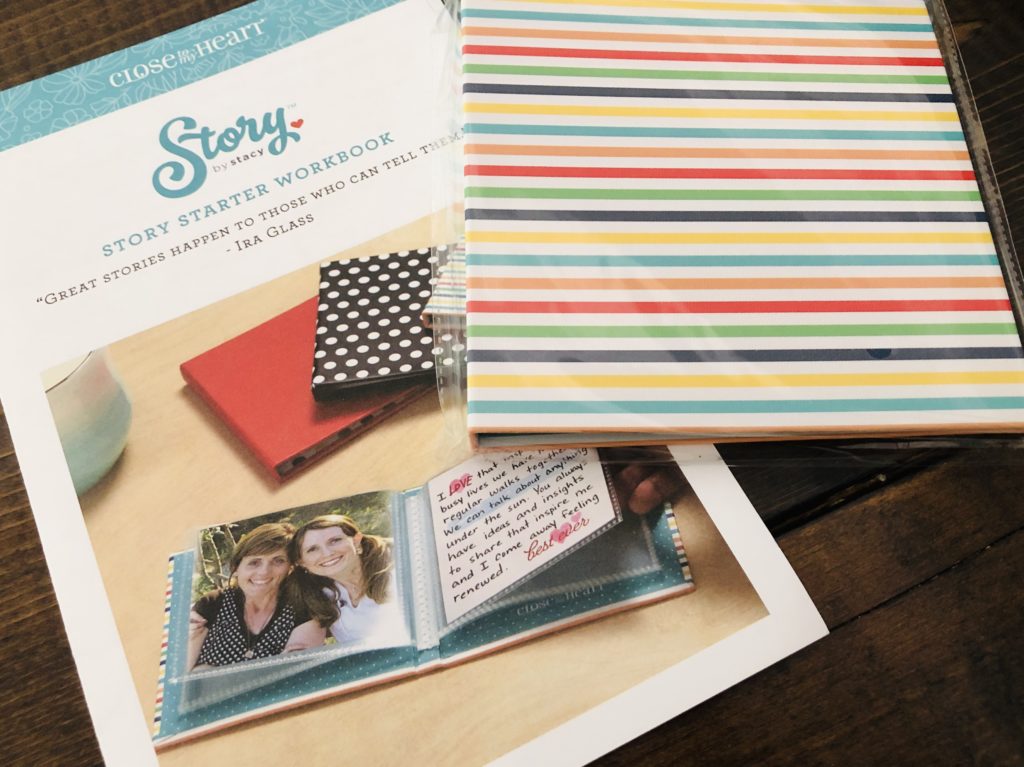 If your child might be interested in scrapbooking, this little album kit would be the perfect stocking stuffer! Gavin used this kit to create a summer photo journal and it turned out so cute.
I hope this is helpful and helps you find the perfect gift for your creative kid! There are so many fun projects.