Even though we don't have much of a winter here in North Carolina, we still enjoy reading books about winter! It makes those rare snow days even more exciting. Since we have been updating our reading nook, I thought I would share some Fun Winter Books for Kids. This list has books for kids of all ages….from board books to chapter books!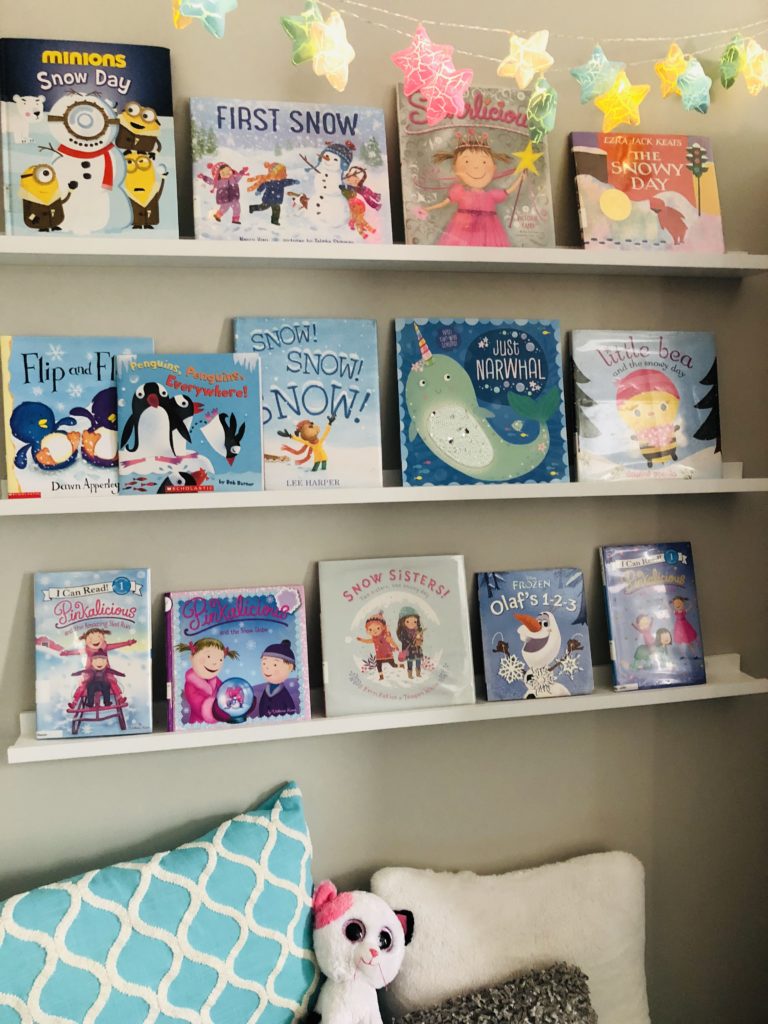 I really enjoy switching out the books in our reading nook! This is where we keep a lot of our library books. Then I also have a couple of plastic bins to store seasonal books. Those only get brought out during those certain holidays or seasons. Then those books feel new again!
This post does include affiliate links. That means I could earn a tiny portion of any sale that is made through clicking on any of these products with no additional cost to you. All support is greatly appreciated!
Where to find Winter Books for Kids?
The library is our favorite place to find books. I love using lists like this one to add books to our library hold list. We are also big supporters of the Scholastic Book Club. Being able to help teachers earn free books for their classrooms is something I enjoy doing.
Having seasonal books and rotating our books seems to encourage the kids to read more. Plus they love going to the library to pick out their own books.
Winter Board Books are great for toddlers!
We still love board books! Unfortunately, I know we are quickly phasing out of that stage and I will be really sad when that happens. Board Books are perfect for toddlers. You can leave them out and not have to worry about torn pages. They are also really easy to clean.
We have always loved the board books with flaps and the ones that are Touch and Feel. This helps keep the little ones engaged longer and starts to instill that love of reading and books.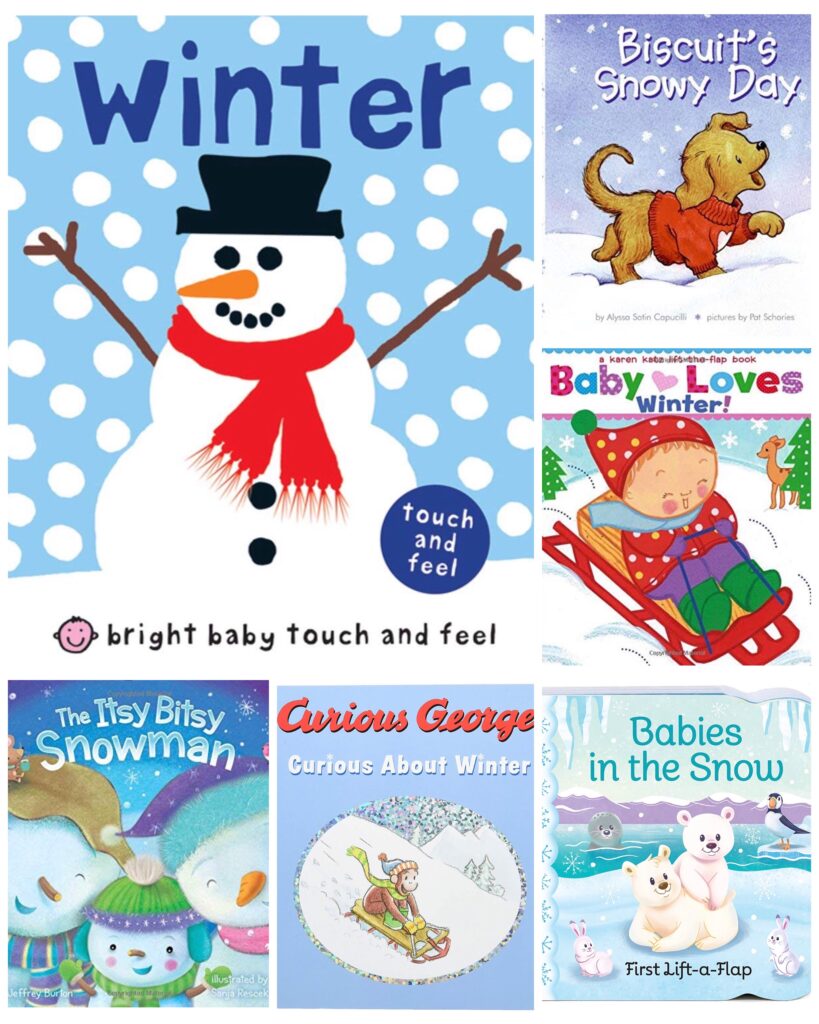 Here are some great toddler books about winter! We love all the Karen Katz books. Plus who doesn't love Curious George? Check out some of our favorites below.
Fun Winter Books for Preschoolers
Board books are still great for preschoolers! They are also ready to move on to picture books at this age too. This is a list of some amazing winter picture books you may want to check out.
Winter Books for Kindergarteners who are Learning to Read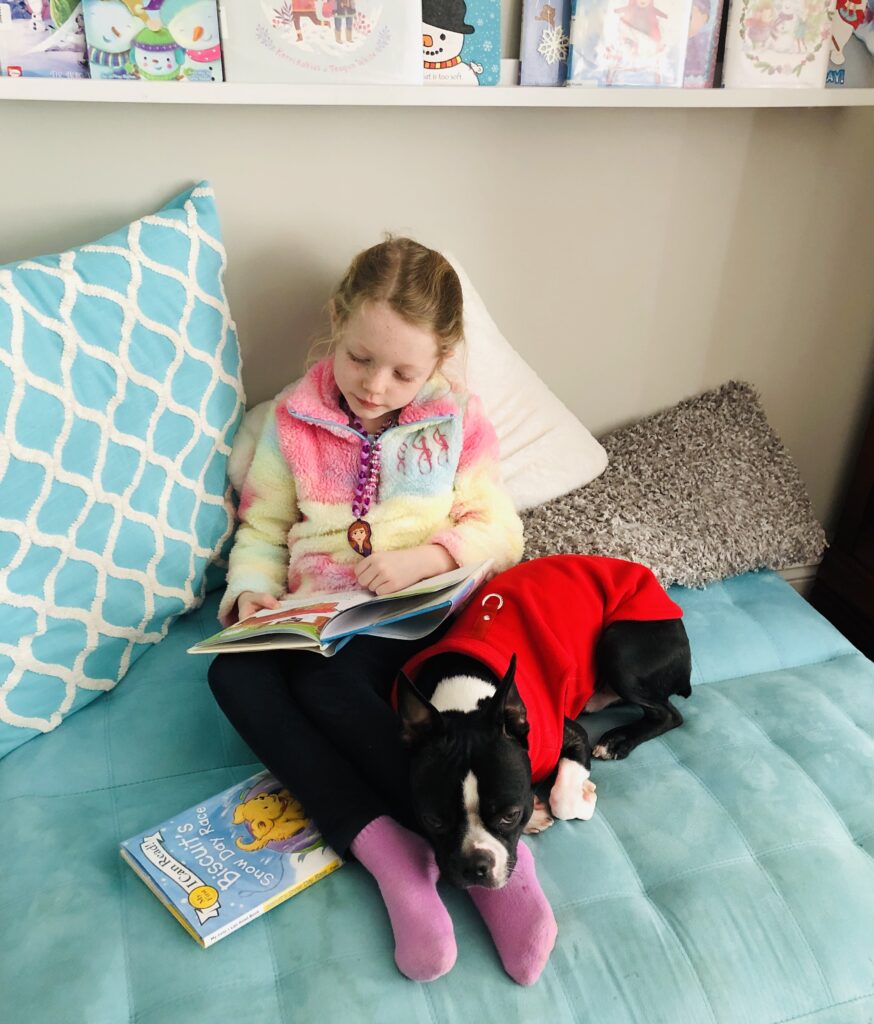 This is our stage of life right now! It is amazing to watch children learn to read. I have a huge appreciation for kindergarten teachers who have the patience and ability to help these little ones learn to read. Especially since it is such an important skill.
We do everything we can to help this process at home. I have a strong desire to raise children who enjoy reading. It is so important to provide books that they will enjoy and that will encourage them to read.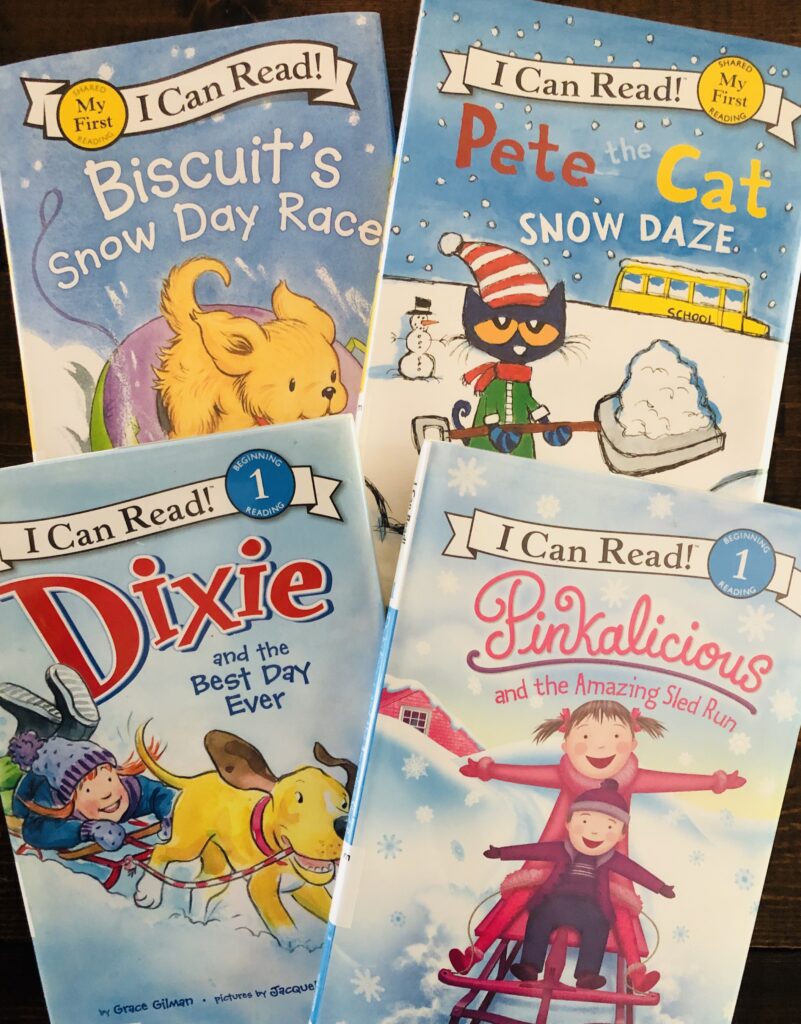 There are so many Level 1 Readers that are perfect for Kindergarteners and that will appeal to their interests. Finding books that contain their favorite characters is a great way to get them interested in books.
Pinkalicious is a favorite at our house! Also anything related to the movie Frozen is a hit. Here are some of our winter favorites plus a few others that look fun.
Winter Books about Penguins
Anyone else have kids who love penguins? They are pretty adorable so I can totally see why. I always include penguins when we are doing winter activities since they are our favorite arctic animal!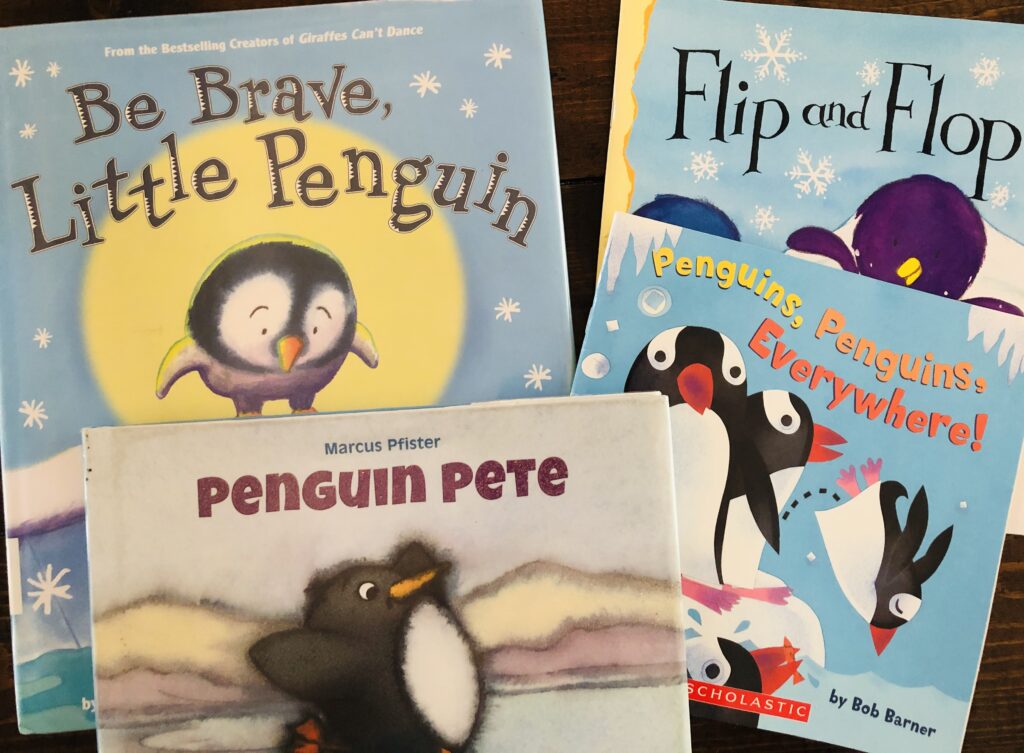 We've even done a fun penguin book craft with Oreo Cookies! It makes for a fun afternoon with cute books and a yummy snack.
Winter Chapter Books for Kids
I still enjoy reading to my 5th grader! Seasonal chapter books are some of our favorite books to read together. Here are some great winter themed books from some of our favorite chapter book series!
Snowman Books for Kids
Last but certainly not least…..Snowman Books! We all enjoy reading snowman books this time of year. There are so many cute snowman crafts that would be fun to go along with any of these books. We actually did an easy snack craft with our snowman books last week.
Here is a list of super cute snowman books. I love the playful and magical theme to all of these books. They are all sure to be a hit with the kids!
This is such a fun list! Now let's just hope we see a little snow this year! If you have any winter books you are enjoying, please let me know. I would love to add them to this amazing list of winter books.