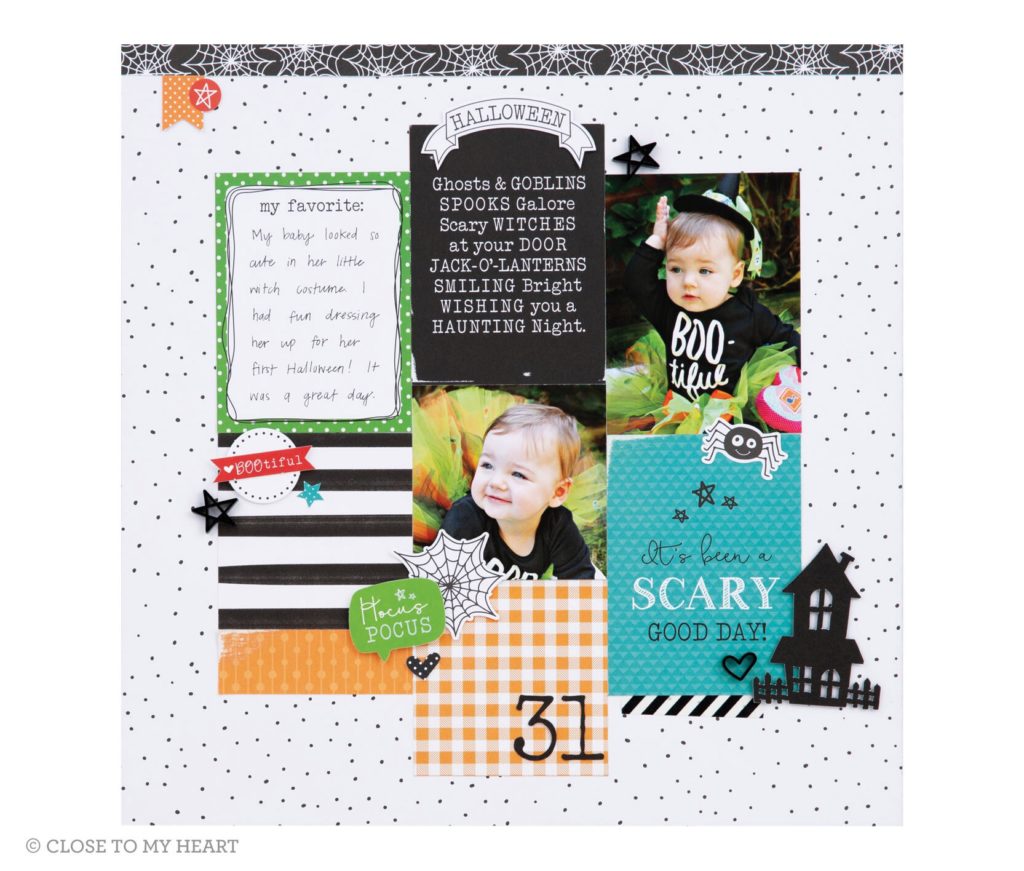 It has been almost a year since I have scrapbooked one photo! I was on a roll last year by challenging myself to work through one kit each month. I loved feeling like I was making progress with my albums. Now that school has started back I am ready to give it another shot. I was so excited to see the new Holiday Expressions Idea Book and Catalog come out with Close to My Heart. I knew I wanted to kick start my scrapbooking with this super cute Hello Pumpkin Collection!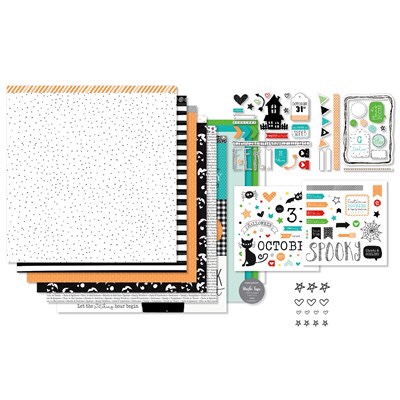 I am huge fan of the Workshops Your Your Way Scrapbooking Kits. Each kit comes with everything you need to make three double page layouts. Then there are additional options to make cards or pocket pages with the remaining items in the kit.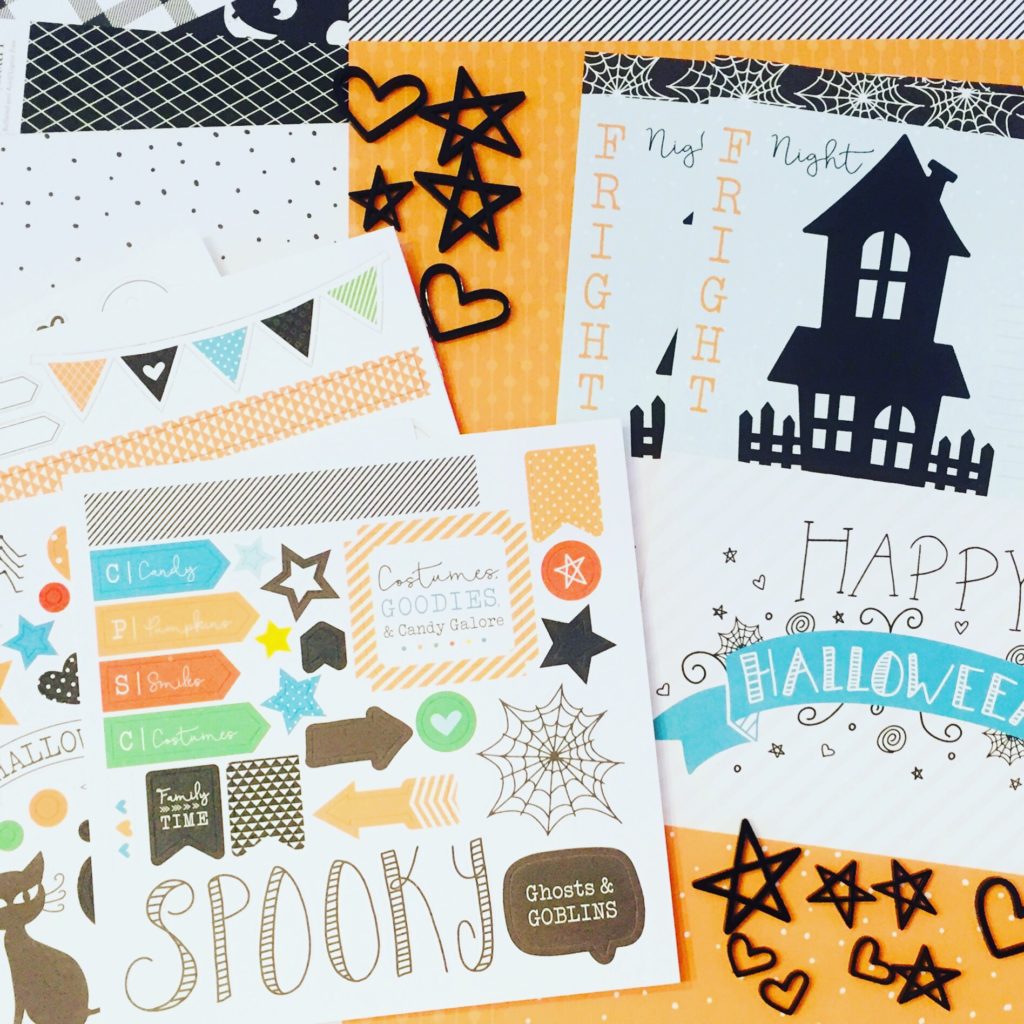 My Hello Pumpkin Kit came in the mail this week and I can't wait to get started! I ordered my pictures from last fall since I am also behind on getting my pictures printed. I think my new plan is to start with last fall and work through current photos. I was overwhelmed with the vast number of photos I still need to get into albums.
How adorable are these layouts! I really enjoy this time of year and the pictures are always so cute. These papers from the Hello Pumpkin Collection are so fun and perfect for your Halloween photos.
Once the layouts are complete, you can also purchase the inks and stamps to make these adorable cards with the remaining pieces of the kit. I've also been known to just use the scraps to come up with my own cards to avoid buying extra product.
You also have the option to add more photos with these kits using the Pocket Plus Memory Protectors. I love the simplicity and the clean lines of pocket scrapbooking.
If scrapbooking isn't your thing but you love paper crafts, check out these super cute cupcake toppers and party supplies. The Hello Pumpkin collection is so versatile. I can't wait to work with it this fall!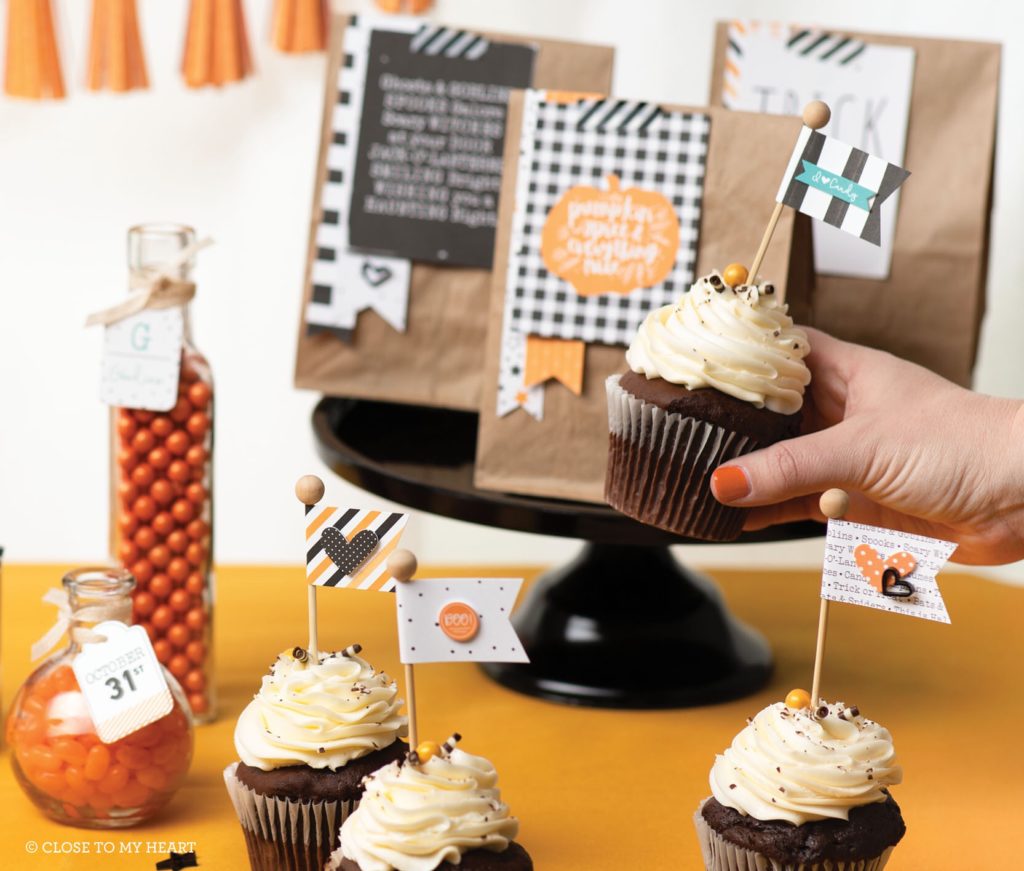 I'm hoping to get my pictures in the mail tomorrow so I can do some scrapbooking while we are waiting out Hurricane Florence. I'll be sure to share any pages on Instagram if I do. It will all depend on if I can get the kids to let me have some scrapping time!
Please note: This post does include links to my Close to My Heart business site. I am an Independent Consultant and could get commission on these products. All of these opinions are my own and would be happy to answer any questions. I appreciate any support!