How is it really already that time again? Time for buying back packs, markers, folders, paper, lunchboxes, etc. Back to School can be stressful when you are trying to find the best deals on all these items. Last week before we checked out Aldi, we decided to pop into Dollar Tree to scope out the best items for back to school!
Not all items are the best price or best quality at Dollar Tree.You really have to watch for prices related to quantity and brand. I always buy my markers and crayons at Target or Wal-Mart during Back to School sales when they have Crayola or Rose Art marked down.
This post does include affiliate links. That means I could earn a tiny portion of any sale that is made through clicking on any of these products with no additional cost to you. All support is greatly appreciated! ?

Here are some of the supply items I thought were great deals at Dollar Tree for Back to School!
Bandages and Hand Sanitizer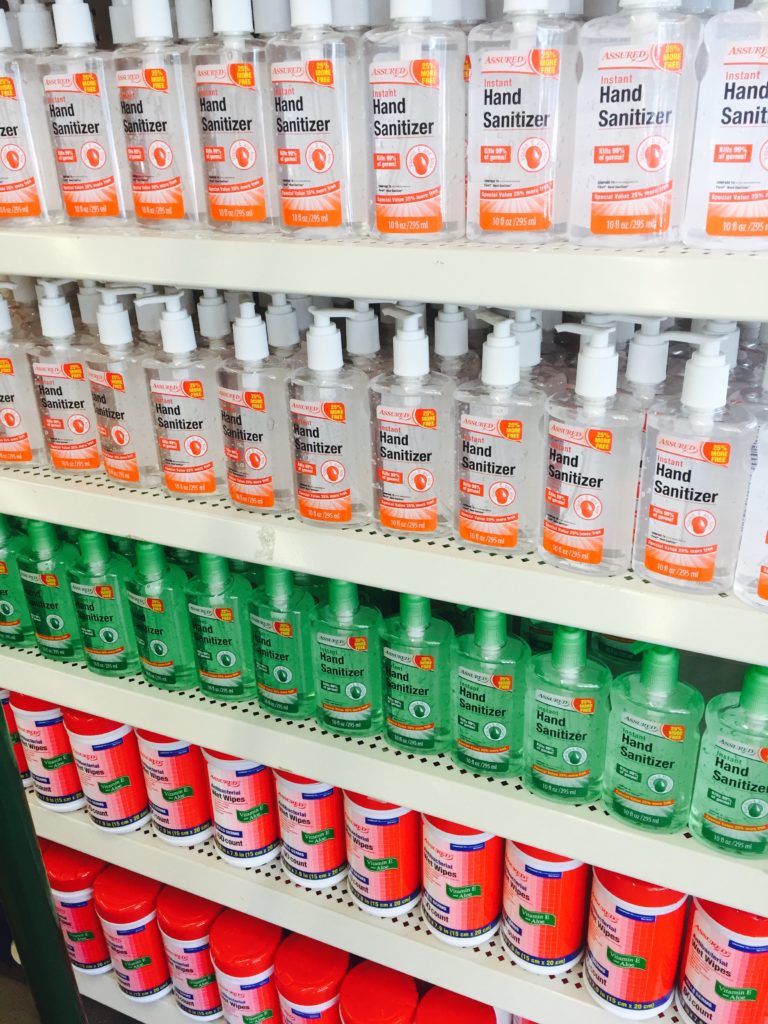 These two items have been on every school supply list we have had. Every classroom needs hand sanitizer and bandages More of these items may even be requested throughout the year.
Pencil Boxes and Pouches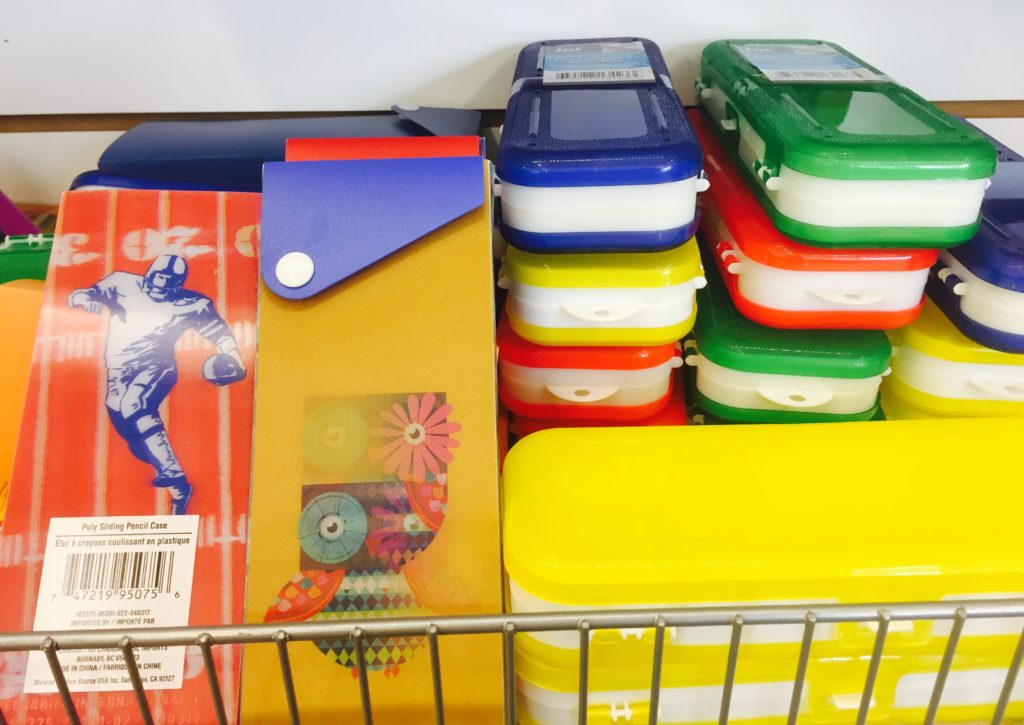 I couldn't believe the huge variety of pencil boxes, cases and pouches they had at Dollar Tree. Whatever type you need, you can find there. I thought the pencil pouches came in a great variety of patterns as well. I am a sucker for a cute print!
Composition Books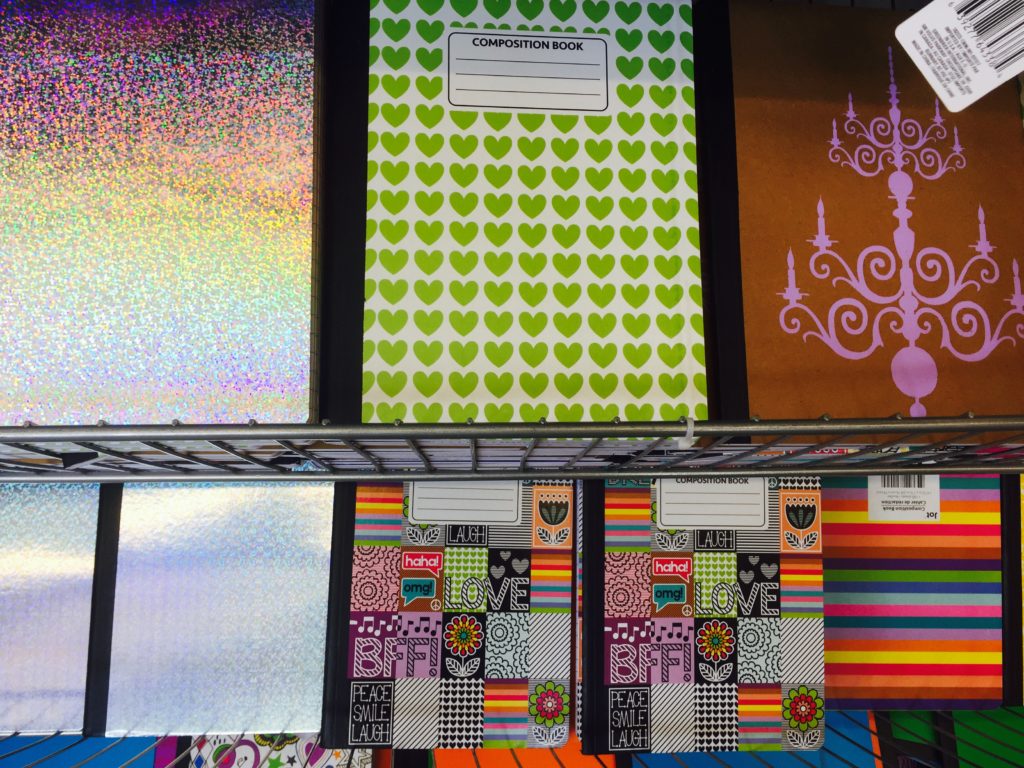 Speaking of cute prints, I fell in love with their selection of composition books. Sometimes you can only find the boring black ones. These were super cute and I was tempted to snag one for myself! 🙂
Elmer's School Glue
I was excited to find Elmer's Glue at Dollar Tree. I think this is a good price and went ahead and grabbed one to keep at home as well.
Calculators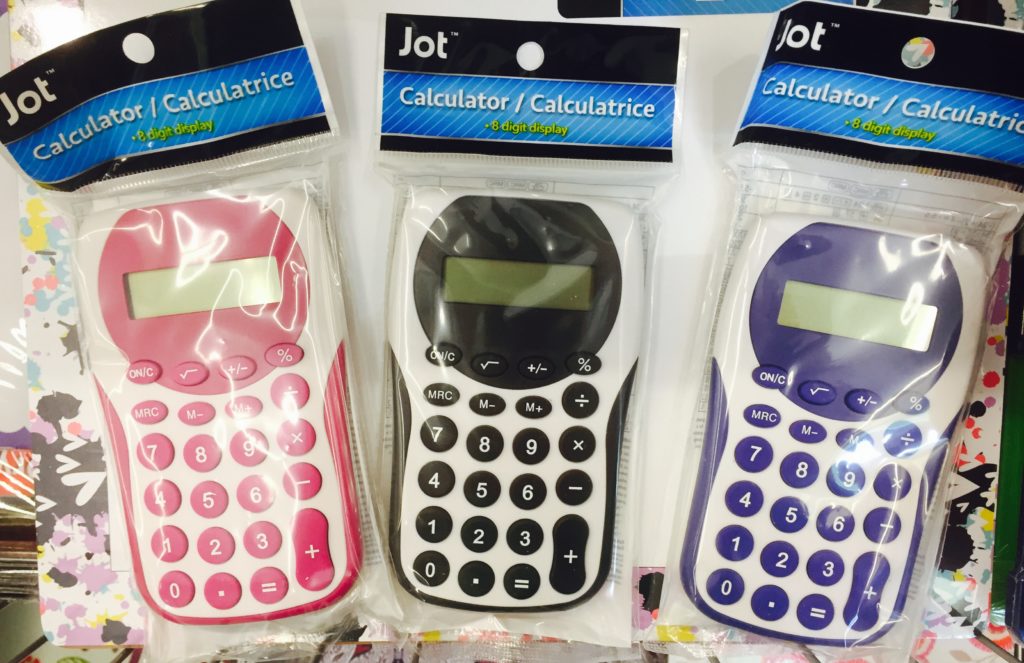 If a calculator is on your list, these looked like  good basic calculators to pick up.
Clipboards
I was actually pretty excited to spot these clipboards. We were asked to bring one in last winter and I tried to find a good deal on one. I ended up spending $5 on one at Target.
Folders and Binders
Dollar Tree has a large selection of binders and folders. In years past, we have had to find certain colors based on the school supply list. This means you can't always buy the value packs that are such a great deal at some of the other stores. This is a good price if you need to buy them individually.
Water Bottles and Lunch Containers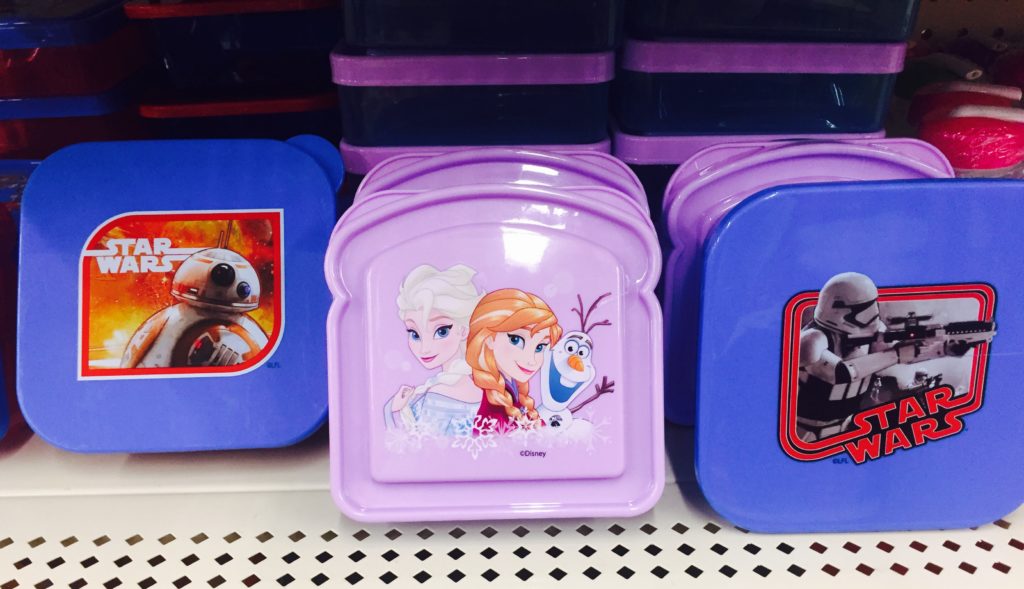 These are some of my favorite items! These little lunch containers are perfect for creating your own homemade lunchables. I am also excited to find these water bottles. We lost quite a few water bottles last year. It doesn't hurt quite as bad when they are only $1!
Pencils, Pens, and Highlighters
Our store has a huge selection of pens, pencils, and highlighters. You can also spot erasers and index cards in these pictures! They may not have the standard pencils that some grades require. It is fun to let the kids go in and pick some fun pens or pencils out themselves though. I know I always enjoyed that! (Side note: Does anyone remember pink and purple notebook paper? I always begged for that so I could put it in my Trapper Keeper!)
Poster Board
Poster Board may not be something you are looking for during Back to School. I thought I would include it just in case anyone has the need for it later in the year. It is definitely the best deal you will find on poster board.
Preschool Supplies
If you have a preschooler, Dollar Tree is the place to get lots of great learning supplies. These manuscript tablets are great. They also have a large variety of activity books geared towards preschoolers.
I hope this has been helpful for someone! I don't know about you, but I am hoping to enjoy the last bit of summer before getting back into school routines. Where do you shop for school supplies? I'd love to hear about any deals you find!