Spring Break is over and we will be back to our "homeschool" routine tomorrow. The break has been so nice and I'm afraid we will struggle with our distance learning activities tomorrow. I think I'll plan to start with a few of the the best $1 Activity Books that I picked up at Dollar Tree.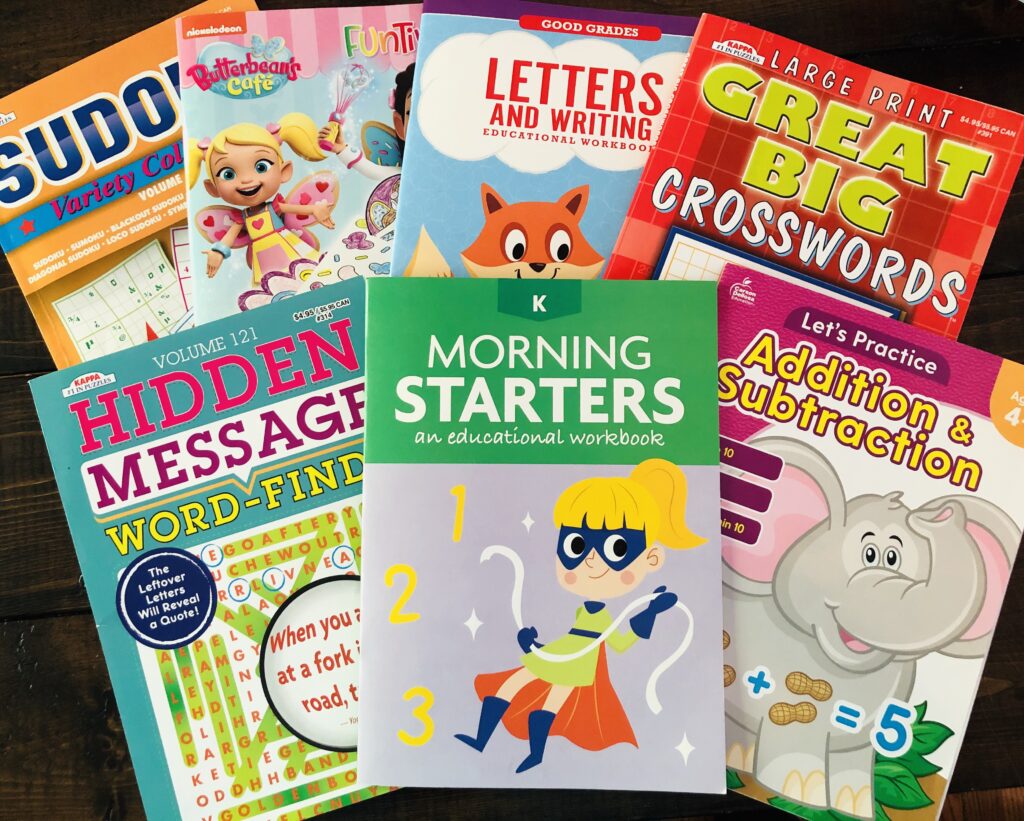 This post does include affiliate links. That means I could earn a tiny portion of any sale that is made through clicking on any of these products with no additional cost to you. All support is greatly appreciated!
Early Elementary Workbooks
I haven't been back to Dollar Tree in weeks and I am really missing it! Luckily I did pick up quite a few of these activity books on my last trip. The Morning Starters Workbook has been great for my kindergartener.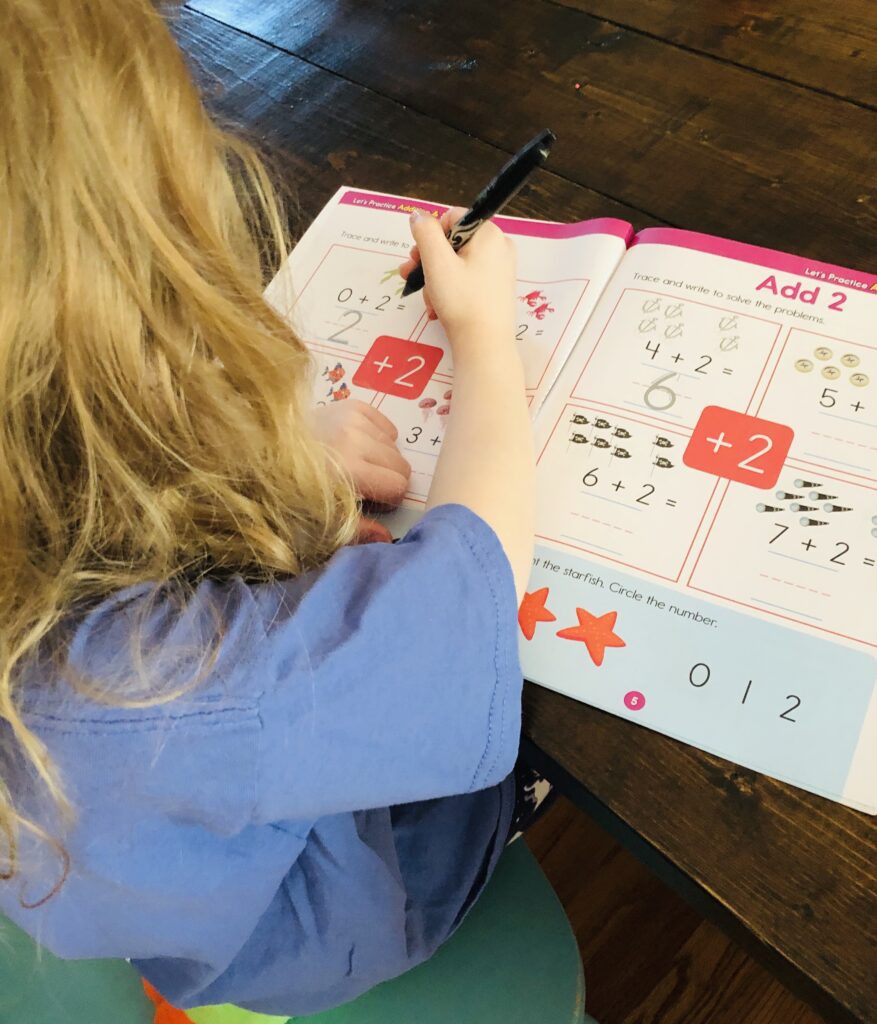 On days when I need to run an errand or have an appointment, I will start her off with one of these workbooks. We switch it up between the Morning Starters Workbook that has a variety of activities with the Addition and Subtraction Workbook.
The teaching staff is also sending a lot of great resources for us to do at home. Most of it I need to set up for her though so these workbooks help me out when I'm not able to do that.
Preschool Learning Activity Books
If you have a preschooler, there are so many great options for workbooks to help prepare them for kindergarten. There are even fun sticker books for colors and shapes for the younger kiddos. I plan to get the Printing Practice book for my daughter.
Both of my kids are very interested in science. I have not seen these books in the store so I will probably order online since they have great reviews. It sounds very similar to some of the assignments they have done at school for reading comprehension. I think I might enjoy learning through these as well!
Coloring Books for $1
In addition to all the educational activity books, you can also find a great assortment of coloring and sticker books for kids at Dollar Tree! Coloring is a great activity for us to do together. I've looked around at other stores for coloring books and they are much more expensive.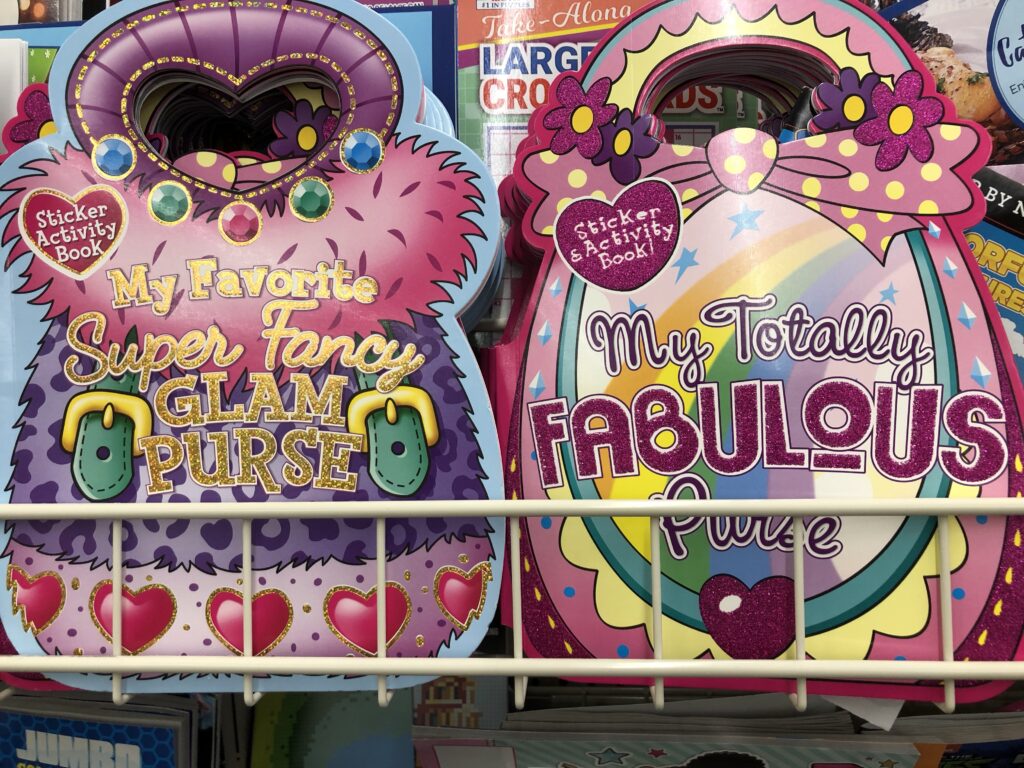 I love these adorable purse coloring and sticker activity books! There are so many options to choose from.
Sudoku and Crossword Puzzle Books
If you have older children, the sudoku and crossword puzzle books are great! You could even do the crossword puzzles together as a family if you are looking for extra activities to do.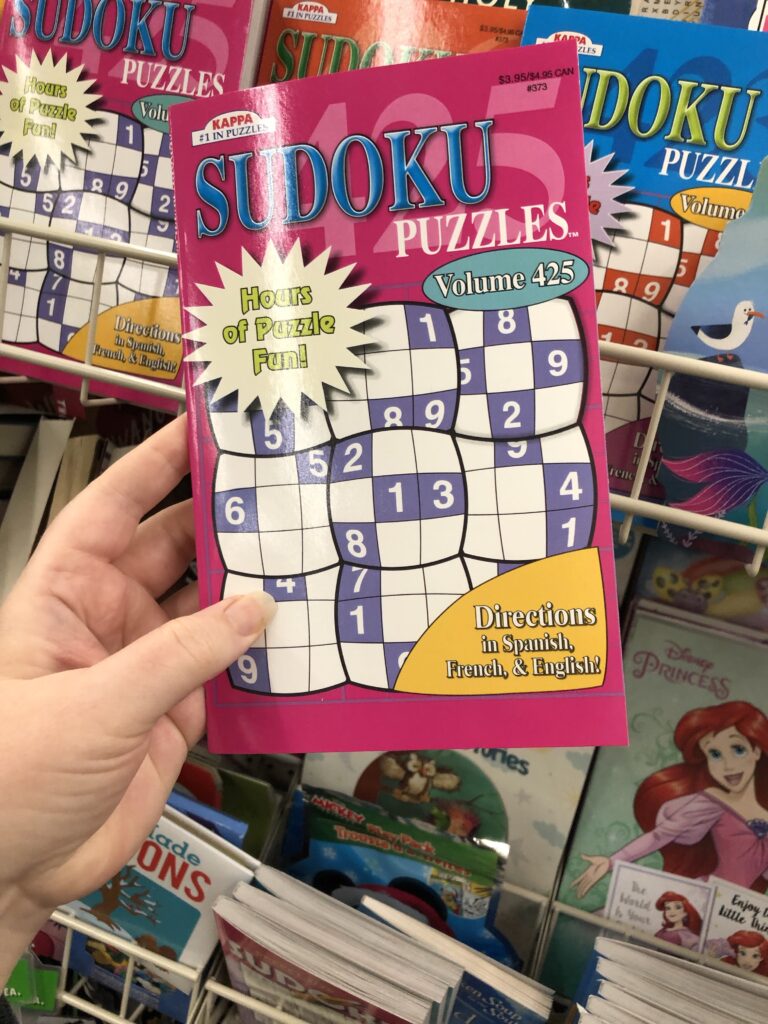 I was excited to introduce my 5th grader to Sudoku. It was always a favorite for me. This is something he can work on while I am helping his sister with some of her school items.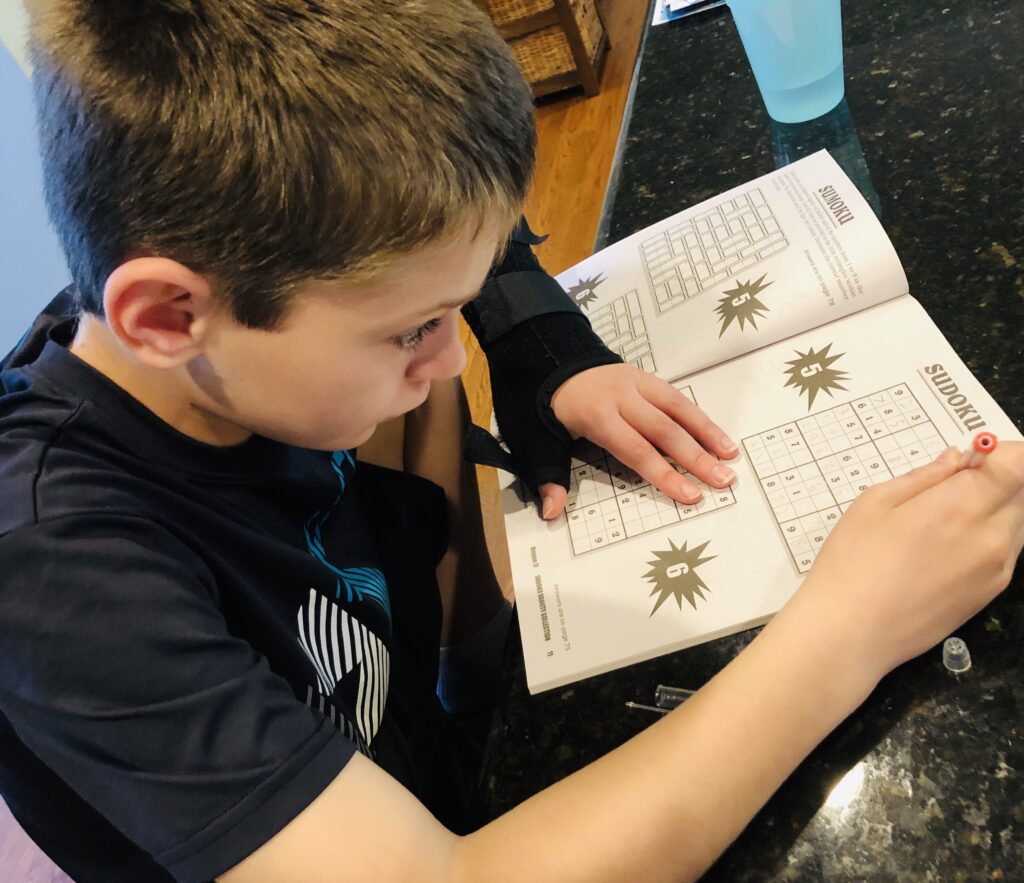 Unfortunately a lot of these items could be sold out online right now. If you see something that might be helpful for your family, you can also order online and pick up in the store. That is what I plan to do.
Since these items have to be purchased in bulk from the website, you could also look into splitting a shipment with a friend or neighbor. Some of these items would be fun to leave for friends on their porch to let them know you are missing them and thinking of them. That is how we will be using the extras.