I share a lot of children's books here and lots of book related crafts. For some reason I don't share a lot of books that I am enjoying. I thought it would be fun to share my Top 10 Favorite Books of 2021!
Everyone has a different reading taste. I love a good romantic comedy or just a nice feel-good book most of the time. Real life can be heavy enough so it's nice to escape with a good book. I do also enjoy thrillers and some historical fiction though. I joined a book club at the beginning of the year and that has helped me branch out with my reading.
This post does include affiliate links. That means I could earn a tiny portion of any sale that is made through clicking on any of these products with no additional cost to you. All support is greatly appreciated!
I'll start the list off with the latest book by my favorite author! You can't go wrong with any of the books by Sophie Kinsella. If you are new to her books, definitely start off with the Shopaholic Series. Party Crasher was such a fun and heartwarming story. I hated to see it end!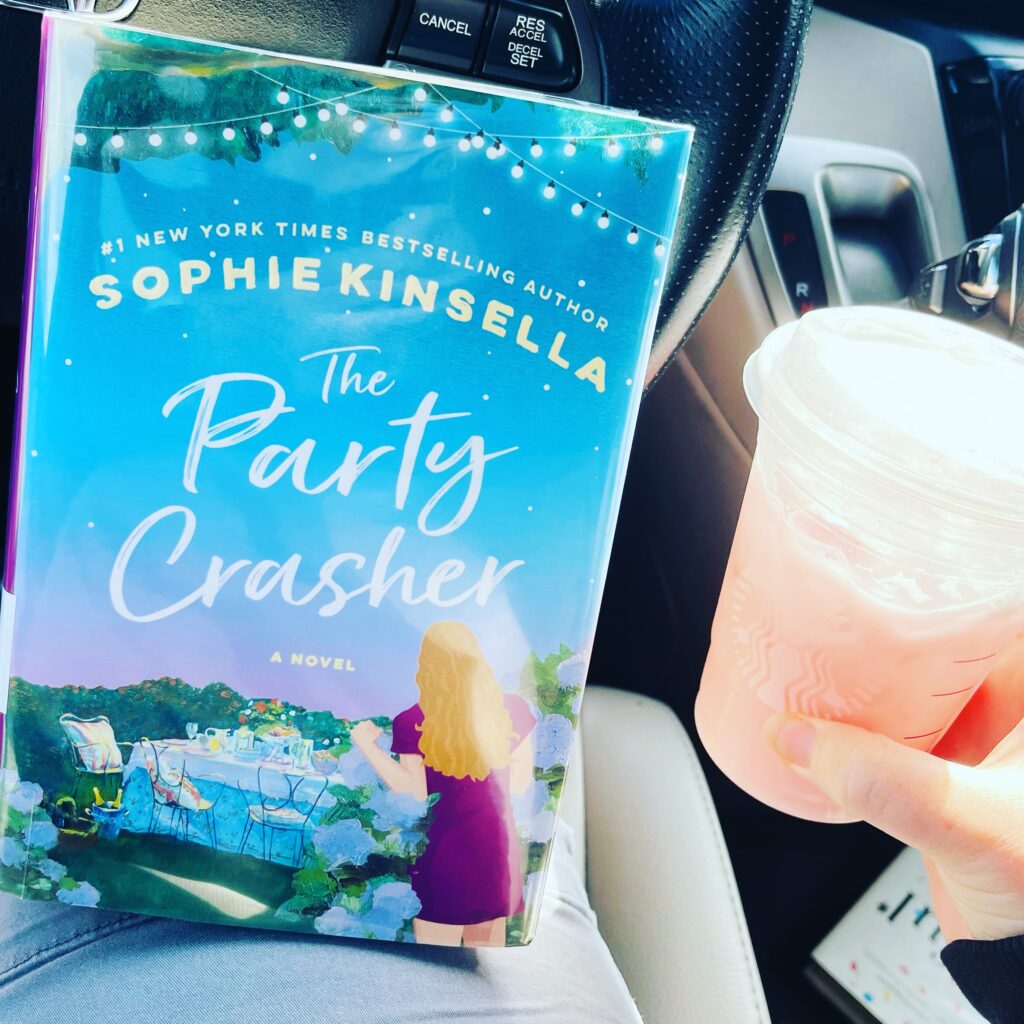 The girls in my book club actually got me hooked on this author last winter. I'm not sure why I had not read any of her books before. Once I read the Winter Street Series, I was hooked! We actually got to attend a book signing in the summer for this particular book Golden Girl.
I loved how this book made me feel at the end. It is truly inspiring to make a difference in the lives of others. You never know how your small actions may have a huge impact on someone else. I did struggle to get through some of the chapters but it was totally worth it in the end.
"We only need to be one person.
We only need to feel one existence.
We don't have to do everything to be everything, because we are already infinite. While we are alive we always contain a future of multifarious possibility.
So let's be kind to the people in our own existence. Let's occasionally look up from the spot in which we are because, wherever we happen to be standing, the sky goes on forever."
Beautifully said Nora.
I really enjoyed this book but why didn't someone tell me that it is an emotional roller coaster? It reached me on so many levels especially being an at-home mom. Be sure to grab the tissues for this one. I tried watching the Netflix show after reading this one but did not enjoy it at all.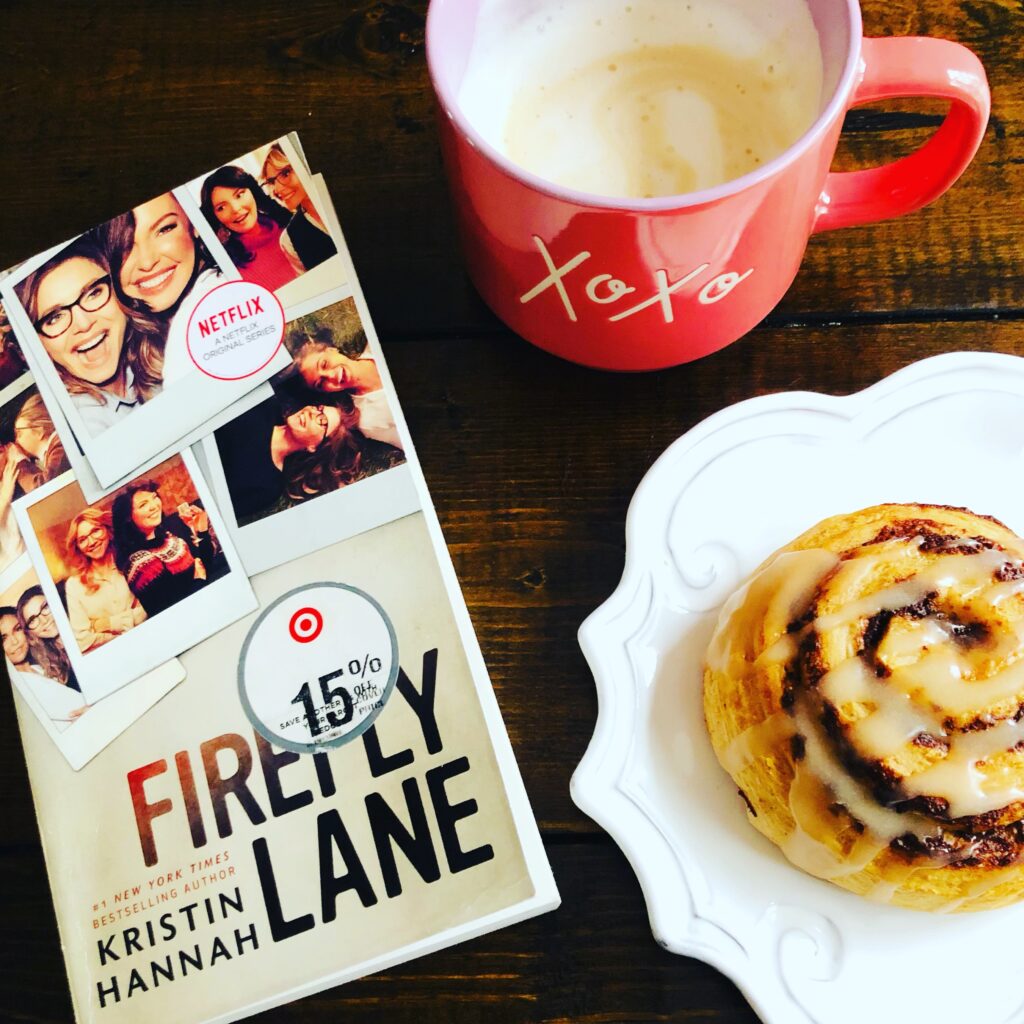 I could not put this book down. I had seen several recommendations for this one and it did not disappoint. Gave me all the feels of how my grandmother grew up and reminded me of all her southern cooking. There will be a movie coming out based on this book in 2022. I know the book is always better but I'm looking forward to checking it out!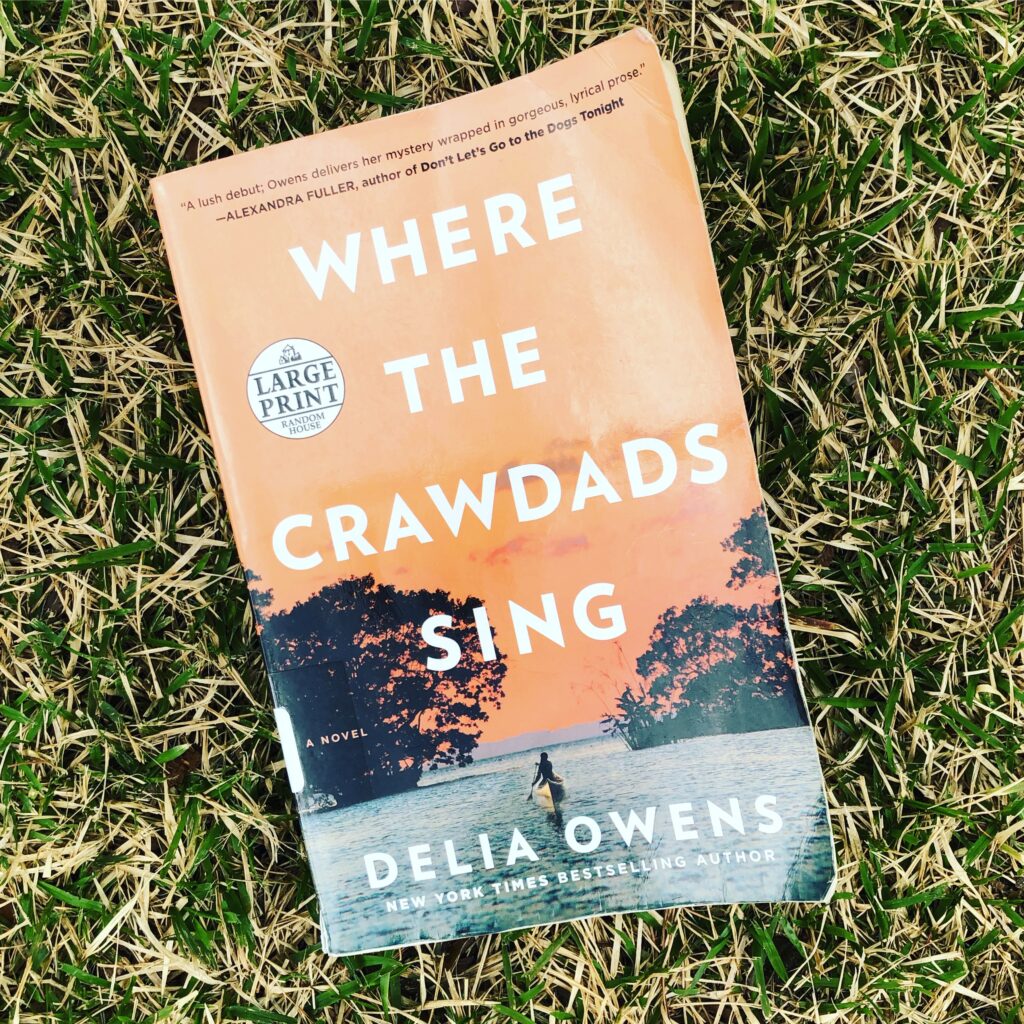 Hello, Sunshine was the first book I read by Laura Dave and I couldn't wait to read more! This was a refreshing take on how things can always seem so perfect on the internet but are probably not always what them seem. As a blogger, I thoroughly enjoyed this book and there were so many great reminders to always remain your authentic self.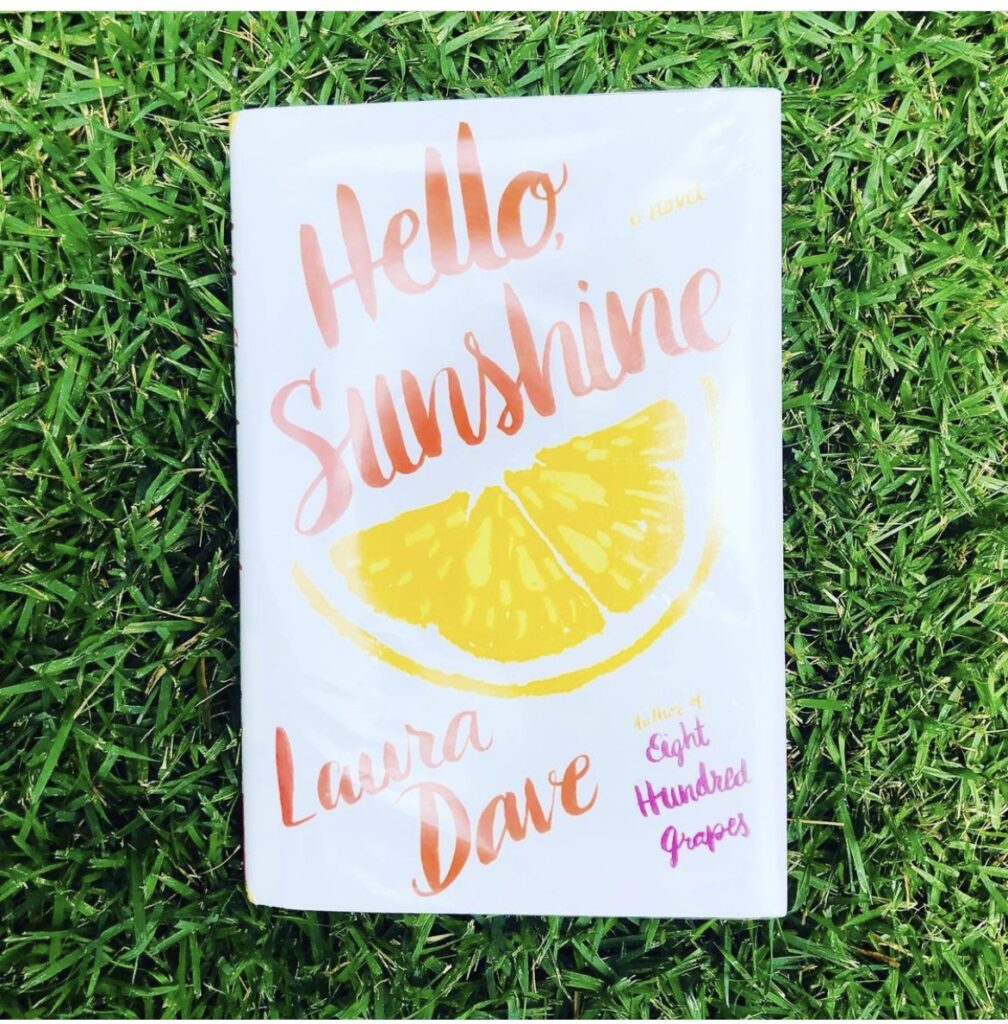 I loved how this book kept you guessing all the way to the end! It is a great murder mystery and I look forward to reading more by this author.
I finished this book within 24 hours. I could not put it down. I needed to know what was happening! I'm not sure I would enjoy the movie but the book was excellent. I also read the sequel (Malorie) and found it to be very captivating as well.
The Silent Patient by Alex Michaelides
This one is a psychological thriller that I only read because of book club! I loved the suspense and total shock factor. Now I'm looking forward to this author's newest novel The Maidens.
The Santa Suit by Mary Kay Andrews
The holidays may be over but I had to share my favorite book of the season. I enjoyed quite a few holiday books but this was my favorite. It is a fun and quick read that makes it the perfect book for December.
I hope you enjoyed my Top 10 Favorite Books of 2021! Maybe you found a few to add to your library list. Looking forward to lots of reading in the new year. I get most of my reading time in waiting on kids with a Starbucks drink in hand!