We are starting spring break this week which means the end of another school year is around the corner. Gavin turned eight last week and loves finding a new book series. I asked him to tell me what his top book series are and what he would recommend to other second grade boys. If you have an early reader, you will definitely want to check some of these out!
These were his favorites:
Diary of a Wimpy Kid by Jeff Kinney – This is a fairly new series for us. The character is a little older than the main character in our other favorite books series. This is probably a good one to graduate to. Gavin says all the kids in his class are now reading this series so I got him one for his birthday. He hasn't been able to put it down this weekend.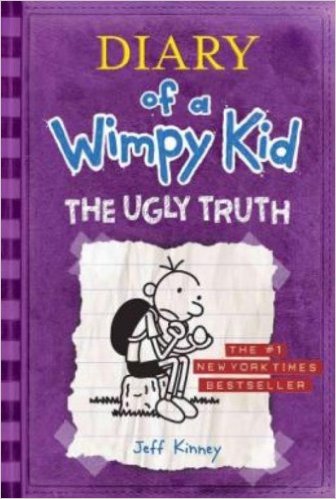 I know there are other series out there and we love to try new books. Please let us know if there is a series you would add to this list!
Note: This post does include affiliate links.