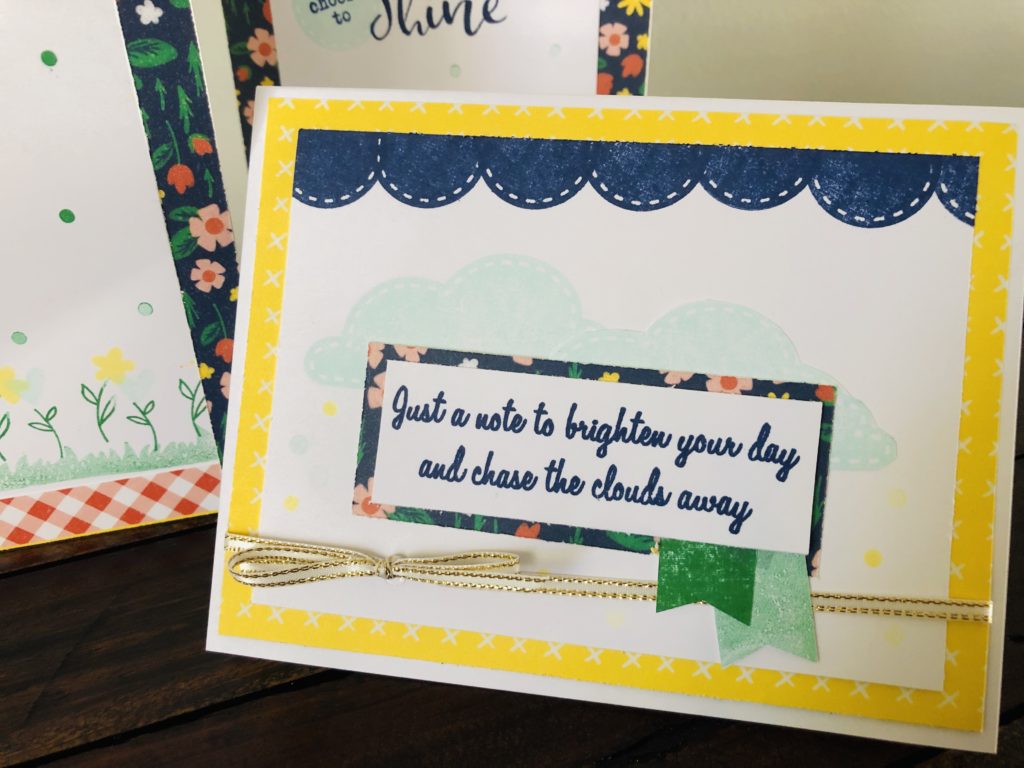 Are you looking to start a new hobby this year? Cardmaking is one of my favorites! I know it can be overwhelming to start something new though. Those aisles at the craft stores can be a little intimidating to a beginner.
That is why kits are the perfect way to get started. At least that is what I have found for scrapbooking and cardmaking. Today I'm going to focus on Cardmaking for Beginners.

If you are just starting out with paper crafting, kits are definitely the way to go! The Workshop Your Way Kits from Close to My Heart are my absolute favorites. They have kits for making cards and scrapbooking pages. The kit I used for this set of cards is called Choose to Shine. It includes detailed instructions and a cutting guide to make the process so easy.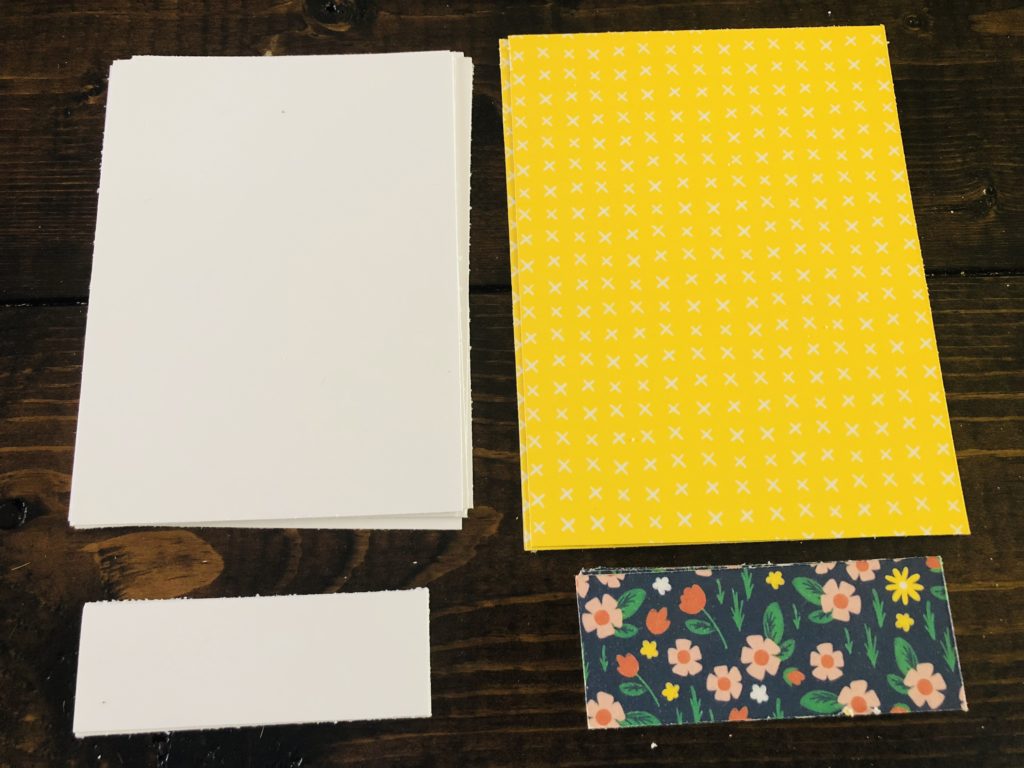 I started the card making process by reading through the instructions. Then I followed the cutting guide and sorted the cut pieces by project. Each card making kit has two card projects. You will create six of each card.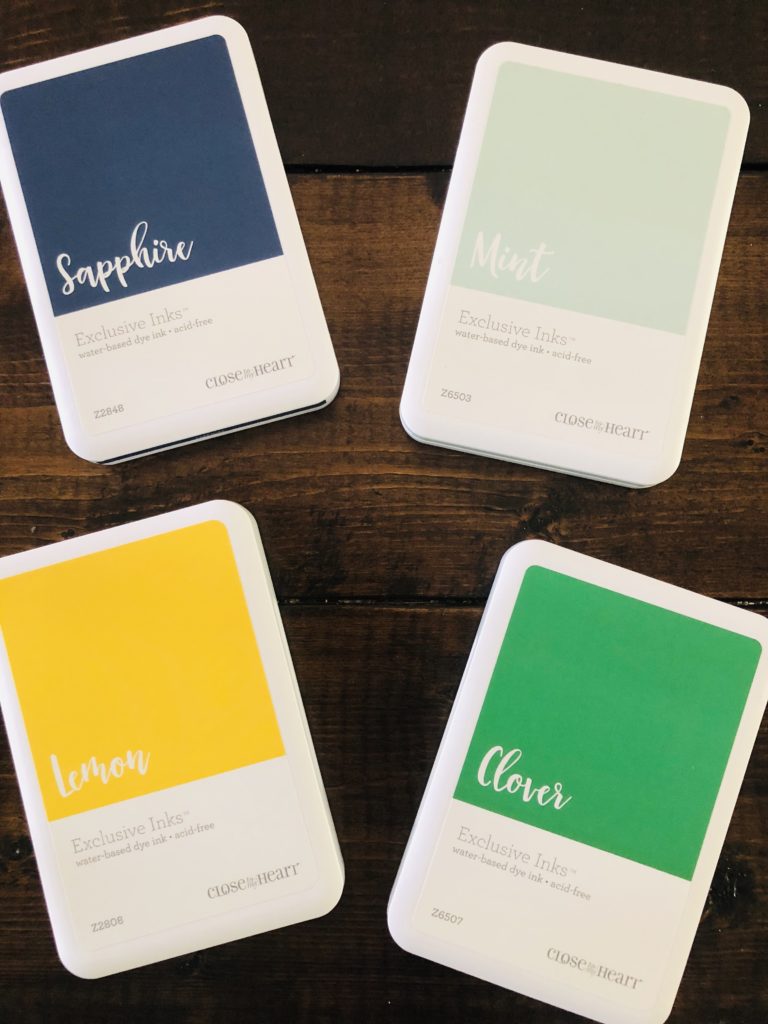 Once I had the pieces cut and sorted, I followed the stamping instructions. The kit does not provide the stamp pads but does list all the colors you will need in the detailed guide. This is the perfect way to start building up your ink pad collection. When I first started, I struggled with knowing which colors to purchase first. This way I can buy just what I need for the project kit.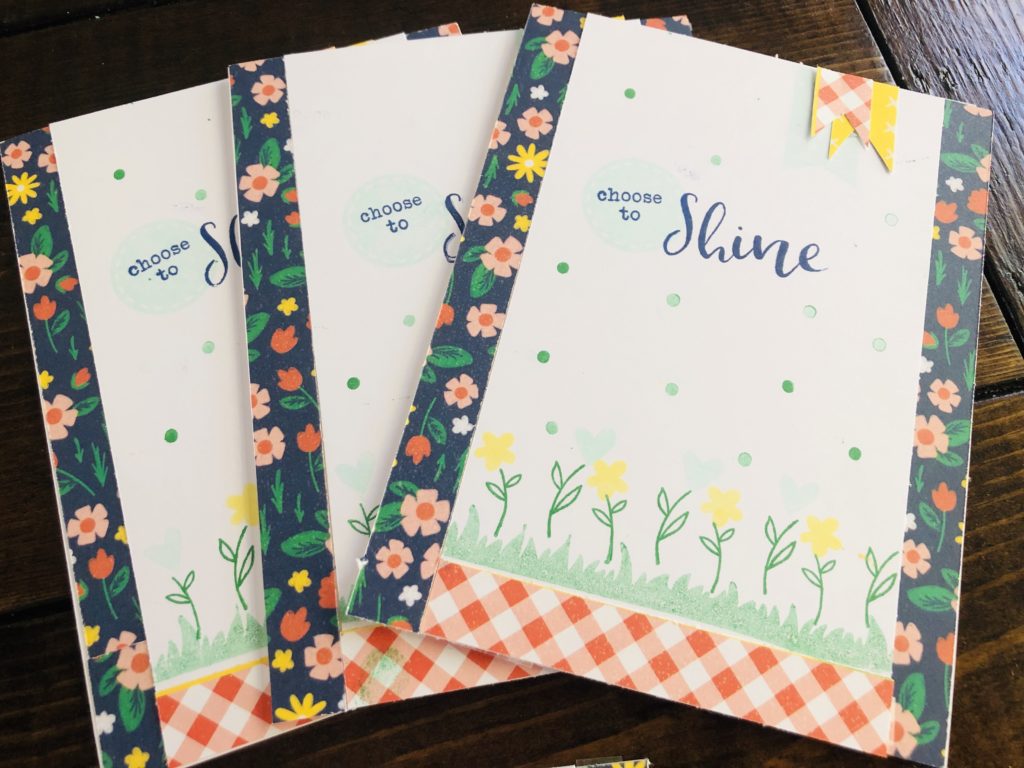 I started with the Choose to Shine card and it was so easy to assemble. The only technique used is Two Generation Stamping. That just means you stamp the color once on another sheet of paper before stamping onto the project. This enables you to have two different shades by using only one stamp pad.
The second card was easy too. It required a little bit of cutting out stamped pieces. I love that two dimensional look that technique adds to the card. I also enjoyed the ribbon on this card. That always adds a nice touch.
Wow! Now I have 12 cards to add to my stash. I love having cards on hand for all occasions. This kit is great for beginners but also fun for seasoned card makers as well. I hope you'll give it a try or check all the other fun cardmaking kits Close to My Heart has to offer! They are the perfect way to get into cardmaking for beginners.
This post does include links to my Close to My Heart business site. I am an Independent Consultant and could get commission on these products. I love to spoil my customers with lots of fun products throughout the year! All of these opinions are my own and I would be happy to answer any questions. I appreciate any support!