The holiday shopping season is here! I dont' know about you, but I love to give gift cards. I'm always looking for cute ways to gift them. Today I'll be sharing a super cute and easy DIY Gift Card Holder!
This is the perfect paper craft for the holidays! I can't wait to add these adorable gift card holders to some of my DIY gift baskets this year.
Make your own gift card holder!
Here are the simple steps for this project! You don't need any fancy tools or machines to complete this project.
Start with an 8 1/2 X 11 piece of patterned paper. I have tons of 12 X 12 patterned paper for scrapbooking so I just cut some of those down using my paper trimmer.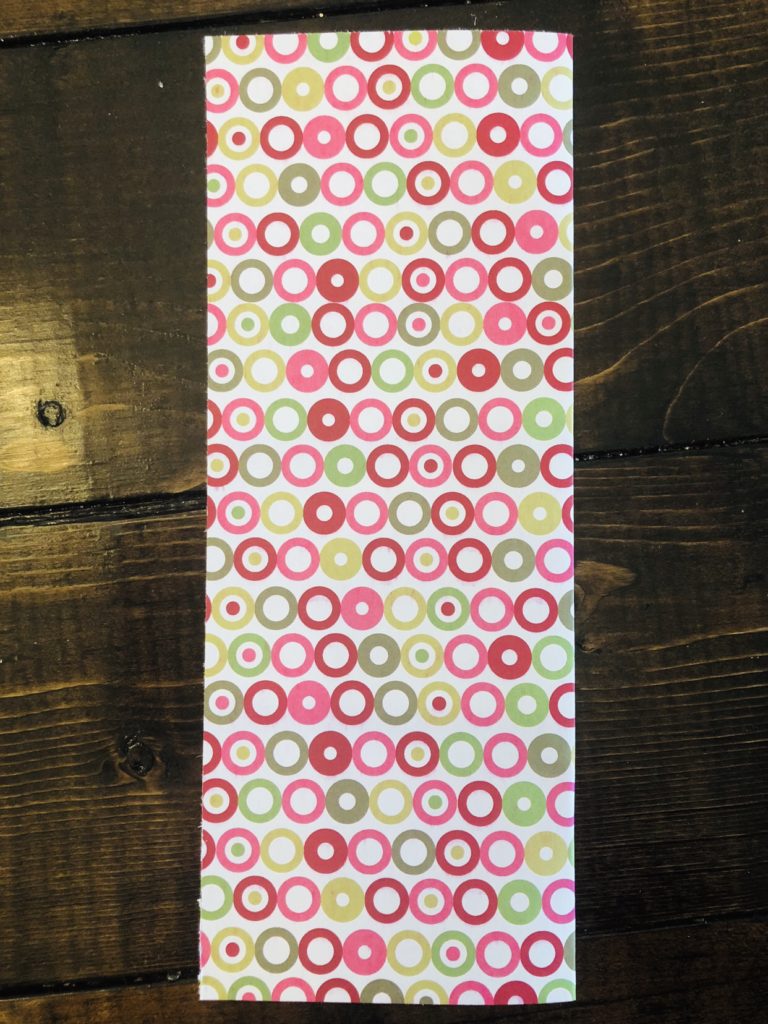 Fold your piece of paper in half.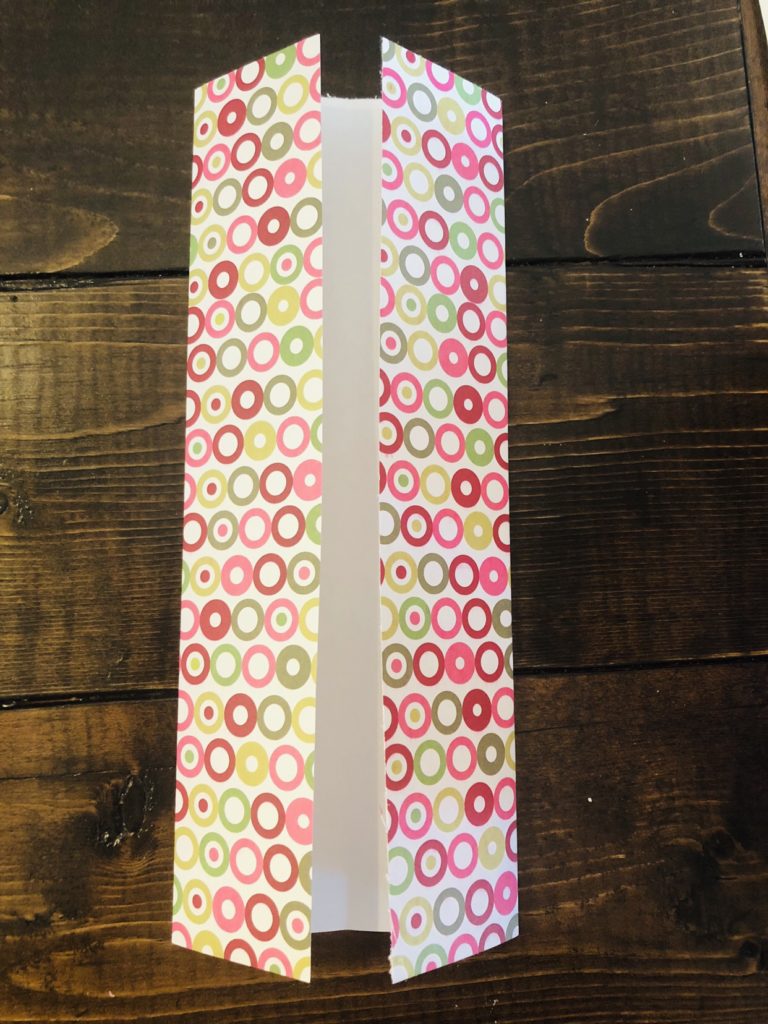 Then open the paper back up and fold each side into the middle so that the edges meet together.
Fold each corner in using the fold marks on the paper. Then fold each side back to the middle.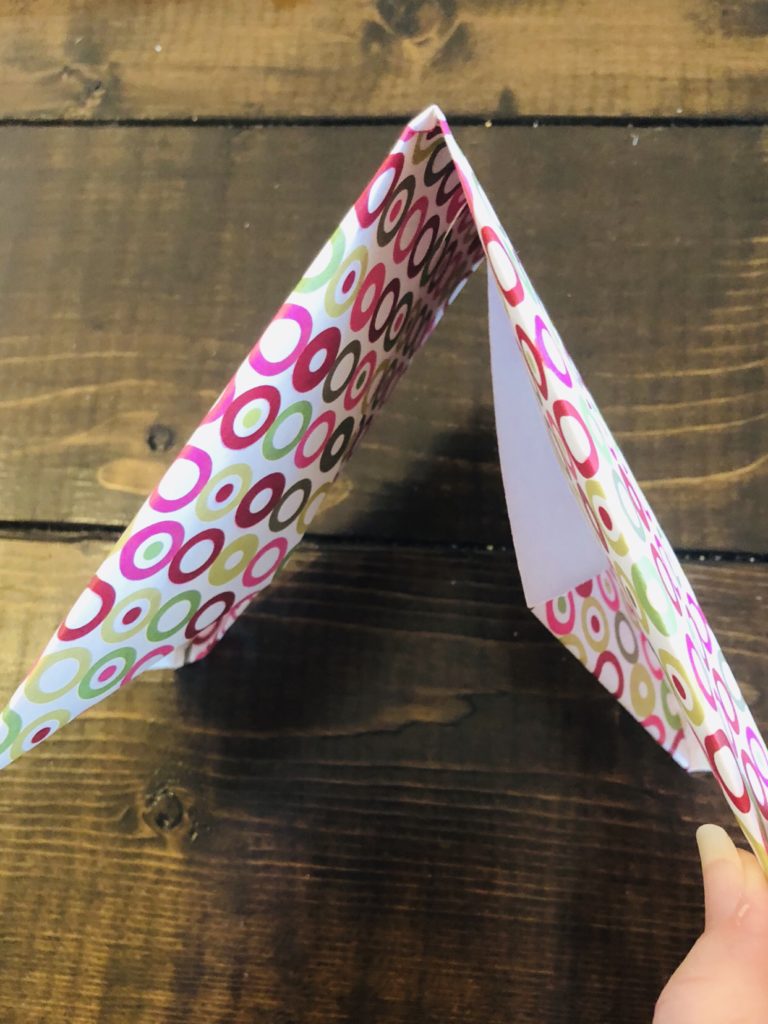 Find the middle by folding the paper in half.
Open the paper back up. That fold is just a marker for you. Fold the end to that middle fold line.
Then fold the other end up to the middle as well. This time slightly tuck the corners into the other end. Now you are ready to insert your gift card!
Add a matching ribbon to dress it up!
It folds up so pretty with a ribbon and tag! This is a great way to use up your stash. I love this paper and I have had it for over 10 years. I think it was about time to use it.
This post does include affiliate links. That means I could earn a tiny portion of any sale that is made through clicking on any of these products with no additional cost to you. All support is greatly appreciated!