I feel like summer just started! How is it already time to start thinking about Back to School? One of my favorite things is getting that cute first day of school photo. The kids look so cute with their new shoes and backpacks. That's why I thought it would be fun to showcase them with this super simple Back to School Popsicle Stick Frame Craft!
This post does include affiliate links. That means I could earn a tiny portion of any sale that is made through clicking on any of these products with no additional cost to you. All support is greatly appreciated!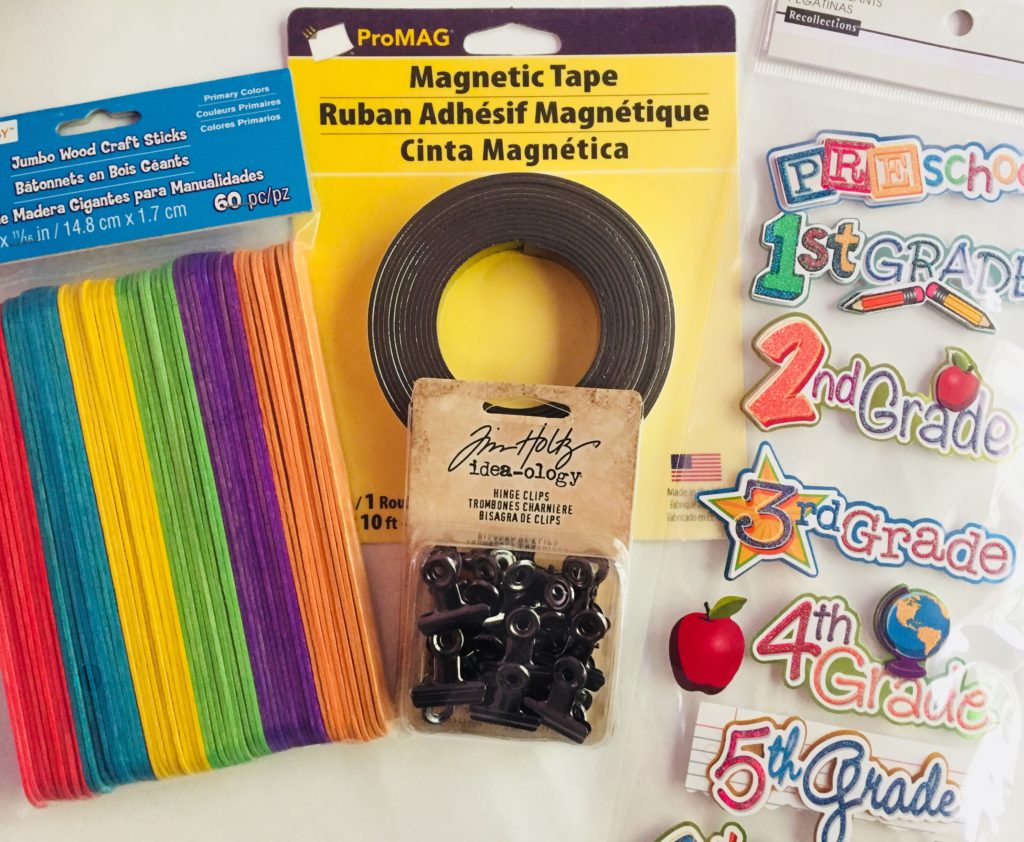 This craft is really simple and takes no time to complete! Here are the few supplies that you need:
Cardstock
First Day of School Photo
Start by adhering six jumbo craft sticks to a 4 inch by 5 inch piece of cardstock. I used tacky glue for this but you could also use a hot glue gun. The cardstock side will be the back of your frame.
On the front of the frame, place the hinge clip and photo in the desired location. Adhere the hinge clip with tacky glue. I trimmed my photo and also matted it on a piece of cardstock. This is not necessary but I love the way it makes the photo pop.
Then, place the sticker or other desired embellishment on the frame. The stickers I used came from Michael's and were by Recollections. Once the front of the frame is completed, add the magnetic tape to the back if you want to display this on a refrigerator or magnetic board.
This Back to School Popsicle Stick Frame was so quick and easy to make! It would also make a sweet gift for grandparents. The kids will be so proud to see their first day of school picture being displayed.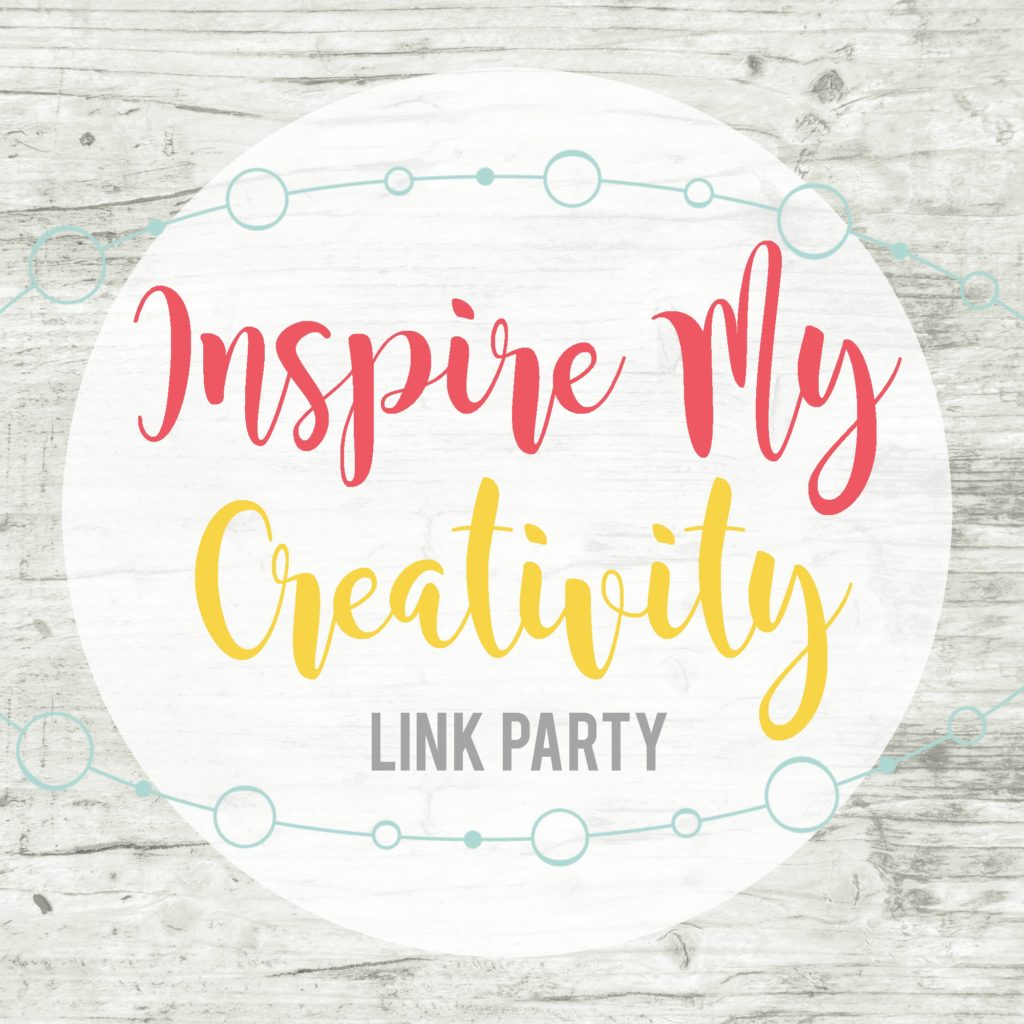 I was inspired this month by a group of crafty friends to create something for Back To School this month! Check them all out to see what other fun creations they came up with!