Are you looking for some easy crafts to do with your toddler or preschooler to celebrate the Fourth of July? Here are six crafts that provide a variety of different skills but would be easy and fun for you and your child!
Paper Plate Crafts
Does it get much better than an easy paper plate craft? Paper Plate Crafts are some of my favorites! They are usually cheap and super easy. Here are a couple you need to try this summer.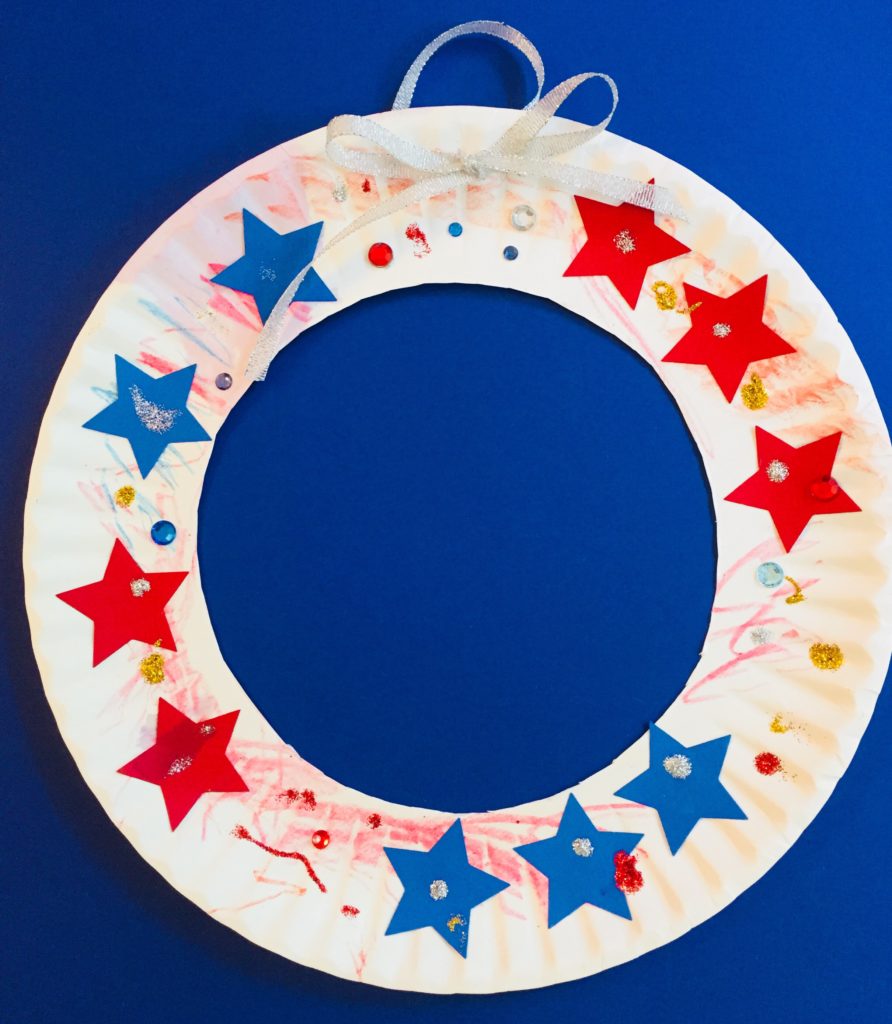 This Star Wreath Craft is super easy and inexpensive to create. If you don't want to cut or punch out the paper stars, you could use stickers or star foam pieces.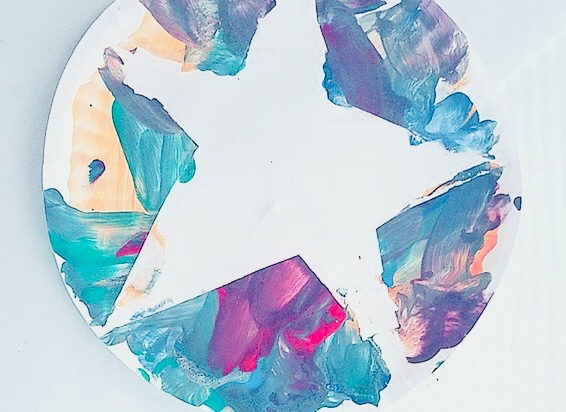 If your little one loves to paint, this is the craft for you. This Patriotic Star  is also a paper plate craft and only requires a few supplies. Plus it is even perfect for toddlers!
Firework Process Painting
Process Painting is another one of my favorite activities to do with the kids. It is really fun for all ages. Process art allows kids to just enjoy the process of creating. It is all about the experience versus a certain end result. There are a few ways to do process painting for fireworks.
We had a blast using cardboard tubes for Fireworks Painting. Once we were finished painting with the tubes, we added glitter glue for a little sparkle. If you like this one, you may also enjoy Fireworks Salt Painting.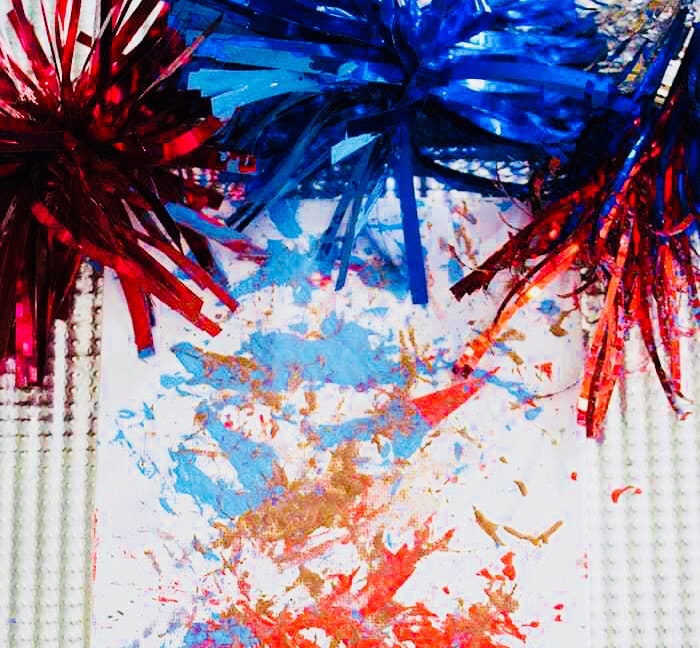 This Firework Process Painting is another super fun painting project! I love how festive it is by using holiday decor to paint and create!
Cookie Cutter Painting is an excellent activity for little ones! They are just the right size for their little hands. You could do this craft for any holiday. We have even made wrapping paper using this technique and it turned out so cute!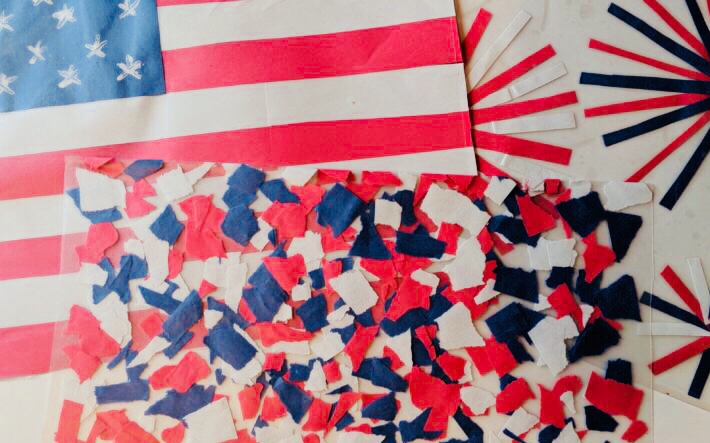 This Place Mat Craft is such an awesome idea! You could do this for every season or occasion with your child's artwork.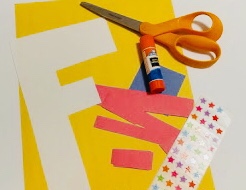 We are all about crafts that involve learning the alphabet! I love how this craft incorporates the letter and also the opportunity to teach and discuss different flags and their meanings.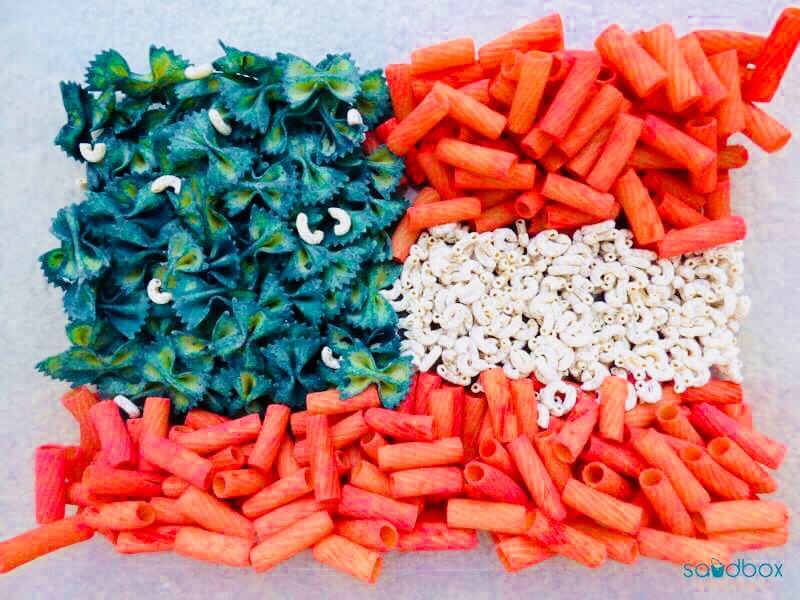 Sensory bins are wonderful activities for toddlers and preschoolers. I love how this bin was made to look like the American Flag!
I hope you were able to find some festive ideas for your toddlers and preschoolers here today! We love doing themed activities and crafts. It can provide great teaching opportunities and fun ways to connect with your child.