School is back in session whether we like it or not! Now that the teachers are back in charge, I like to try to help out and support them as much as possible. Here is an easy way to help with these Simple Teacher Appreciation Gift Ideas.
Yes, we all are great about getting all the things from the school supply list! That doesn't mean it's ever enough though. Those kids blow right through all those beautiful markers and pencils.
I was compensated for this post and it does include affiliate links. That means I could earn a tiny portion of any sale that is made through clicking on any of these products with no additional cost to you. All support is greatly appreciated!
Give me all the pretty colors!
I have always been obsessed with stationary products. A good colorful pen can just make my day! I'm all about planners, highlighters, pretty calendars, gel pens, felt tip pens….the list goes on.
So when Peachtree Playthings asked if I would like to try out their new INC. Brand stationary line, it was a no brainer. Of course I would love to check out these fun products.
I was not prepared for all the pretty colors! These pens and markers are all amazing. Each box comes in a vibrant variety of colors.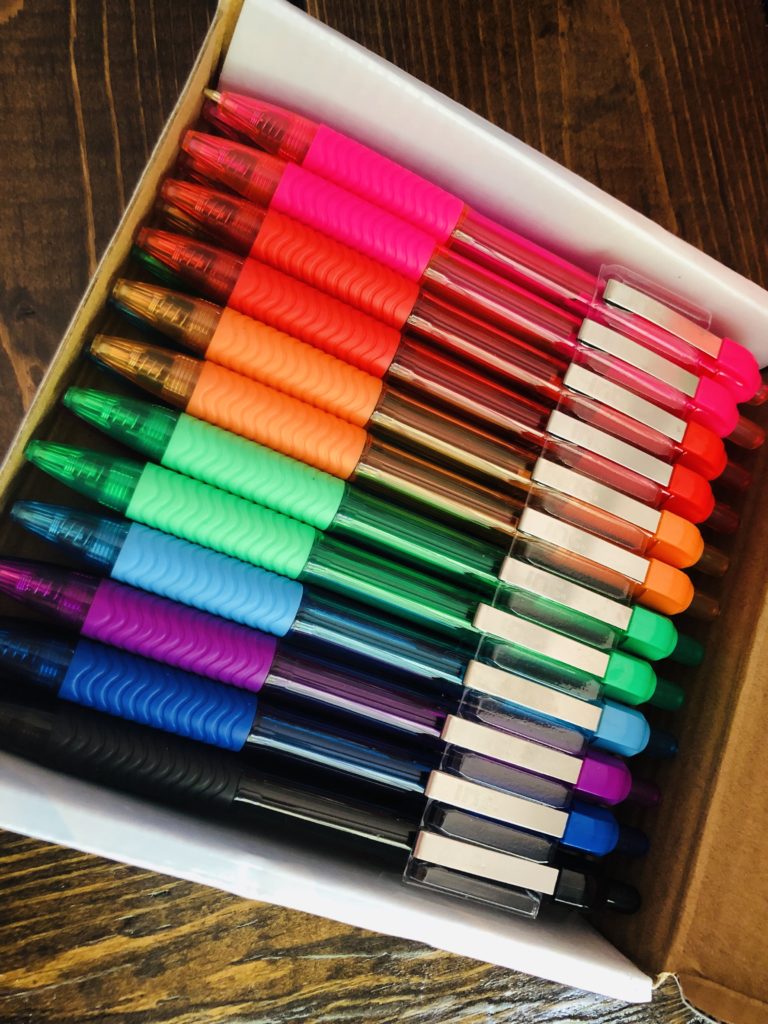 These products are made in the same factory as top name brands!
Many consumers, including teachers and schools, assume brands other than name brands offer less ink inside those products to save cost. That is their reason for specifiying certain brands on the school supply lists they provide.
I just found out that INC. brand uses the same factories as the two top brands (Papermate and Bic) and offer the same amount of ink in top quality fashion barrels. Plus they have a lower price! Inc. Brand is independently owned so they can offer more value at better prices with the same quality.
The products I tried out came right from their Amazon store. Anyone else wonder how they ever lived before Amazon Prime? All of these products are offered at their low prices and include Prime Delivery!
Simple Teacher Appreciation Gift Ideas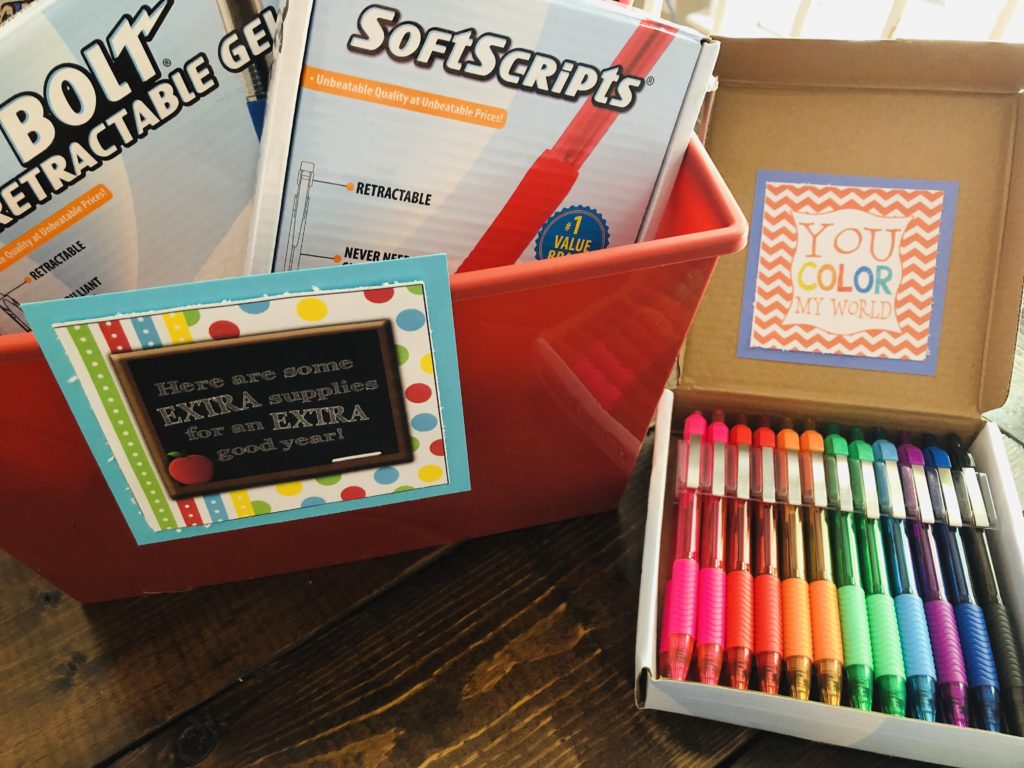 I love the idea of filling a bin with a variety of products for the teachers to have extra supplies. This super cute tag pictured above is perfect for this and it is a free printable from Darling Doodles.
I know dry erase markers and pencils are always needed! Plus most teachers love nice pens. These colors are so pretty! I love that so many of their collections come in those vibrant colors.
It was so easy to add a little tag to the inside of the box of pens pictured above. The "You Color My World" tag fits this product perfectly. It is also a free printable that I found on The Review Wire.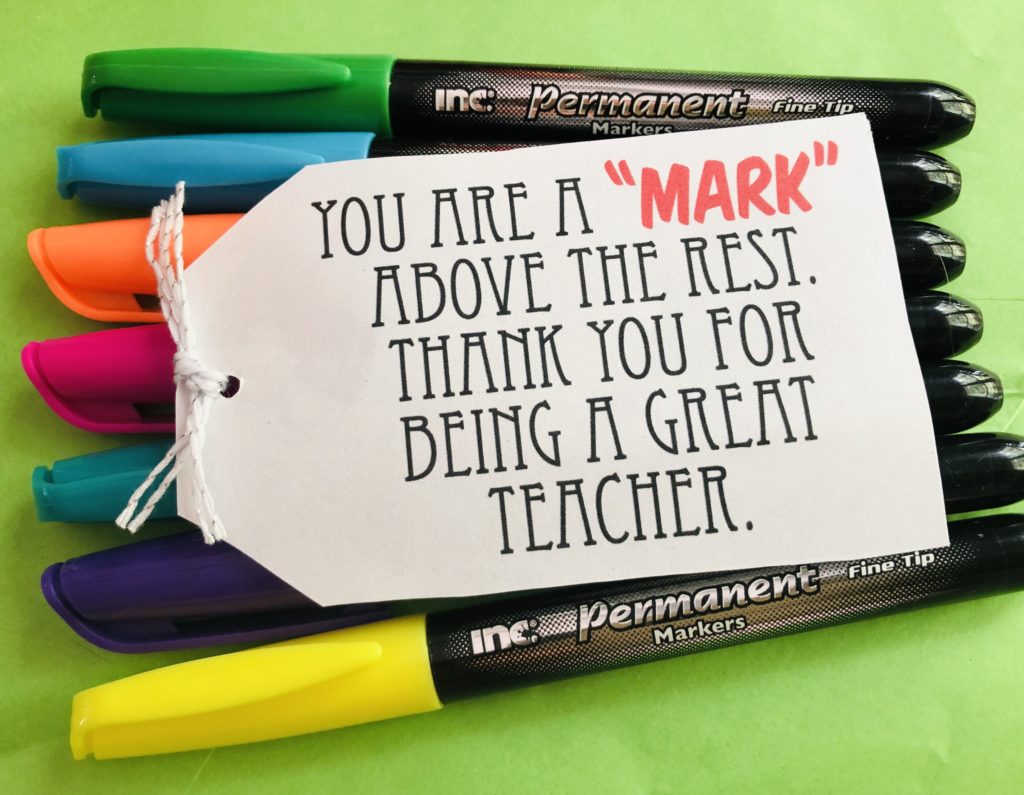 These boxes of markers could even be split up for multiple teachers. I found these cute printable tags pictured above from The Happy Scraps. They are perfect to add to a few markers tied together.
I hope you give this stationary line a try! I will totally understand if you want to keep them all for yourself. So it might be a good idea to go ahead and order extra.