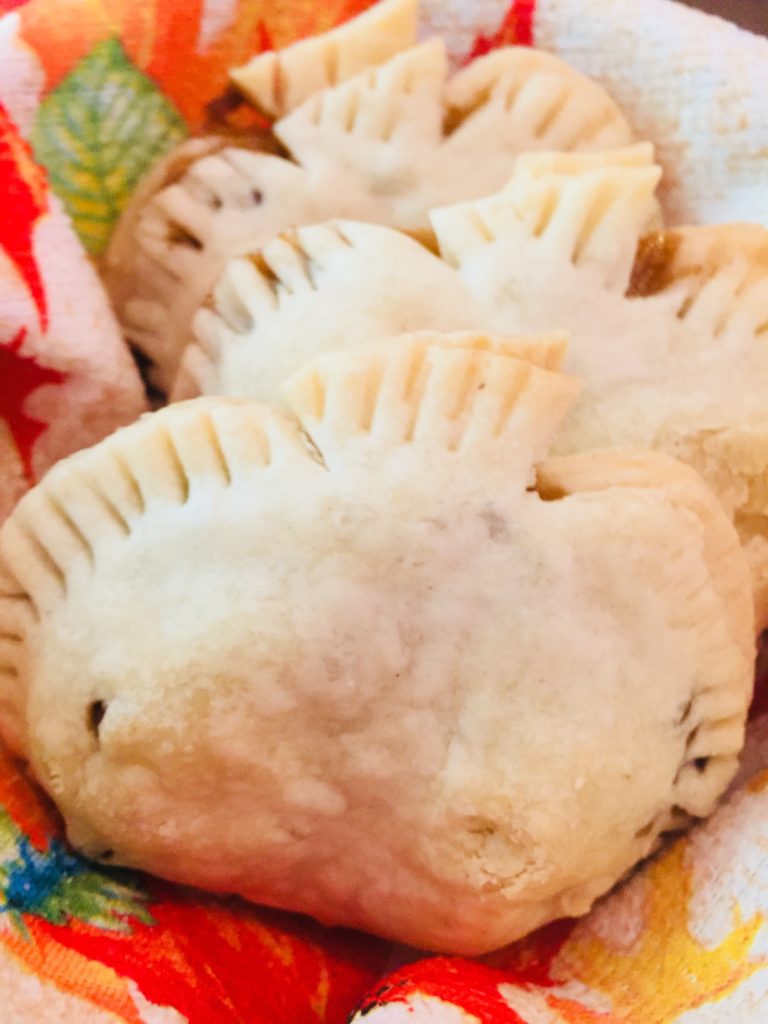 Have you tried the Pumpkin Spice Marshmallows yet? My husband bought a bag the other day and we weren't huge fans of them. I usually love pumpkin spice everything. I didn't want to be wasteful so I thought I would try out a recipe with them. So, for week 41 of the Pinterest Challenge I made these Pumpkin Spice S'mores Tarts. I was inspired by a really cute pin for S'mores Pie Pops.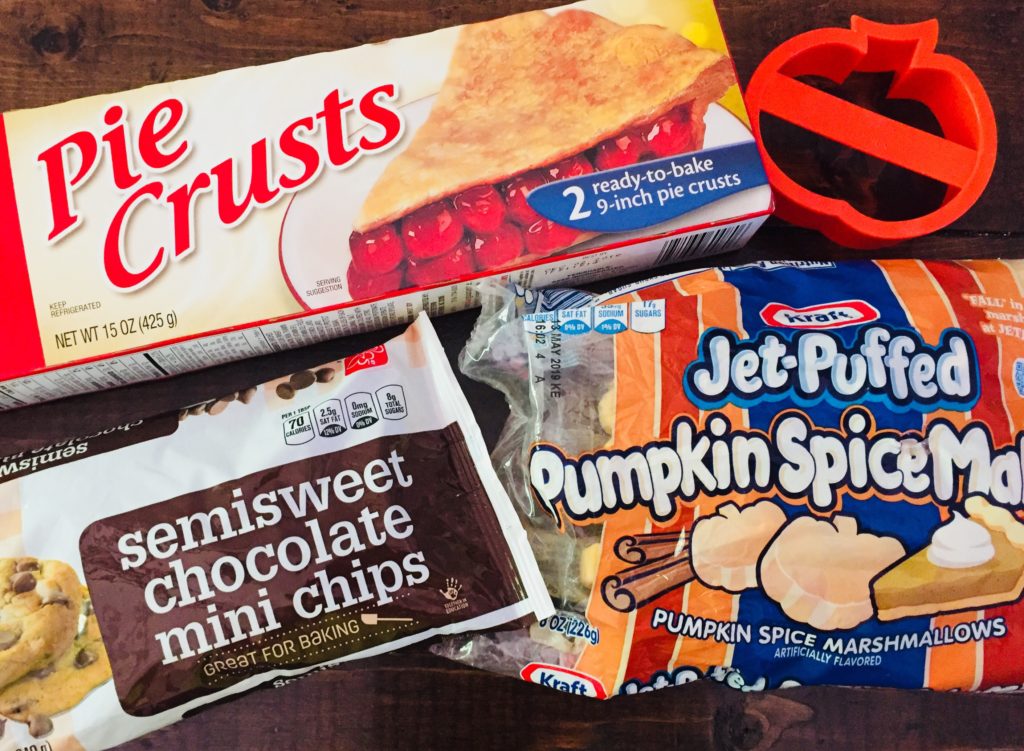 This recipe is super simple! I used the following ingredients:
Refrigerated Pie Crust
Chocolate Chips or Hershey Bar
Pumpkin Spice Marshmallows
I wanted to make pumpkin shaped tarts so I used a pumpkin cookie cutter. I rolled out the dough and cut the dough with the pumpkin cookie cutter. Once I had the shapes cut, I placed half of them on the baking sheet.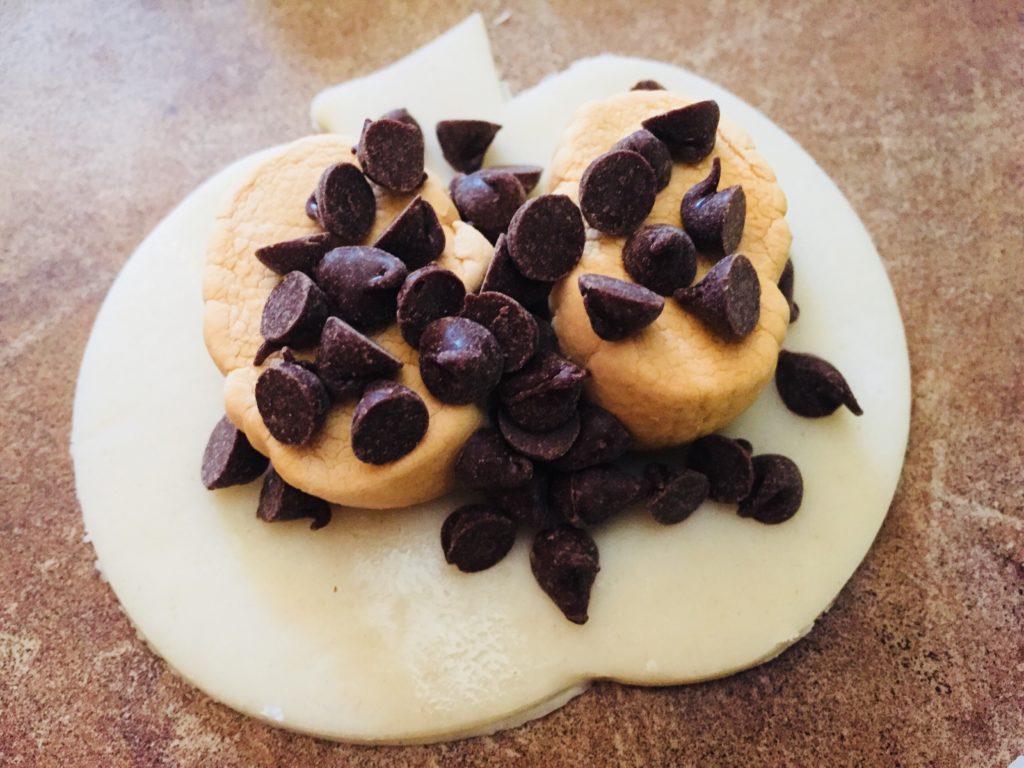 Then I placed two marshmallows and some chocolate chips on each pumpkin. I may have used a bit too many chocolate chips. We are big fans of chocolate though.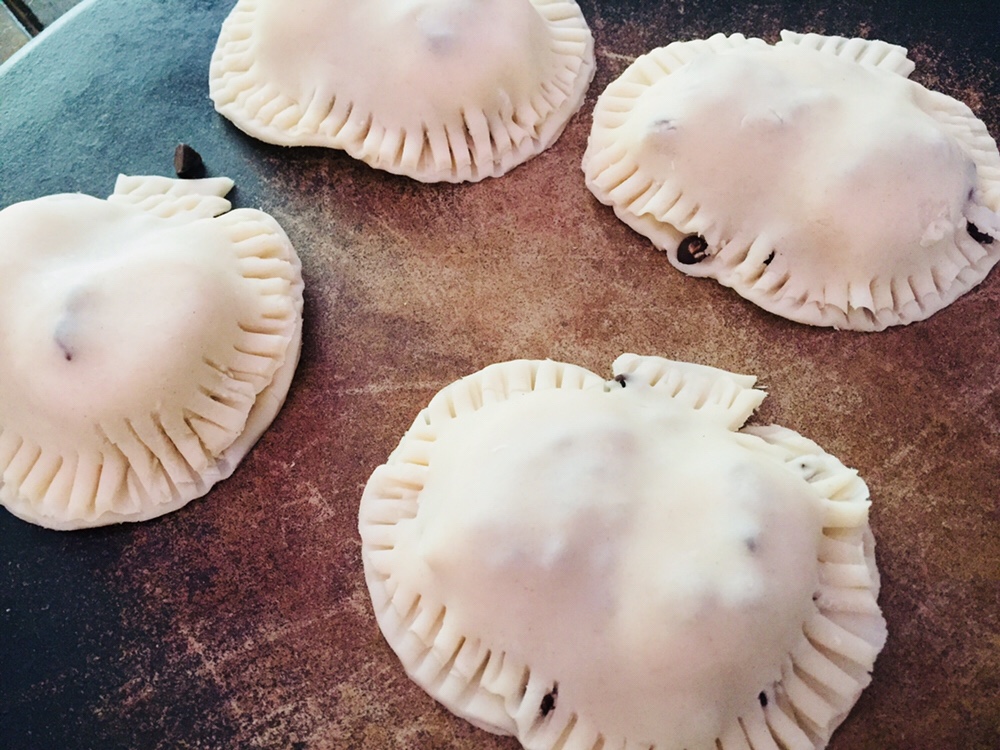 I placed the other pumpkin cut outs on top of these. Again, I may have used a few too many chocolate chips. Our pumpkins were a little bulky. Then, I baked them in the oven at 350 degrees for 20 minutes.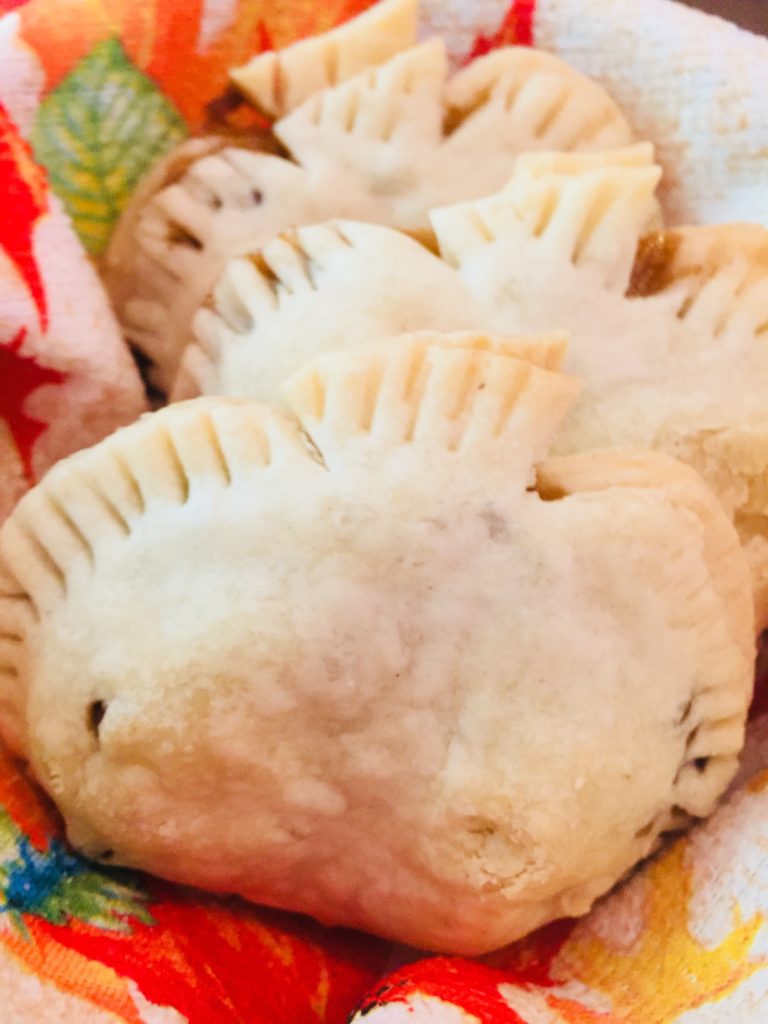 They turned out really cute and festive! They were also very yummy. The pumpkin spice flavor was very mild and a little over powered by the chocolate. If you like a stronger pumpkin spice flavor, I suggest using an additional marshmallow and fewer chocolate chips.
If you are looking for more fun fall recipes, be sure to check out our Peanut Butter Popcorn Cake!
This post does include affiliate links. That means I could earn a tiny portion of any sale that is made through clicking on any of these products with no additional cost to you. All support is greatly appreciated!