Who is ready to start decorating the Christmas tree? We hope to finish decorating ours today. We've been a little busy crafting this weekend and are excited to share these Beaded Candy Cane Kid-Made Ornaments. Anyone else remember making these as a kid? They are simple to make and great for fine motor skills if you have a preschooler.
This post does include affiliate links. That means I could earn a tiny portion of any sale that is made through clicking on any of these products with no additional cost to you. All support is greatly appreciated!
We have just started bringing out our Christmas books. One of our favorites is Katie the Candy Cane Fairy. I can't get enough of all the fun books in this series. They have the most beautiful and whimsical illustrations. This one in particular has a wonderful message about not giving up and believing in yourself.
As soon as we pulled this book out, I knew I wanted to do a craft to go along with it. I've also joined an amazing group of bloggers to bring you 10 Days of ideas for kid-made ornaments. All of these ornaments have been inspired by some of our favorite books.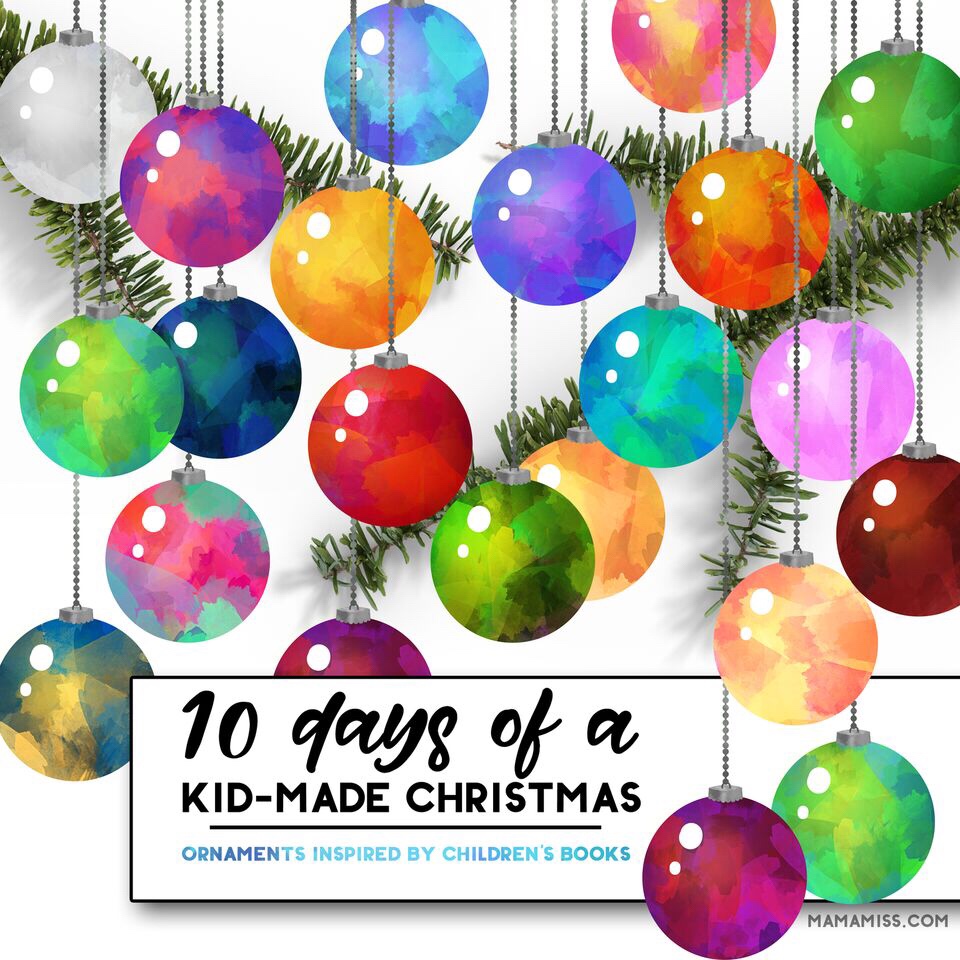 BEADED CANDY CANE KID-MADE ORNAMENTS
To make the Beaded Candy Cane Ornaments you will need the following supplies:
Pipe Cleaners (We actually found candy cane ones!)
Red and White Beads
Ribbon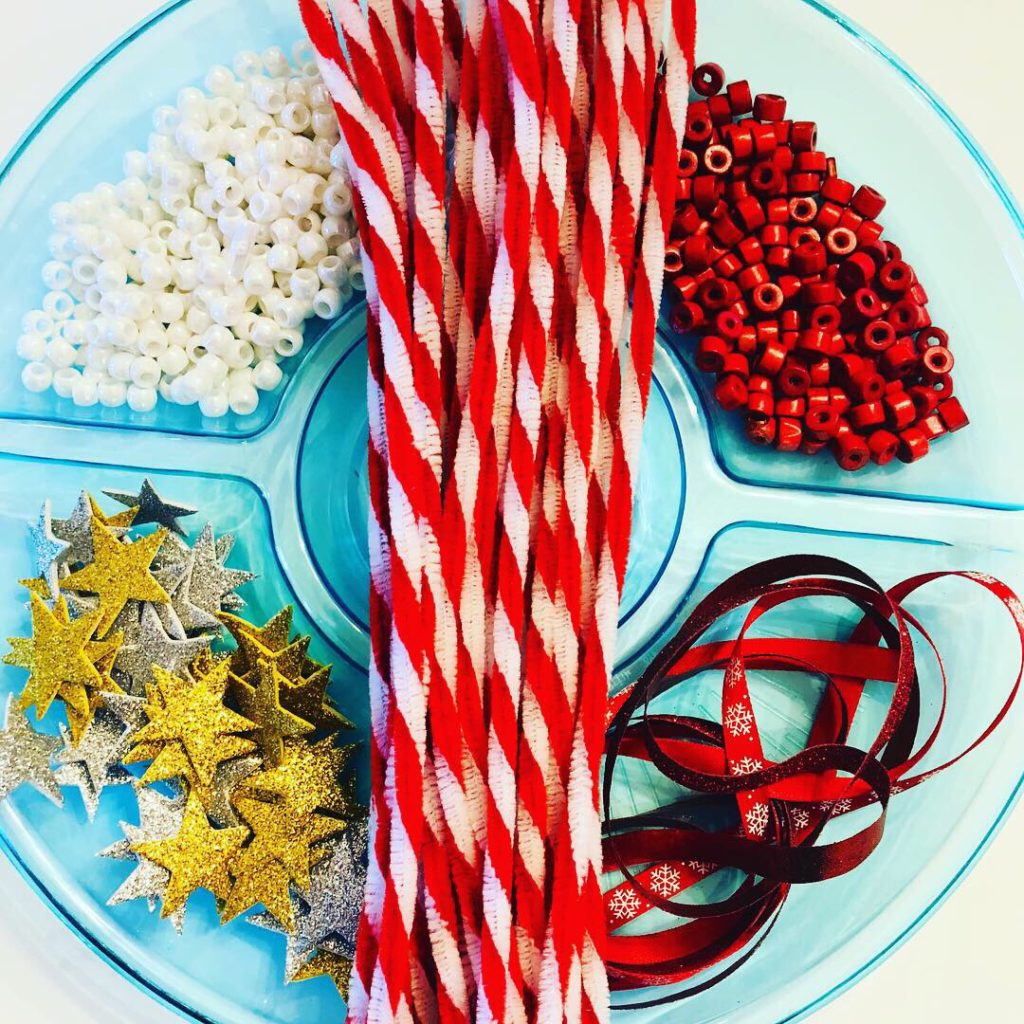 To begin, slide one bead to almost the end of the pipe cleaner. Curl the end of the pipe cleaner up over the bead and continue adding beads. This part is great for fine motor skills and also a fun way to introduce patterns.
Once the beads have all been added to the pine cleaner, curve it like a candy cane. Tie a bow near the center of the candy cane and add a foam star sticker to the middle of the bowl.
This is such an easy and fun way to make ornaments together as a family. It would also make a great classroom craft for elementary aged kids. Be sure to check out all the ornaments in the 10 Days of a Kid-Made Christmas series!