Overnight oats are such an easy and healthy breakfast! Even my kids have enjoyed eating them. Now that I've been slowly trying to get more into meal prep, these have been a staple at our house. I always make the same variety though because Peanut Butter Chocoloate is my favorite! Now I think it is time to try some new recipes and of course I want to start with all things chocolate!
This post does include affiliate links. That means I could earn a tiny portion of any sale that is made through clicking on any of these products with no additional cost to you. All support is greatly appreciated!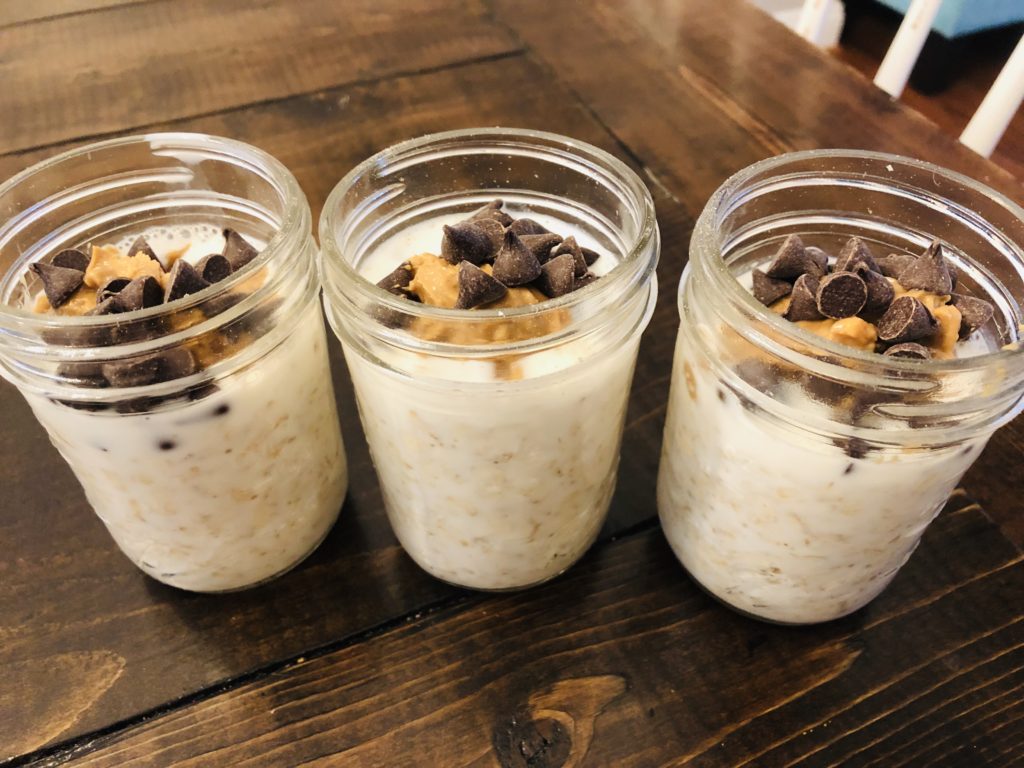 On Sunday afternoons I try to prep three mason jars with overnight oats. It is really an easy process. I do this while I prep the smoothies for my kids for the week. Most of the time I need some of the same ingredients anyway. I love having these stored in the fridge to just grab for breakfast. Sometimes I'll even have them for lunch if it's a really busy day.
If you love chocolate, check out these amazing recipes. You will want to try them all! I'm excited to change up my morning oats a little bit. We'll start with some fun chocolate recipes.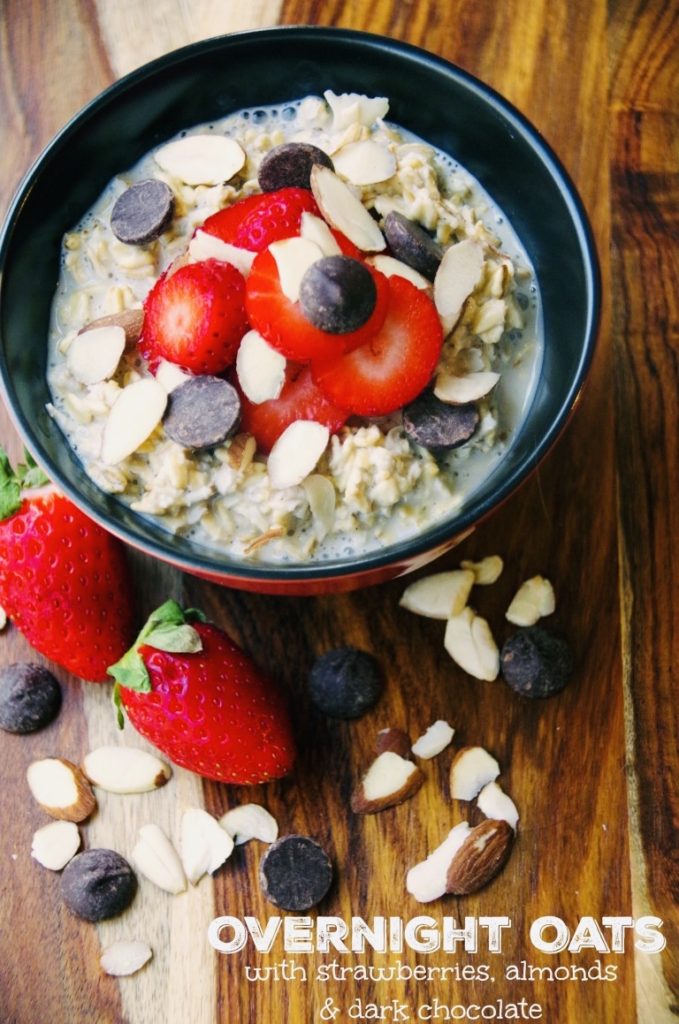 I think I'll be trying this one first! I love all of these ingedients. Chocolate covered strawberries are one of my favorite treats and that is what this reminds me of. You can get the full recipe from Turning the Clock Back.
This is the recipe I use on a weekly basis and it is so yummy! It is the only recipe I have ever tried and I could not believe how easy it was to prepare.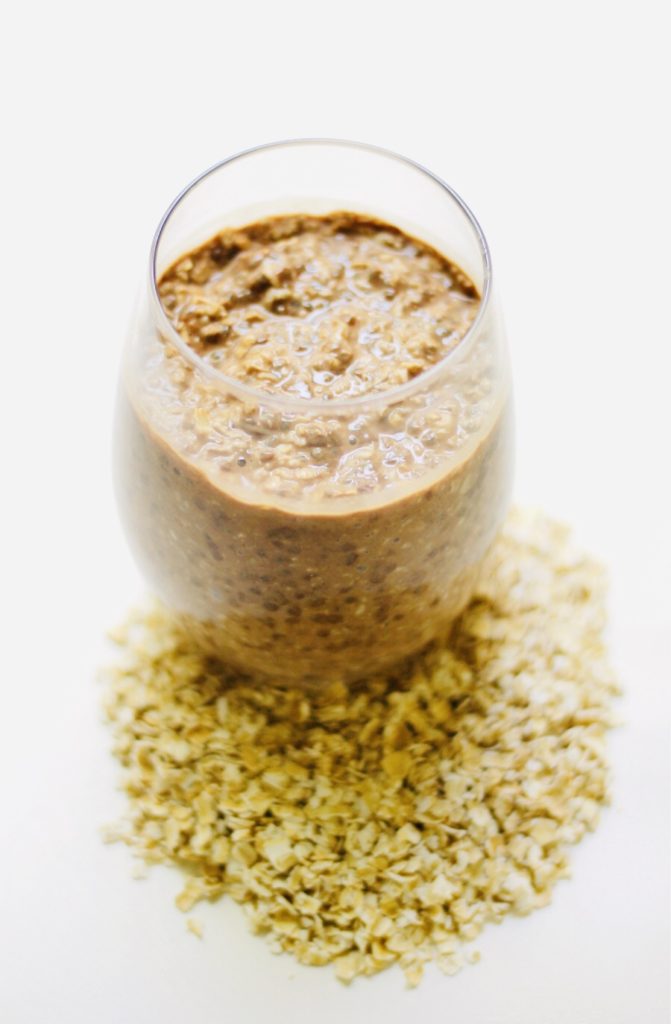 If you are looking to get more protein in your diet, this recipe from Strength and Sunshine is the one for you. It would be the perfect breakfast to have after a morning workout.
Here is another one that I will definitely be trying in the near future! We have an entire bag of mandarins that I think will be perfect for this recipe. Check out all the details at The Foodie and the Fix!
Cherries are one of my favorite fruits! This recipe from The Curious Frugal sounds amazing and I think it would be great with fresh or frozen cherries.
This overnight oats recipe actually uses granola! I never thought about doing that. She used a store bought variety but you could also use a Homeade Chocolate Granola to make this delicious recipe from Brooklyn Farm Girl.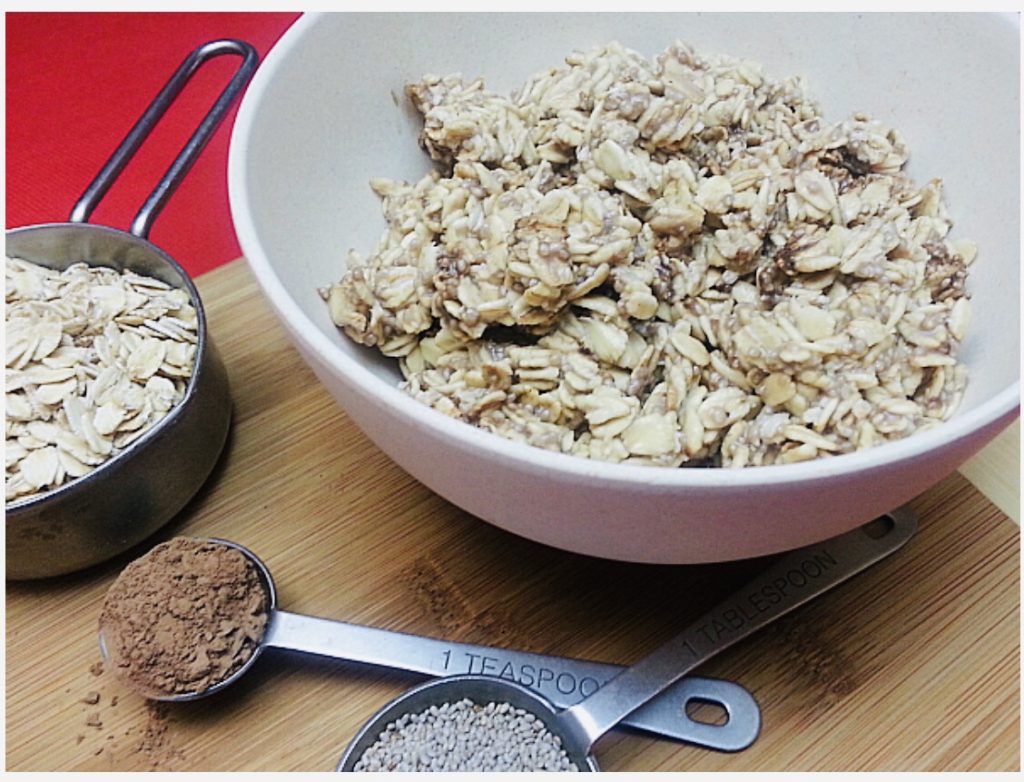 I love the addition of chia seeds in this easy recipe from Mama Likes to Cook. We enjoy adding them to our smoothies but now I will throw a few into my oats as well.
This amazing recipe from Elephantastic Vegan uses a plant based milk to make it perfect if you are looking for a vegan breakfast option.
Now the hard part is trying to decide which of these amazing recipes to try first! I hope you will give some of these a try too. I'm also still interested in giving chia pudding a shot. I've heard lots of good things!