I follow a lot of crafters on Instagram and really enjoy one in particular called "Get Creative With". Each week is a new challenge to get creative. Last week's challenge was Get Creative With Buttons. I don't always participate, but I thought this one would be particularly fun.
We chose to do Rainbow Button Frames. I picked up wooden frames at Michaels for $1 each. I picked up some buttons there too but also ordered some from Amazon that I was very happy with. We already have plenty of paint so I really didn't need to purchase any other supplies.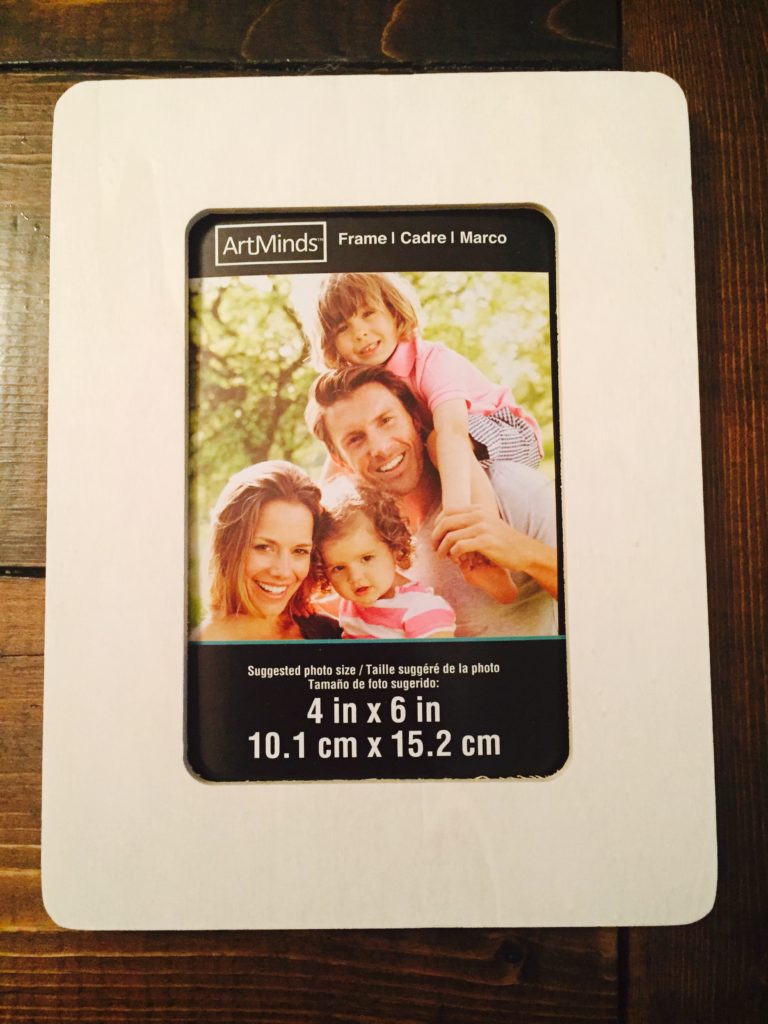 First, we painted the frames with solid acrylic paint. Once that dried, we painted over it with glitter paint. Then, we each picked out the buttons we wanted to use and glued those into place. We also added some sparkles that we had on hand. Gavin even painted over some of his buttons.
I searched for some fun rainbow images online and printed those out to put in our frames. I loved the positive messages and cheerful colors of these frames. The frames will be a fun addition to our playroom. I also think this would be a fun craft project for a rainbow birthday party or summer art camp!