Wow! I can't believe 2018 is almost over! It has been a fun year for me growing this crafty blog. I have connected with so many other talented craft bloggers. I've gotten together with some of them to come up with our most popular crafts of 2018. There are so many fun crafts and DIY projects here! I'm sure you can find at least one new project to add to your list for the new year!
Doodlecraft | Washi Tape Birthday Cards: Papercrafting
Practical and Pretty | How to Dye with Pine Cones
Leap of Faith Crafting | Glitter Tumbler Step by Step Tutorial
Glitter on A Dime | Sharpie Mug Bird Feeder
Living Letter Home | Knockoff West Elm Curtain Rods
The Happy Scraps | DIY Chore Chart With Curved Text In Design Space
Dazzle While Frazzled | How to Make A Decorative Pillow from A Tote Bag
Sunshine & Munchkins | Easy Blooming Envelope and Card
Sugar Bee Crafts | Layering Vinyl Decals
Sew What Alicia | 15 Minute Tote Bag
Lawrence Made | DIY Tinkerbell Lantern
Adventures of A DIY Mom | DIY Wooden Triangle Christmas Trees
5 Little Monsters | Bead Stitch Hat
Sisters, What! | Unicorn Sweatshirt
Organize and Decorate Everything | Embroidery Felt Pouches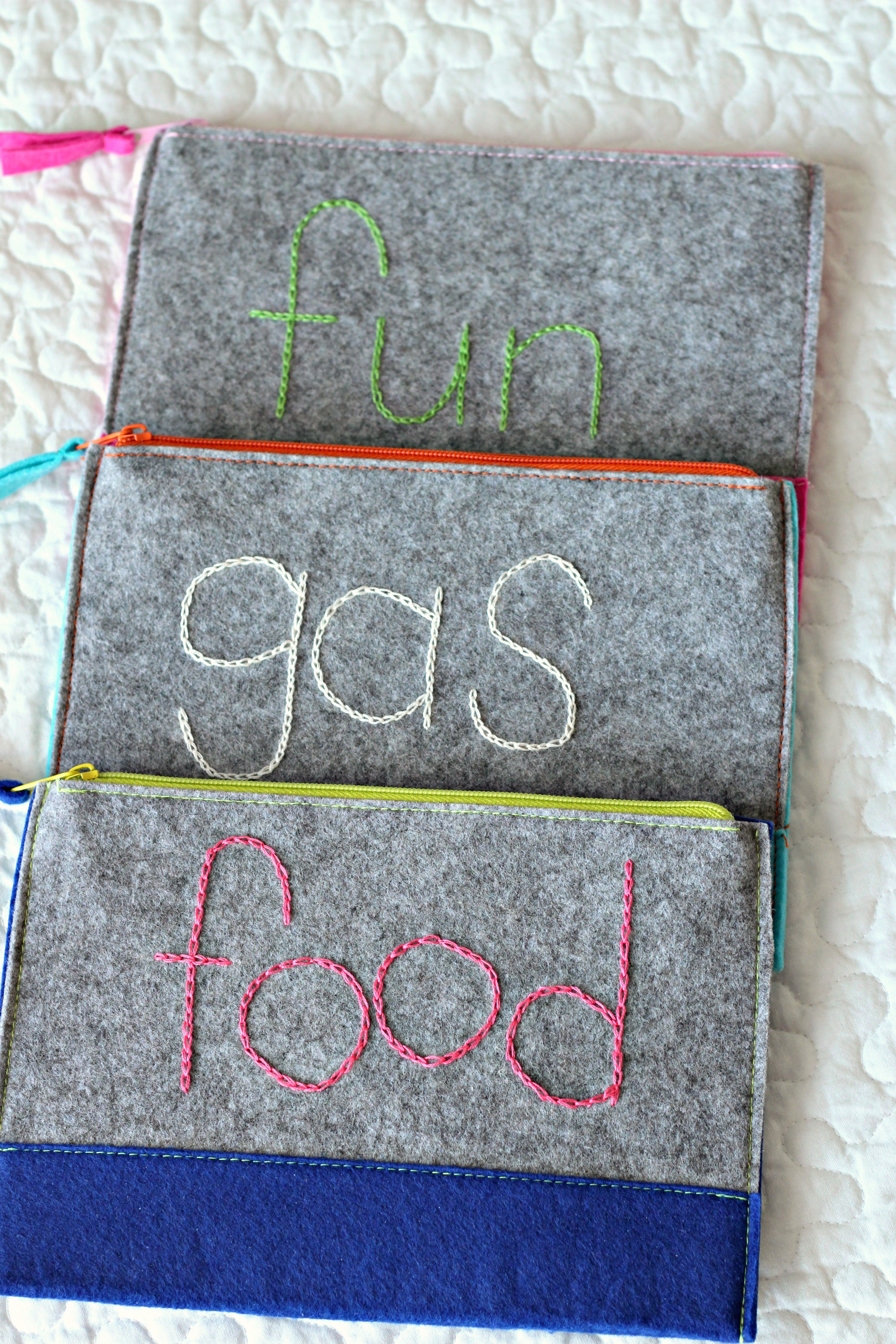 See the Happy | Soda Crate Sock Organizer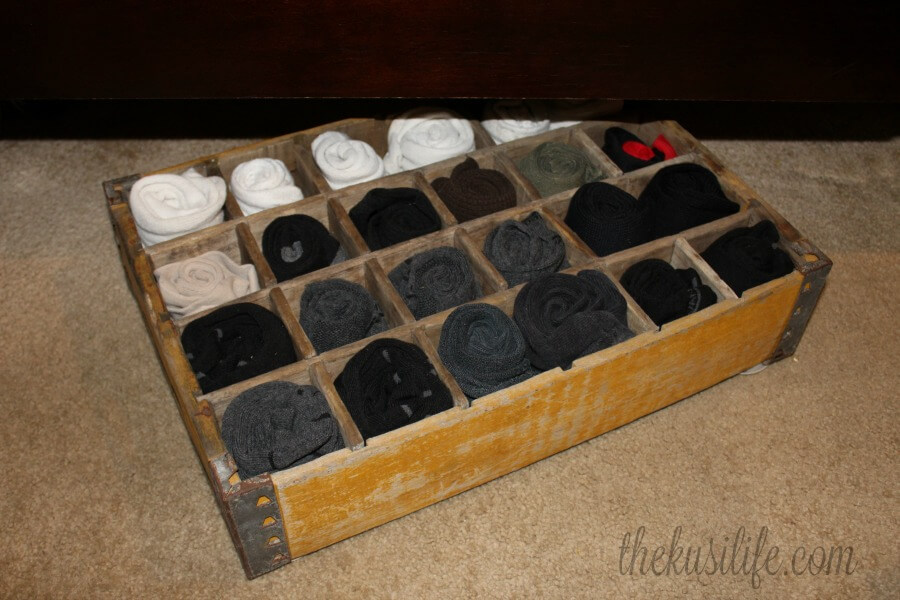 Happy Go Lucky | One of A Kind Unicorn Mug
She's Crafty | Farmhouse Table Centerpiece
Artsy-Fartsy Mama | Free Printable Lego Challenge Game
A Girl and A Glue Gun | Giant Vinyl Decal
A Boy and His Mom | Dollar Store Monogram Bag
Ginger Snap Crafts | Personalized Candles
GYCT Designs | Reverse Canvas Tutorial
Legally Crafty | DIY Boho Backdrop & Photobooth
Halfpint Design | DIY Dino Egg Piñata
Heather Handmade | 16 Tips for Sewing Knit Fabric
The Ruffled Daisy | Whimsical Window Paint Pouring
What did you think? Did you find a favorite? You know I'm all about the unicorns, glitter, and paper crafts! I can't wait to see what is in store for 2019. I hope to continue to bring you lots of fun crafty ideas. I definitely plan on a DIY Summer Camp again with a few new themes. It will be here before we know it and I'm already getting excited about it!