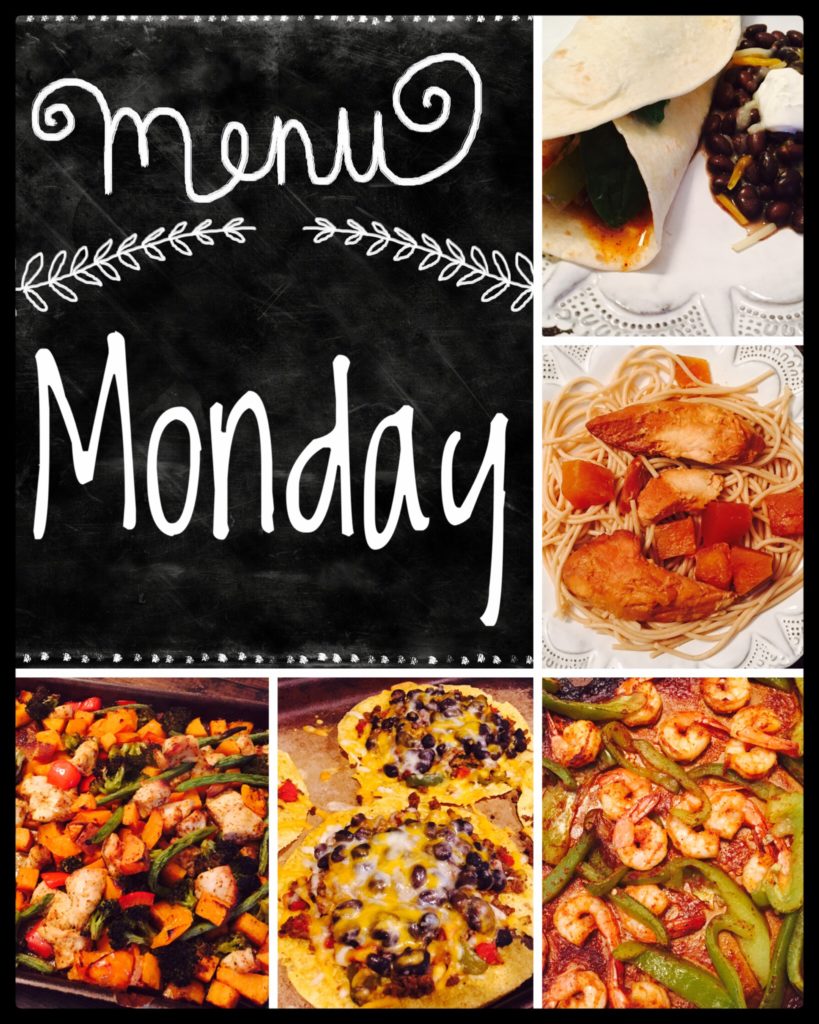 I am excited to be starting Week Two of the Six Week Freezer Challenge. Last week I was able to freeze four meals, three pans of Chicken Tetrazzini and one family size bowl of Chicken Taco Soup. This challenge is based off my previous post Stock Your Freezer the Easy Way. I am hoping to freeze enough meals during this six weeks to make the holiday season easier. This will be a quick way to feed my family during this busy time and also help us save extra money. We all know we spend way more money during this time of year!
This week I have chosen Lasagna Soup and Slow Cooker Hawaiian Chicken as the two meals I want to freeze. I have frozen both of these recipes before and they reheated wonderfully. We usually have leftovers when I fix these meals but I will make a few tweaks to make them go farther. For the soup, I will add an extra can of diced tomatoes and some extra noodles like penne or rigatoni. The kids always like the soup better when I do this anyway. For the Hawaiian Chicken, there is no need increase anything but  the amount of chicken. This recipe makes plenty of sauce. I'll just make sure I use 1.5 to 2 pounds of chicken.
Here is what our meal plan looks like this week:
Sunday – Leftover Sheet Pan Chicken and Veggies (I accidentally chopped enough ingredients to make two pans of this on Friday!)
Monday – Lasagna Soup
Tuesday – Sheet Pan Shrimp Fajitas served with black beans
Wednesday – Slow Cooker Hawaiian Chicken served with salad
Thursday – Ground Beef Tacos
Friday – Takeout Pizza (Movie Night!)
Saturday – Tostadas or Rice Bowls using leftover taco meat
We usually do leftovers on Wednesdays but I realized we may not have any since I'll be freezing the soup. That is the main reason I chose the Slow Cooker Hawaiian Chicken. It will be even easier than having leftovers since I can steam a bag of rice in about five minutes.
If you have any good freezer recipes, please share them in the comments or join my new Facebook Group. I love sharing recipes there. Have a great week! 🙂