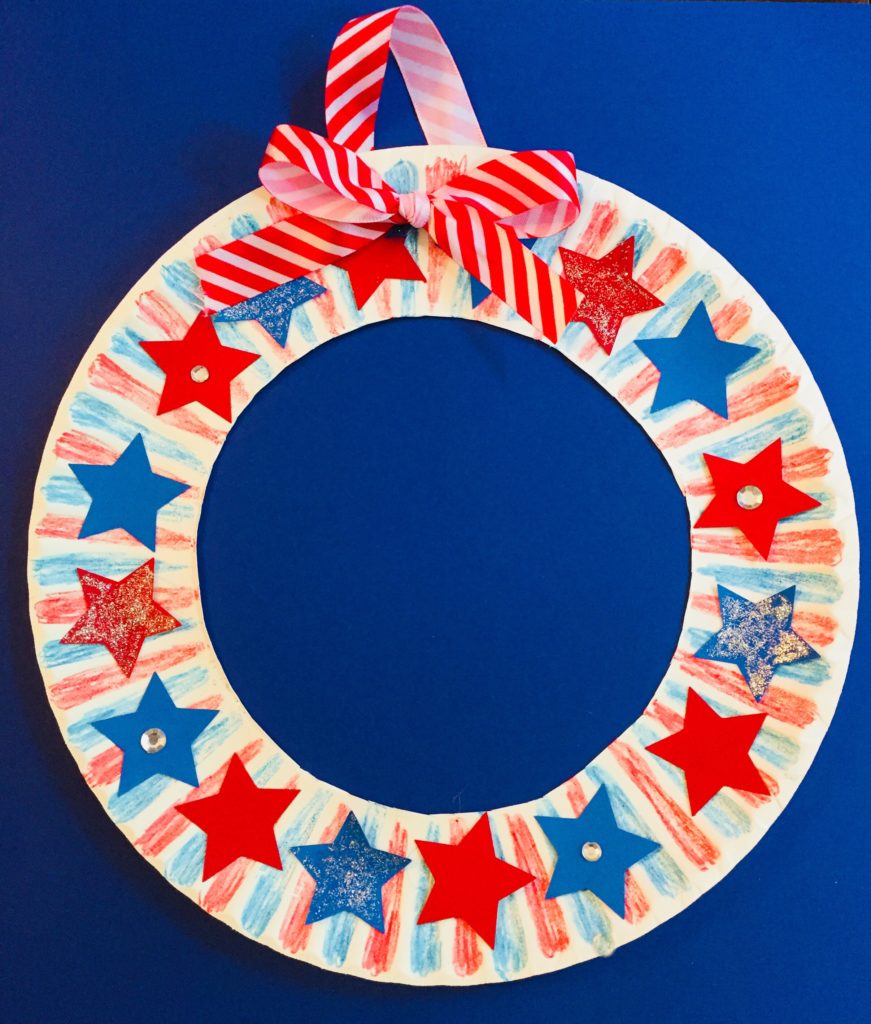 Happy Memorial Day! I hope everyone is enjoying a long weekend while remembering those who served our great country. We were able to get in some fun family time this weekend at our local amusement and water park. I also set up this fun and easy patriotic craft for the kids this weekend. When I saw a pin for this Patriotic Star Wreath Paper Plate Craft, I knew it would be perfect for Week 22 of the Pinterest Challenge.
A few weeks ago, I set up an "Invitation to Play" for Graylie with cloud dough. That was such a hit that I decided to do something similar over the weekend. This is more of an "Invitation to Craft" and included all the supplies to complete this Star Wreath Paper Plate Craft.
This post does include affiliate links. That means I could earn a tiny portion of any sale that is made through clicking on any of these products with no additional cost to you. All support is greatly appreciated!
I included the following supplies:
Crayons
Glitter Glue
Ribbon
Paper Stars
I used my Cricut Machine to cut the stars out of red and blue cardstock. You could also use a star punch or cut them out by hand. If you do have a Cricut, this was super easy since they already have all the basic shapes loaded into the Design Space App. I am still trying to figure my Cricut out and want to make an effort to use it more. Most of you probably already know about this feature!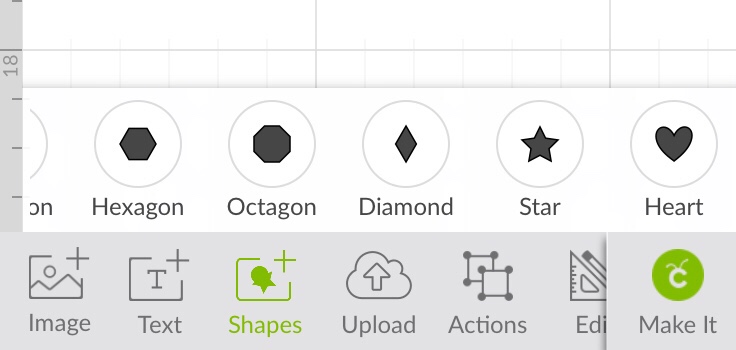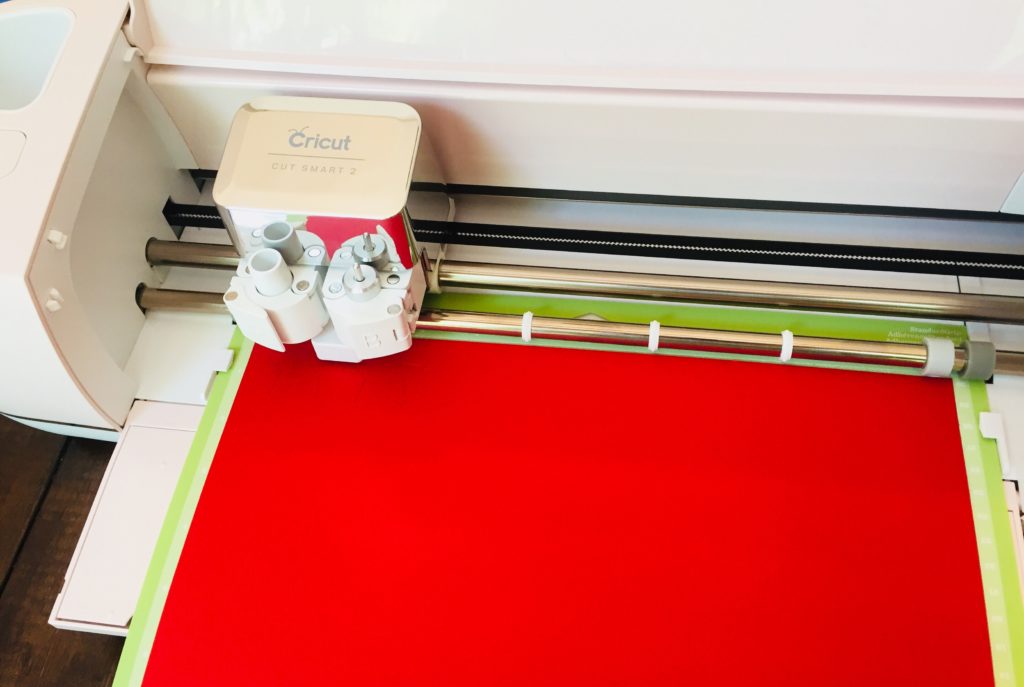 Once I had all the supplies set up and the middles cut out of the paper plates, I let them get started right away. I gave them a few instructions:
Color the paper plate first.
Use a glue stick to place the stars around the wreath.
Add glitter glue and sticker gems last.
Once the wreaths were decorated, I punched a couple of holes at the top for the ribbon. I tied a bow while leaving a little bit of a loop at the back so they could hang them up.
This is a super simple and inexpensive craft to make! If you don't want to mess with the paper stars, I think foam stickers would also be a lot of fun with this. If you are looking for a craft to do this summer, definitely give this one a try!